The Magic School Bus: Lost in the Solar System
ABOUT THE SHOW
Event Categories:
Get ready for an out-of-this-world family viewing experience with "The Magic School Bus: Lost in the Solar System." Join beloved characters from the classic book and TV series as they embark on an epic interplanetary field trip, exploring the atmospheric wonders of Mercury, Venus, and Mars. Led by the indomitable Ms. Frizzle, the class faces an extraordinary challenge that goes beyond mere space exploration.
In this captivating adventure, the students must not only navigate the vast reaches of the galaxy but also learn invaluable lessons about the power of teamwork. As they encounter celestial marvels and uncover the secrets of the solar system, they discover that unity and collaboration are as crucial to their journey as the scientific knowledge they acquire.
With its delightful blend of education and entertainment, "The Magic School Bus: Lost in the Solar System" offers a thrilling and educational experience for the whole family. Witness the magic of science come alive as your favorite characters soar through the cosmos, inspiring young minds to explore the wonders of the universe while reinforcing the importance of cooperation and mutual support.
Don't miss this extraordinary interplanetary voyage, where laughter, learning, and discovery await. Gather your loved ones, fasten your seatbelts, and prepare to embark on an unforgettable cosmic adventure that will ignite curiosity and create lasting memories for both children and adults alike.
Our performance today was OUTSTANDING!!! Thank you so much for having these fantastic opportunities for our young students.
Susan M. / Elementary School Teacher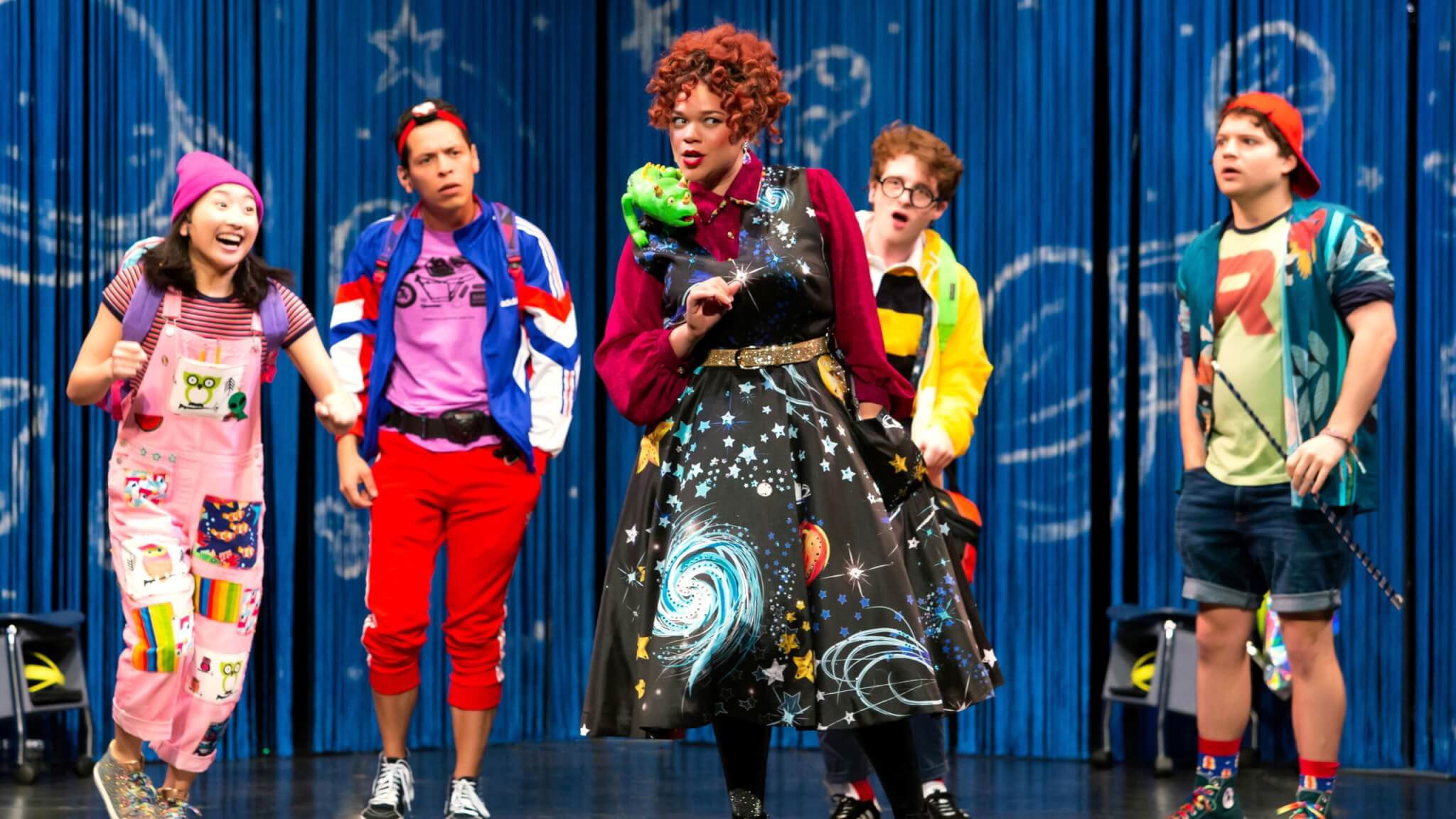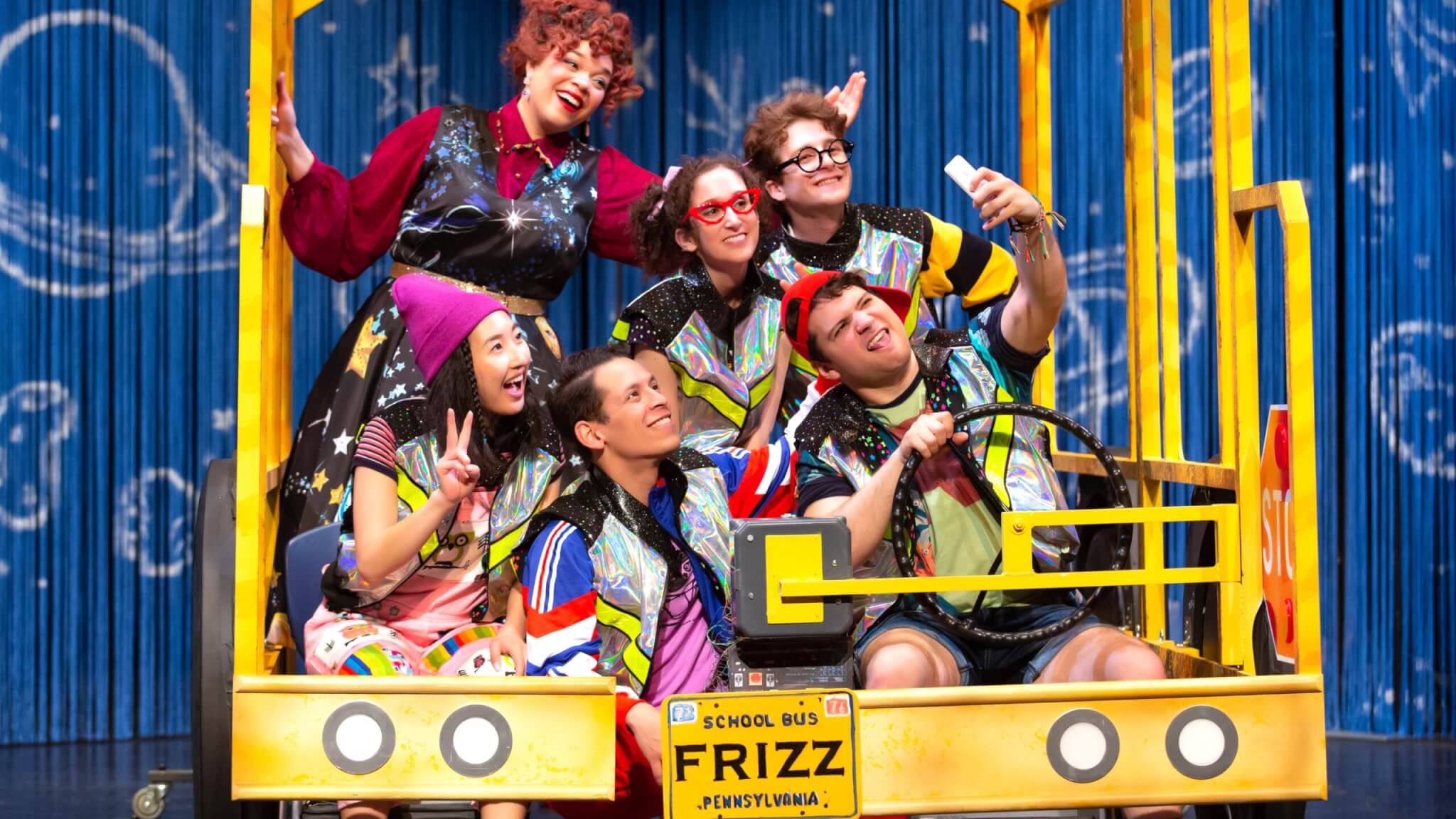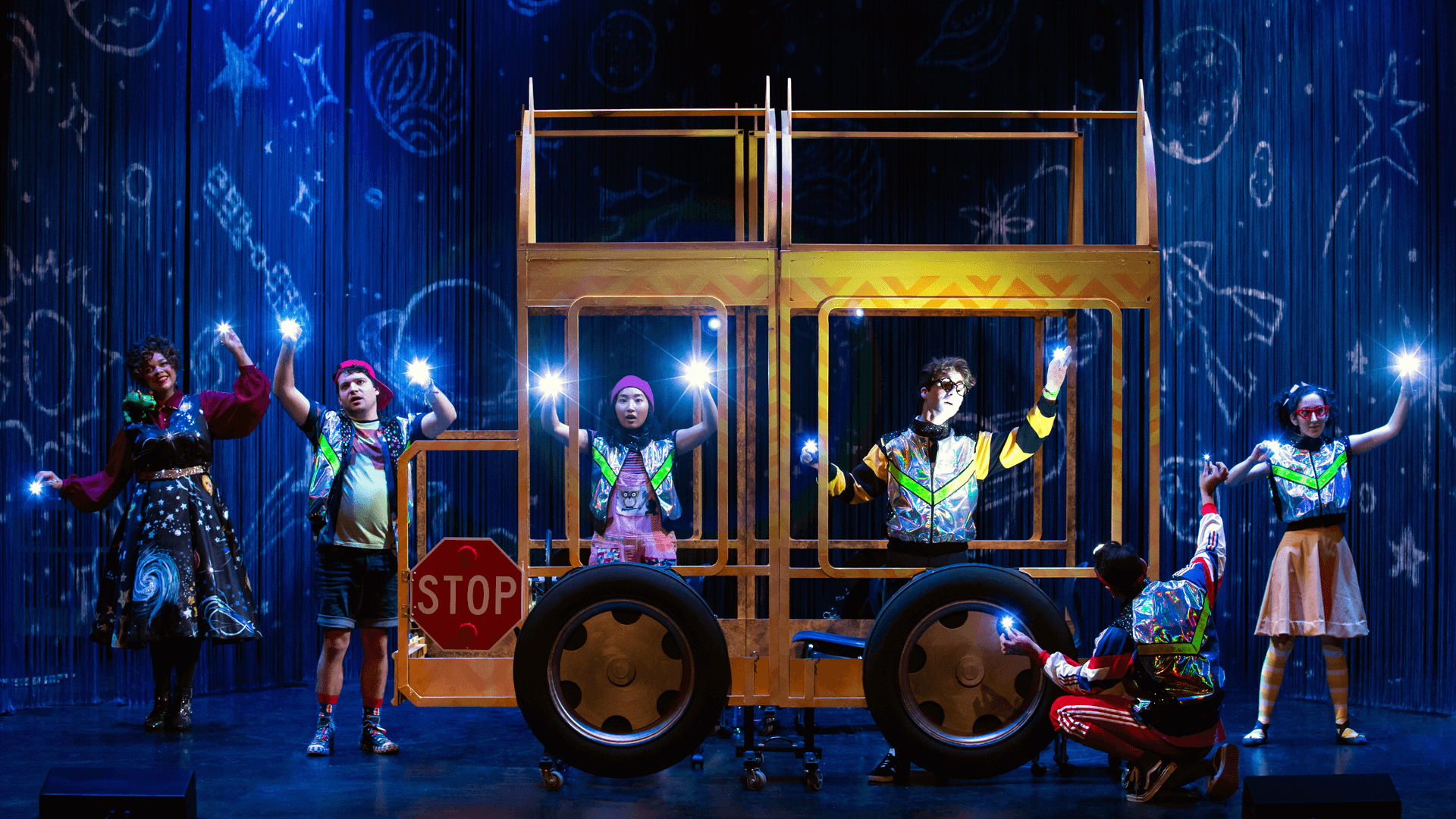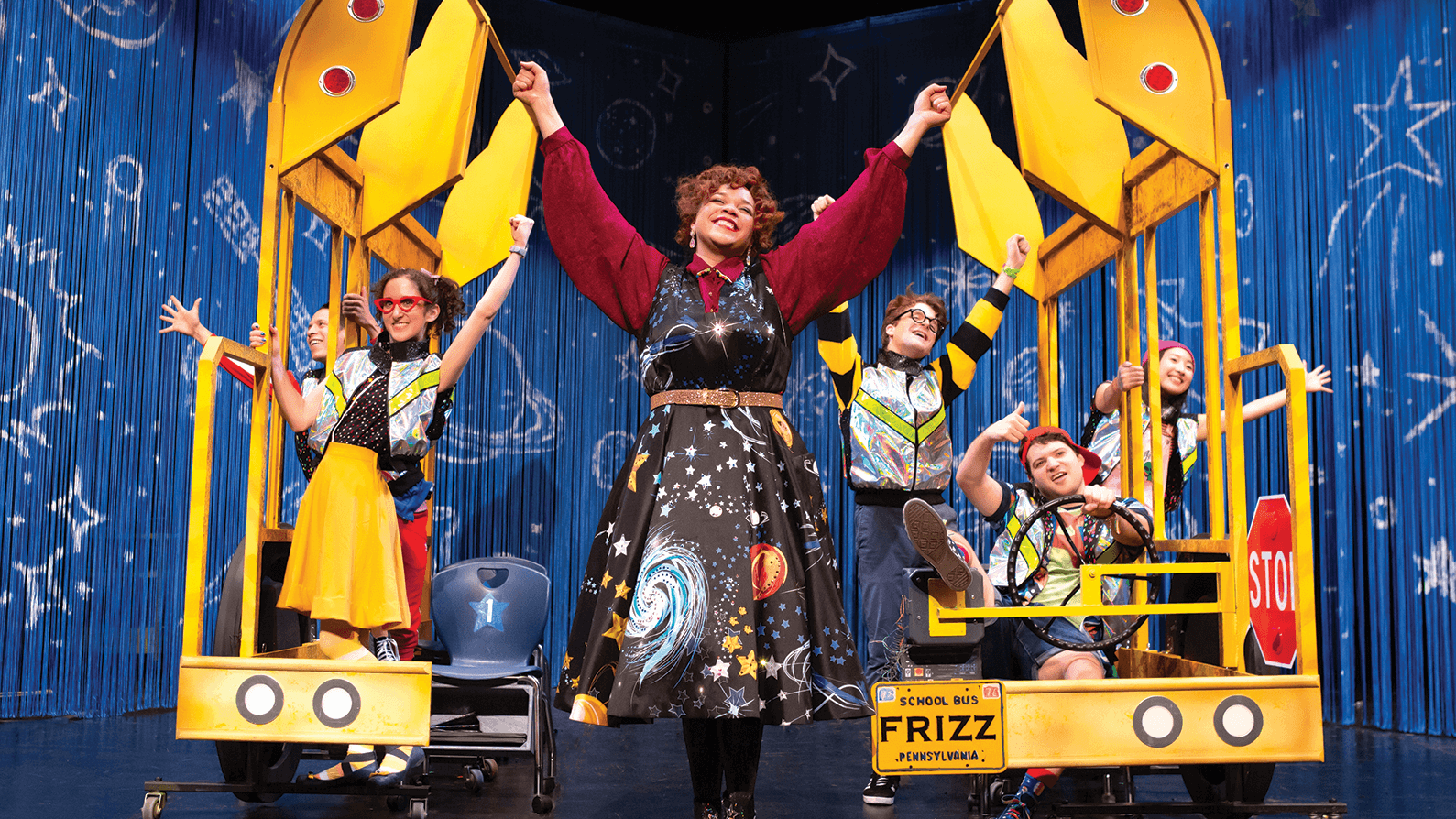 ---
THIS PERFORMANCE

POWERED BY:
---
Related Events