Education and Outreach
By curating innovative and inclusive programs that span the arts, sciences, and humanities, we strive to create a dynamic platform for personal development and academic enrichment.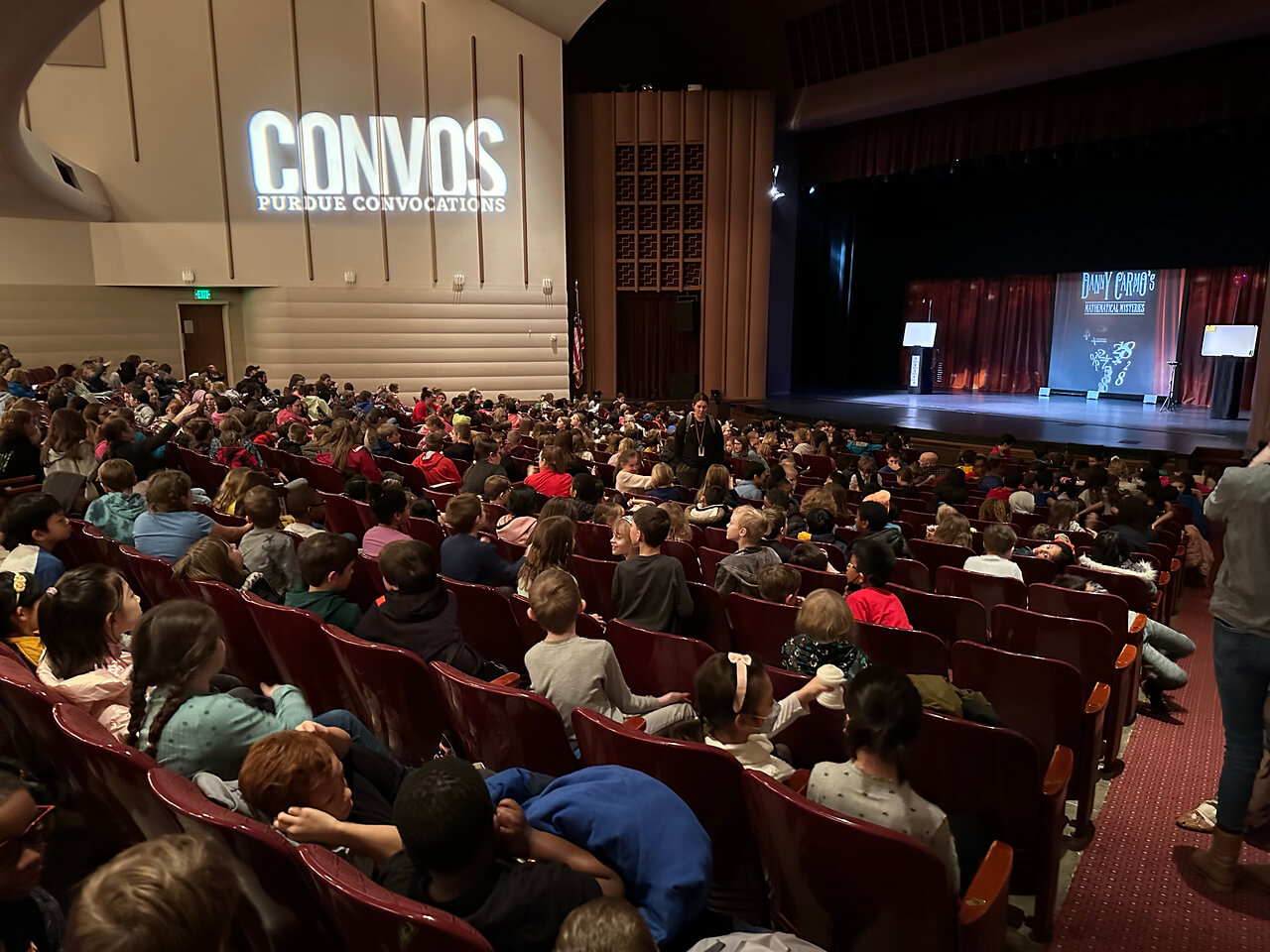 Youth Series
Come join us for Purdue Convocations 2023-24 youth series programming that features a classic tale of the bitter winds of the Yukon, a new interpretation on The Bard's transformative poetry, and a field trip with Ms. Frizzle behind the wheel! See below for a complete list of events and make plans for your classroom today.
LEARN MORE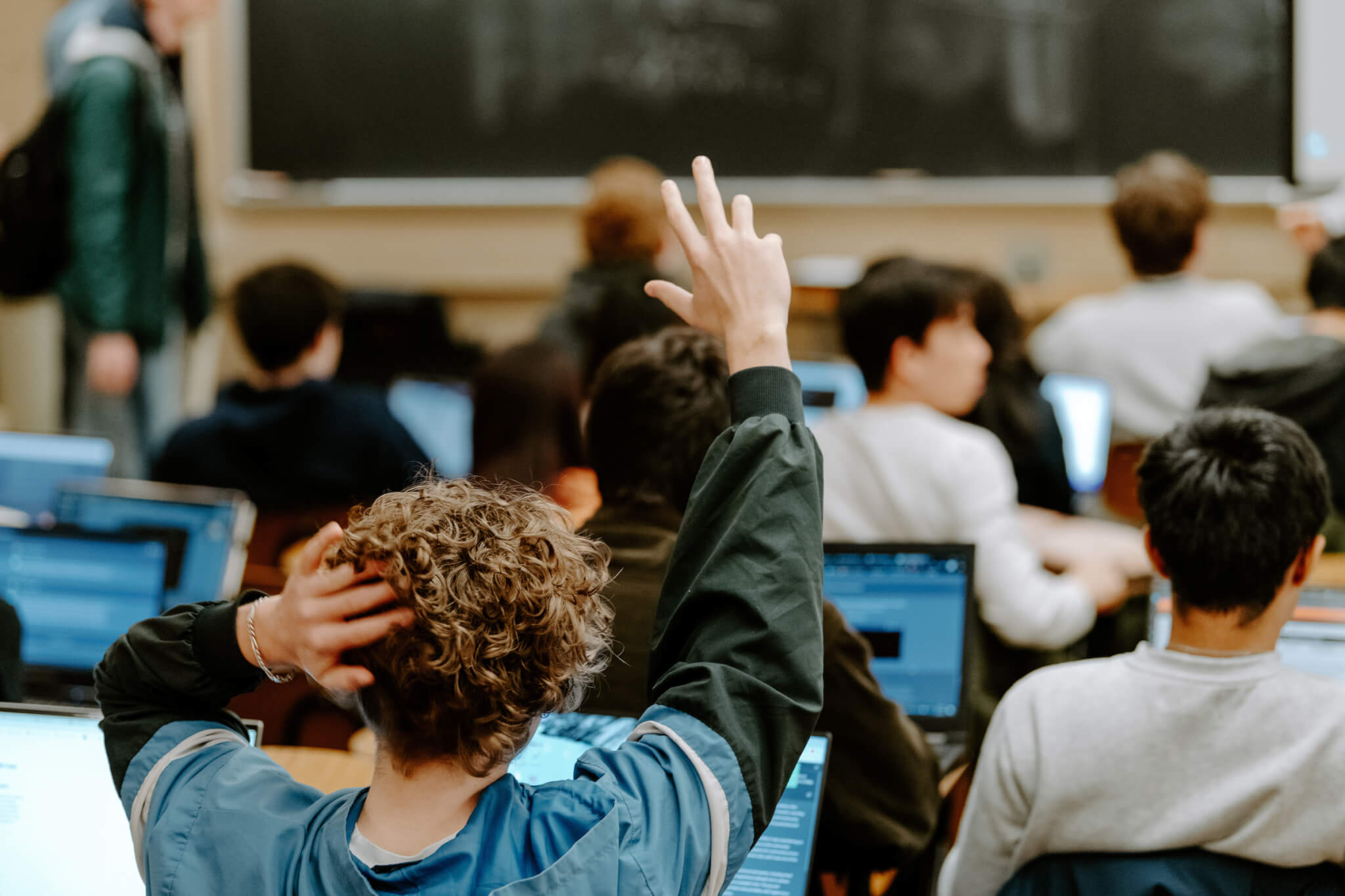 Curricular Connections
For Purdue students, the Curricular Connections program integrates visiting artists into classrooms through artist residencies, master classes in specialized fields, and the opportunity for students across campus to attend performances with a $15-20 subsidized ticket when faculty members connect performances to the curriculum.
LEARN MORE