Youth Series
Bring the youth in your life to any of our live performances and experience the enrichment that only comes through participation in the performing arts.
2023-24 Youth Series Events
Plan NOW for next year's educational field trips! We are back with in-person theatrical events that include something for everyone.
Come join us for Purdue Convocations 2023-24 youth series programming that features a classic tale of the bitter winds of the Yukon, a new interpretation on The Bard's transformative poetry, and a field trip with Ms. Frizzle behind the wheel! See below for a complete list of events and make plans for your classroom today.
Our Youth Series performances meet many curricular standards and events fill up quickly, so please make your reservation today! All reservations made by August 15 will be confirmed by August 30, and any remaining reservations will be filled on a first come first serve basis throughout the year.
Tickets are $8 per student. Scholarships are available for most schools.
Questions? Contact our Education Manager
convoseducation@purdue.edu
765-494-0242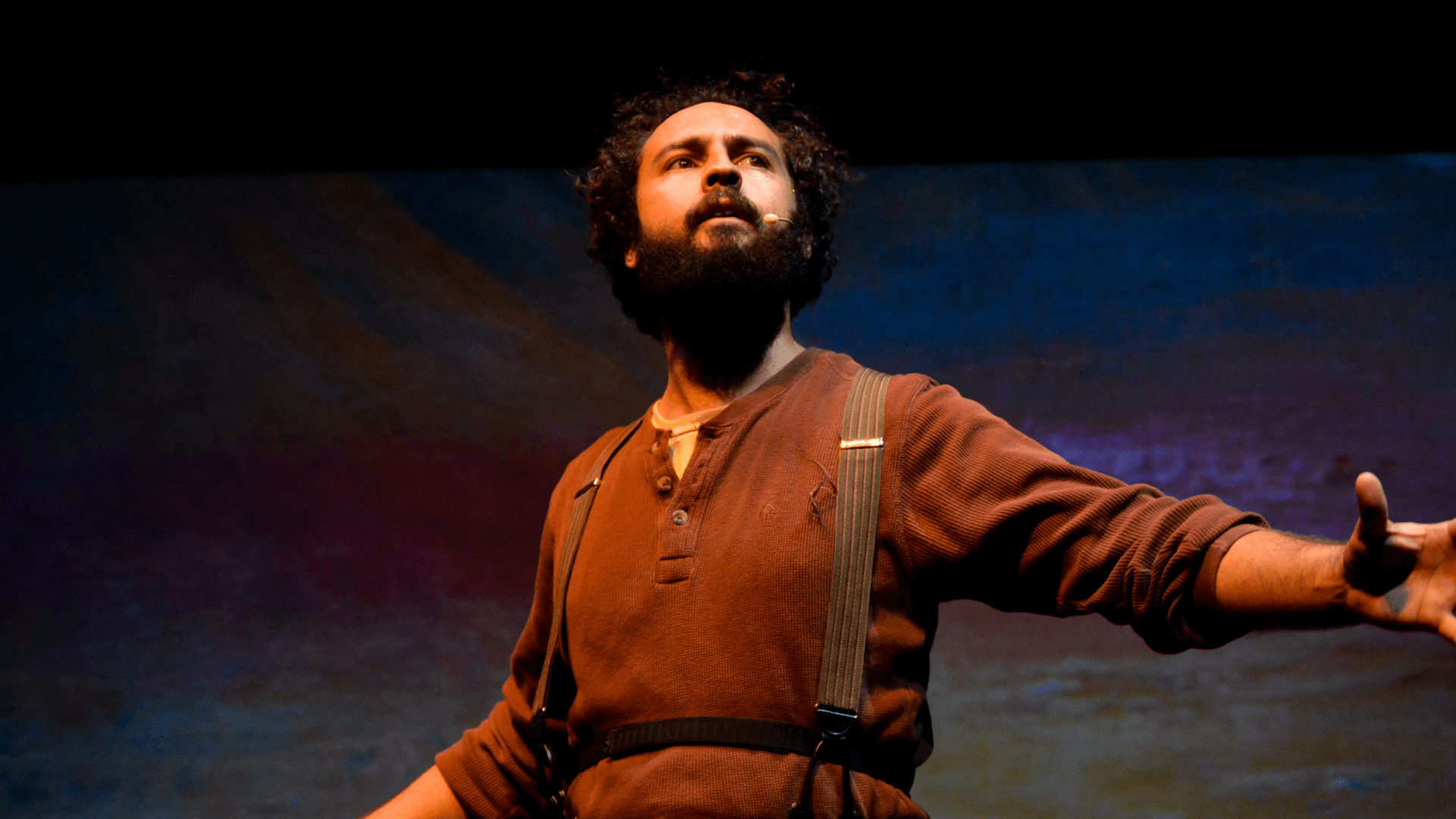 CALL OF THE WILD
Jack London's classic tale Call of the Wild comes to life on stage. This multi-media adventure mixes performance and storytelling with projected illustrations to tell the story of Buck, the magnificent offspring of a St. Bernard and Scottish Collie.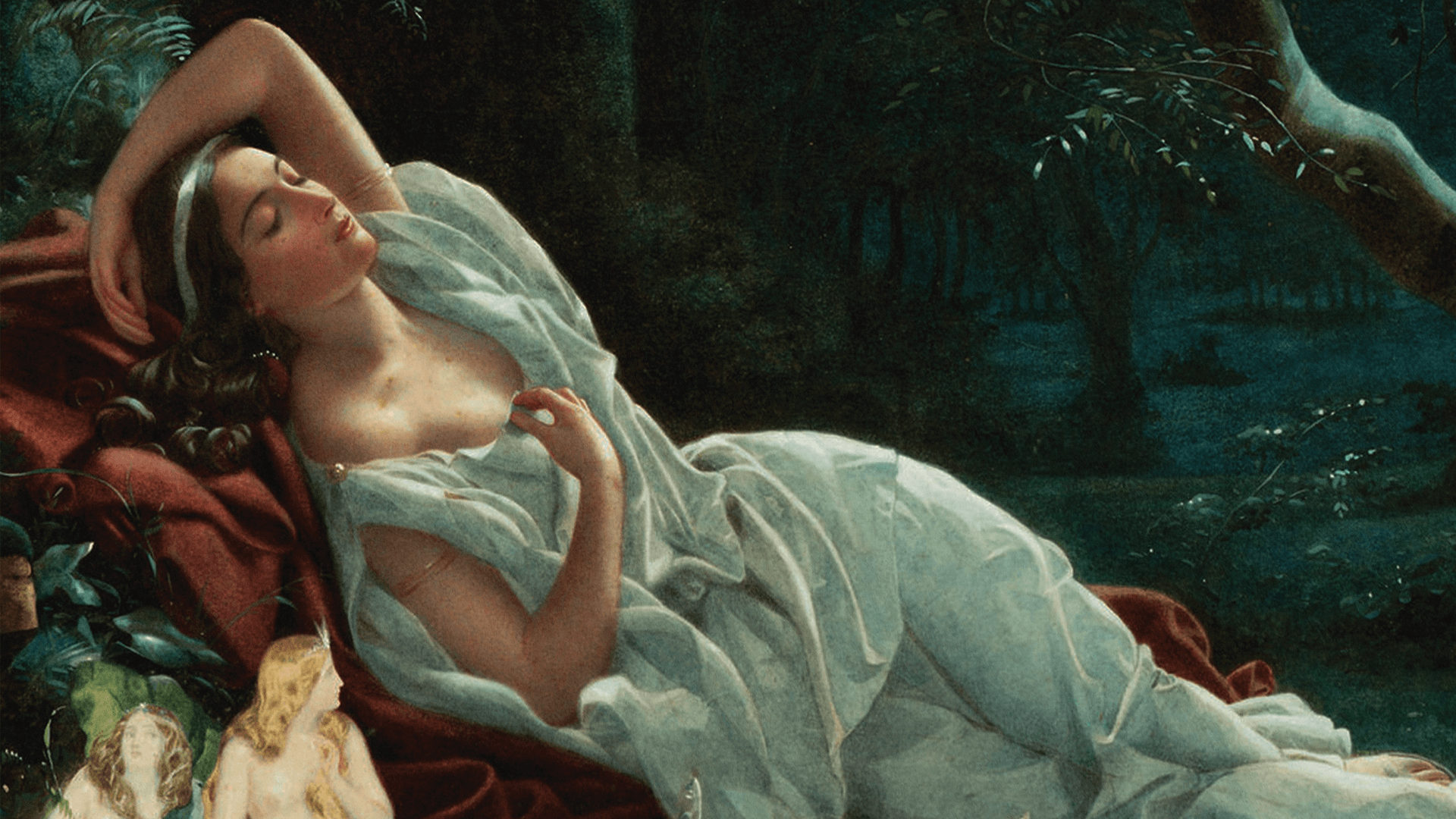 A MIDSUMMER NIGHT'S DREAM
Five actors take the stage, with minimal props and costumes, and direct themselves in a performance of a complete Shakespeare play, with each actor portraying multiple roles. The goal: to interpret Shakespeare's text as a blueprint for a performance — and as a gateway to its wide-ranging, transformative poetry.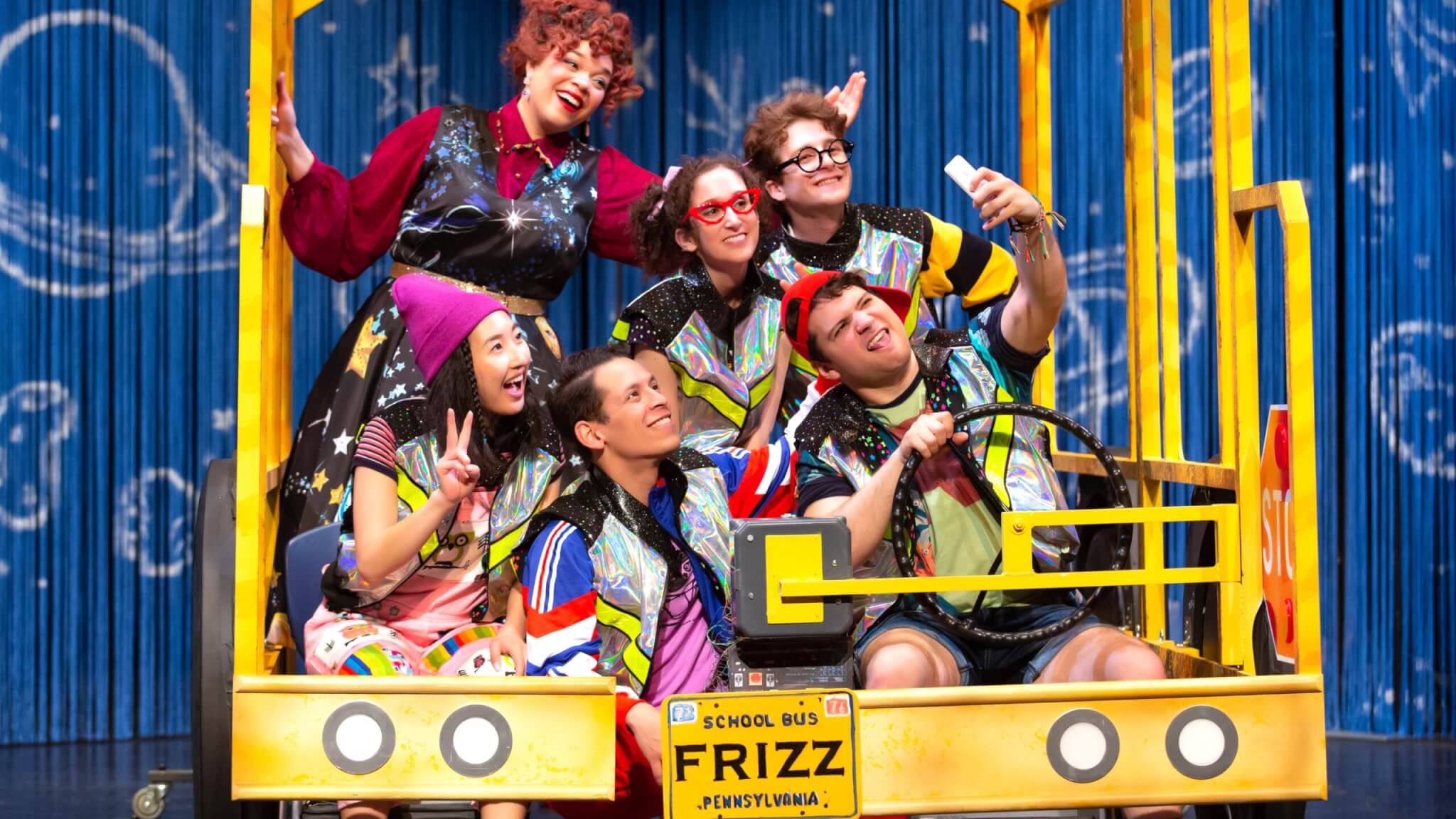 THE MAGIC SCHOOL BUS: LOST IN THE SOLAR SYSTEM
Get ready for an out-of-this-world family viewing experience with "The Magic School Bus: Lost in the Solar System." Join beloved characters from the classic book and TV series as they embark on an epic interplanetary field trip, exploring the atmospheric wonders of Mercury, Venus, and Mars.
To learn more about supporting Purdue Convocations educational programming, contact our Manager of Engagement at 765-494-0488 or visit convocations.org/support.
Youth Series Email Opt-In
Would you like to receive email notifications about our Youth Series Field Trip opportunities? Click Here to Subscribe!
Artist Residencies
Some artists bring their talents directly to local schools. These performances or master classes help us reach many additional area students through the arts—allowing them to ask questions of the artists and get to know them as people as well as performers.
Scholarship Program
Purdue Convocations wants to ensure that every student has access to performing-arts events. Our scholarship program helps remove economic barriers that prevent students from attending Convocations events by providing scholarships that subsidize tickets and transportation to student matinees and placing artist residencies in schools with demonstrated economic need.
Resources For Teachers
From the Adjective Monster to Weather and Wind, ARTSEDGE offers lesson plans that will help you integrate arts across the curriculum. These fully developed lesson plans, teaching how-tos, links, artist interviews and many other features are a wealth of information, support sites and teaching research available to teachers free of charge.
This blog is a place where teachers can look for sources and resources, share ideas, learn about what other schools and teachers are doing and discuss the arts integration approach to teaching.