Experience the immersive story of Prudencia Hart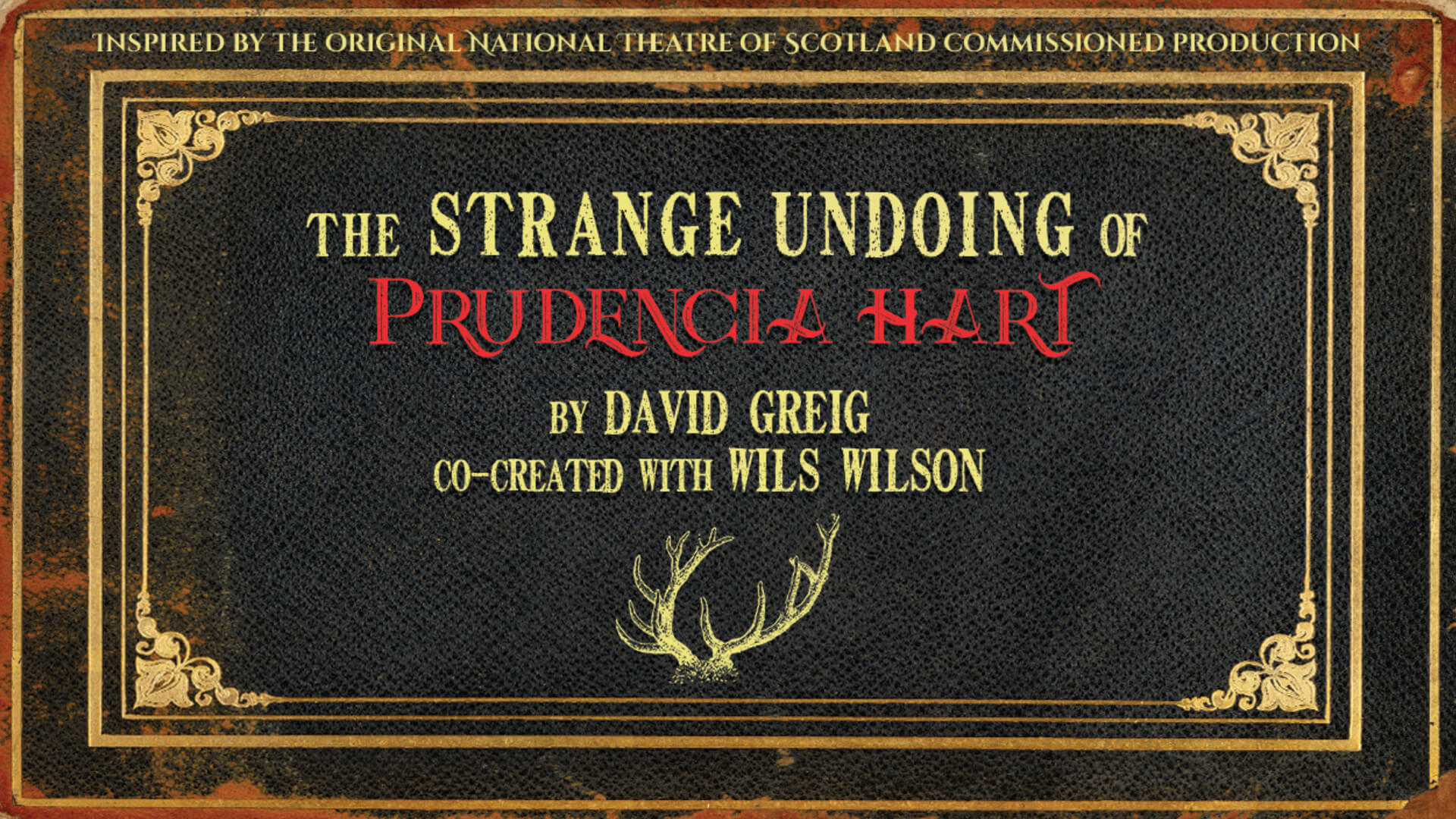 The Strange Undoing of Prudencia Hart is a play that has captivated audiences all over the world. Written by David Greig, this show tells a remarkable story filled with revelry, enchantment, and mystery.
Having made its debut at the National Theatre of Scotland, The Strange Undoing of Prudencia Hart returns to Convos after its sold out run in 2012.
Prudencia is a young scholar who sets out on a journey to attend a conference in the snowy Scottish Borders. She has no idea what, or who, awaits her. Prudencia finds herself in her own personal nightmare – stuck at a pub lock-in where drinks are flowing, and people are singing their own Border Ballads. She makes her escape, hoping to take refuge at the local B&B when she encounters a captivating stranger out in the thickly falling snow. The last thing she expects is to find herself at the edge of reality…
The Strange Undoing of Prudencia Hart is like nothing you have seen before. It is a full-tilt immersive experience with action all around. Historic Duncan Hall will be transformed into a Scottish pub, allowing audience members to get a full interactive experience. The performance is sure to keep you on the edge of your seat as the story unfolds all around you.
This show is filled with wit and spellbinding music as it explores a magical world where anything is possible, and nothing is as it first appears. It combines supernatural storytelling, Scottish border ballads, and a riveting tale that creates a one-of-a-kind performance.
Prepare to be spirited away when The Strange Undoing of Prudencia Hart comes to Lafayette this February.
Tuesday, Feb. 21 – Sunday, Feb. 26
Duncan Hall