Pride and Prejudice – Jane Austen's Novel Brought to Life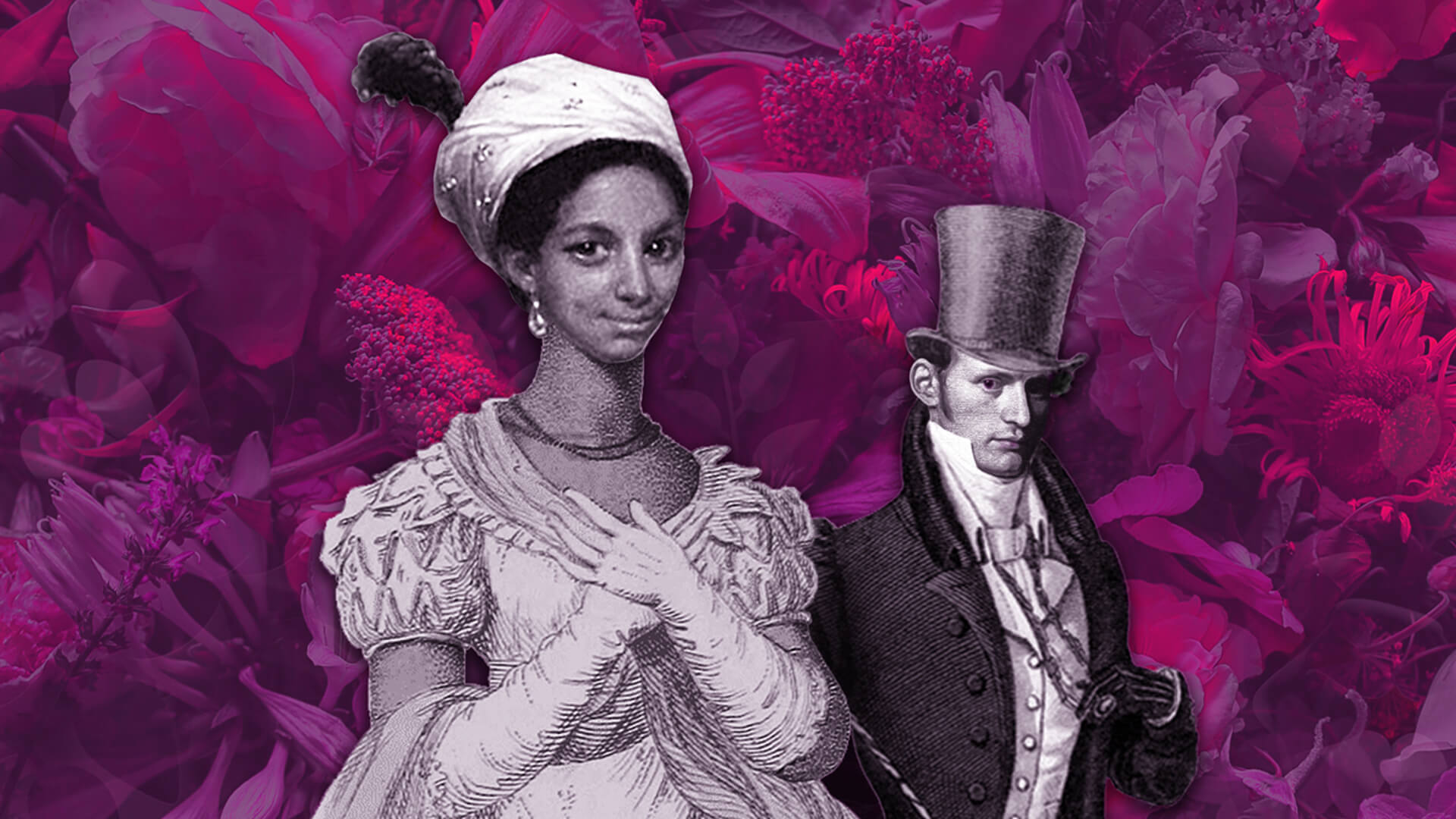 Jane Austen's romantic comedy, Pride and Prejudice, is a classic that has stood the test of time.
The story follows the Bennet sisters as they navigate love, marriage, and the English class system. It has unforgettable characters, wit, and romance. It's no surprise that this story continues to prevail today.
New York City's Aquila Theatre brings this incredible story to Purdue on November 10. They are a classically trained troupe that aims to bring innovative ideas to classic stories, like Pride and Prejudice.
Their performance gives the audience a chance to see Elizabeth Bennet and Mr. Darcy's love story live while also experiencing the class satire and English country dances on stage.
Aquila Theatre truly brings this classic to life with their passion, energy, and visual flair.
This adaptation of Jane Austen's classic work is one you don't want to miss. Aquila Theatre shares this story in a new and insightful way, one that Austen fans and romantic comedy lovers will both greatly enjoy.
Pre-Show Discussion
2-part pre-show discussion of the play adaptation of Jane Austen's Pride and Prejudice with Professor Tara Cuthbertson, Purdue University's Cornerstone Integrated Liberal Arts.
About Aquila Theatre:
Aquila Theatre is one of the foremost producers of classical theatre in the United States and has been bringing audiences world-class actors, captivating designs, innovative adaptions, and impactful direction since 1991. Their main mission is to create innovative interpretations of the classics for today's audiences. Make sure you also check out Aquila Theatre's production of Julius Caesar, coming to Purdue November 11.
Thursday, November 10
Loeb Playhouse
7:30PM