Memphis Jookin' comes to Purdue!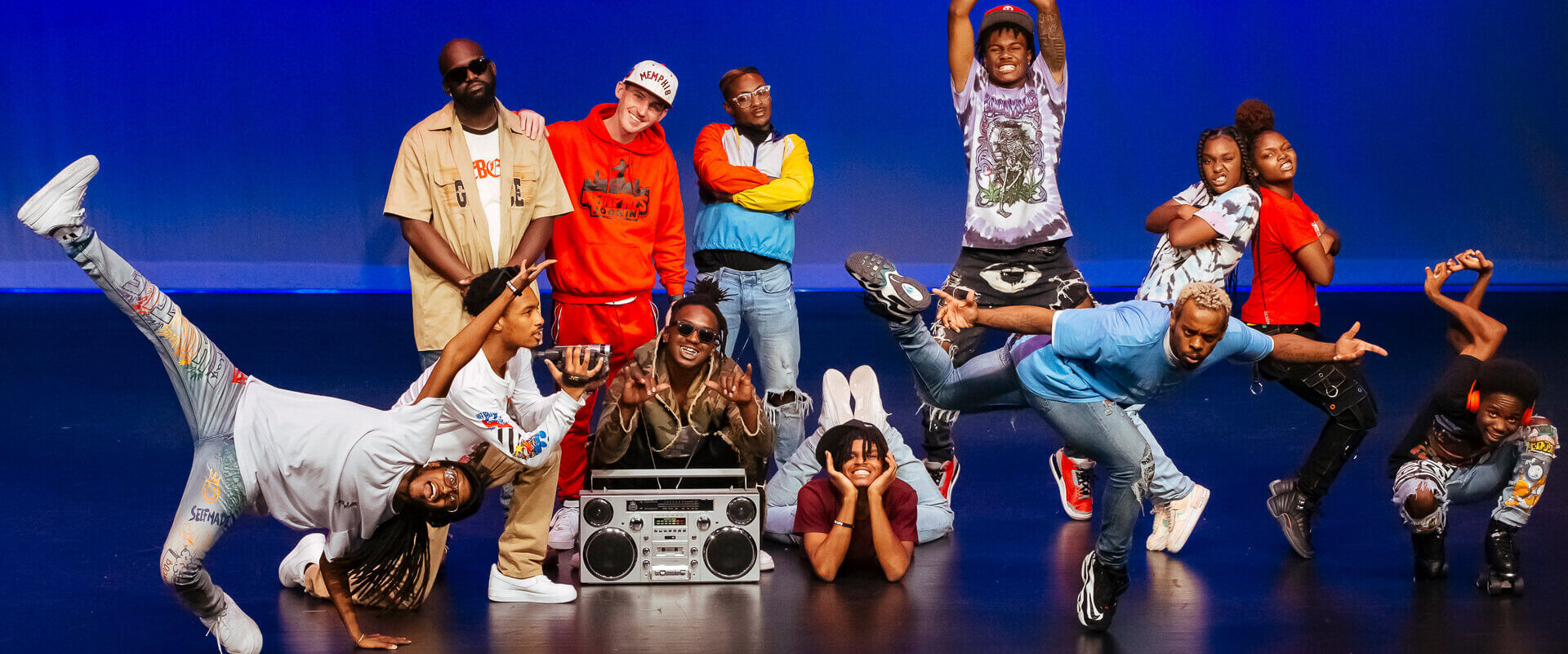 Memphis Jookin' is a street dance that emerged in Memphis, Tennessee during the mid-1980s. It originated from Gangsta Walking, a strut walk characterized by a bounce. Over time, this dance style evolved into the elaborate full-body art form known as Memphis Jookin', which includes intricate footwork, slides, glides, and toe stands.
While this dance has evolved and is now practiced all around the world, Memphis Jookin' still maintains a strong connection to its roots and is deeply ingrained in the culture of black Memphians.
Lil Buck is a movement artist known for bringing Memphis Jookin' to audiences across the world. He was raised in Memphis and was first introduced to urban street dance around age 13. On top of mastering Memphis Jookin', he also studied ballet for two years. He quickly made a niche for himself by adding his own signature and style to create new moves.
In 2011, he performed with Yo-Yo Ma and since then has also performed with Cirque du Soleil's "Michael Jackson: One", Benjamin Millepied, Janelle Monae, and Madonna, among others.
Lil Buck brings his incredible skills to Purdue University with Memphis Jookin': The Show. This show tells a story inspired by true events and the history of Memphis Jookin' through narrative dance, acting, music, film, and spoken word. It is a metaphor for the evolution of this dance style and is told through the lives of fictional characters, based on real people.
Memphis Jookin': The Show featuring Lil Buck promises to be both entertaining and inspirational, showcasing iconic dance moves that highlight the significance of dance and culture. Through this show, the audience will have the opportunity to experience the mesmerizing artistry of Memphis Jookin', while also gaining a deeper understanding of its cultural significance.
Saturday, March 4
Loeb Playhouse
8:00PM