Mean Girls Comes to Purdue on October 26!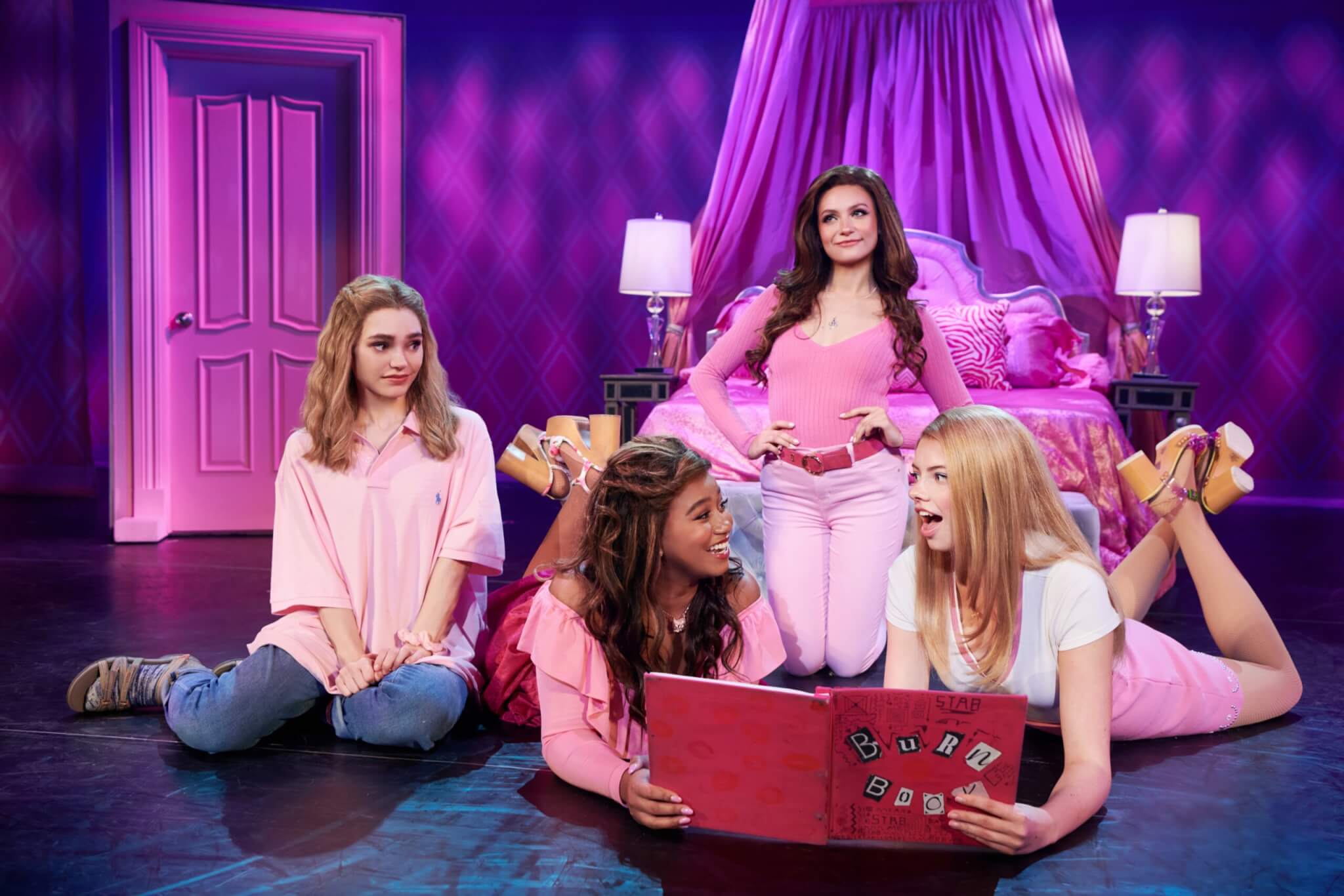 Watch out Purdue, the Plastics are coming!
Mean Girls made its Broadway debut in 2018 and has been wowing audiences ever since. With a book by Tina Fey, music by Jeff Richmond, and lyrics by Nell Benjamin, this production successfully captures the essence of the film while adding a fresh, musical spin to the story. It's a blend of satire, humor, and moments of genuine vulnerability that explore the challenges of adolescence, the importance of friendship, and the consequences of trying to fit in.
The musical revolves around Cady Heron, a teenager who has grown up in Africa and finds herself navigating the treacherous waters of high school when she moves to suburban Illinois. She quickly becomes entangled in the world of the Plastics, a popular girl clique led by the infamous Regina George. The musical adaptation brings this story to life with catchy songs, electrifying choreography, and a dose of heartwarming moments.
In a world where being yourself is often a challenge, Mean Girls reminds us of the importance of staying true to who we are. It's a story about friendship, self-discovery, and the struggle to fit in, all wrapped up in a hilarious and entertaining package. Don't miss the chance to experience this Broadway sensation at Elliott Hall of Music on October 26.
Thursday, October 26
7:30PM
Elliott Hall of Music
---
THIS PERFORMANCE POWERED BY: