Les Violons du Roy with Pianist Inon Barnatan Comes to Purdue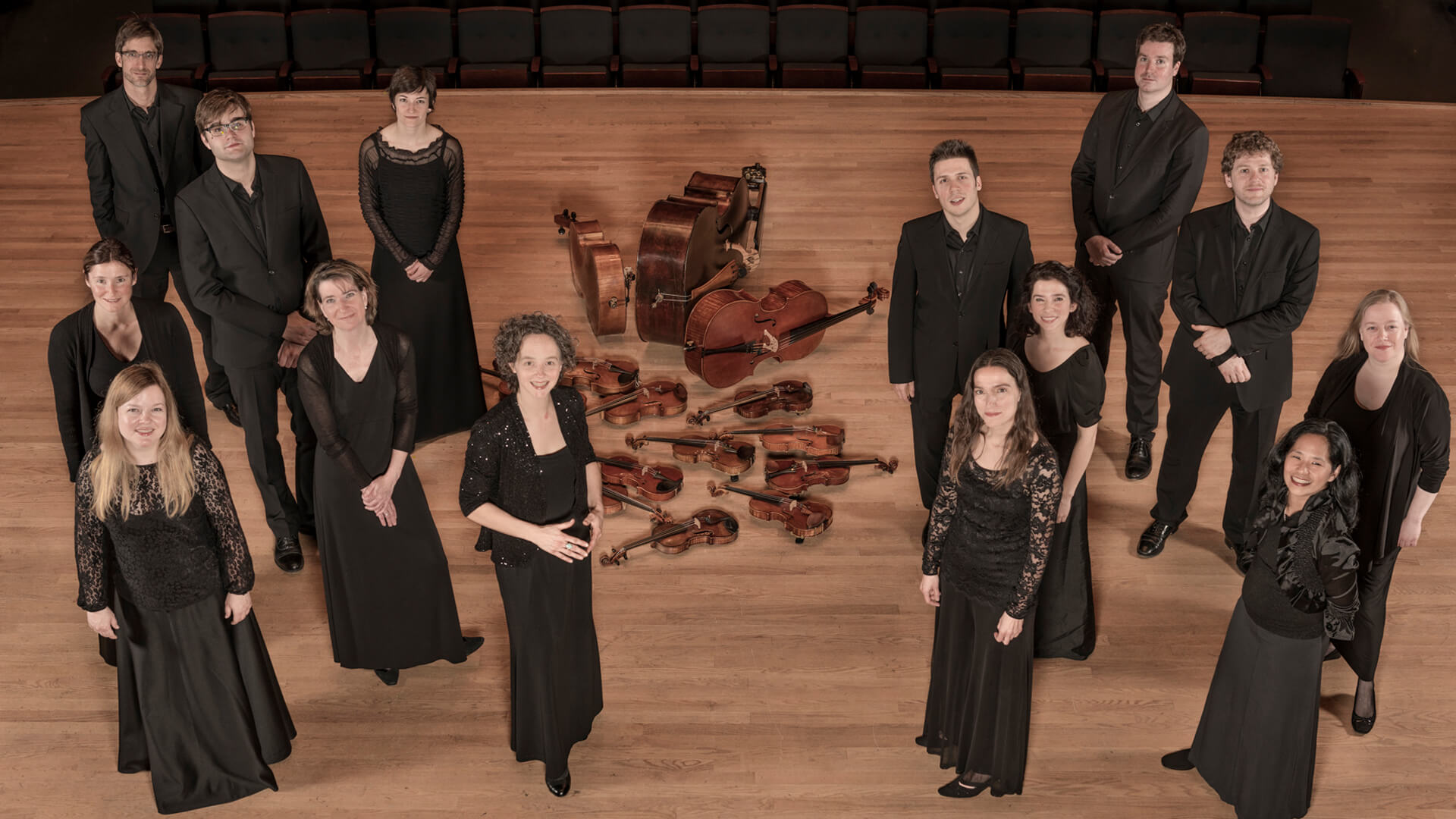 Les Violons du Roy is a renowned chamber orchestra based in Quebec City, Canada. Founded in 1984 by conductor Bernard Labadie, the group has become one of the world's leading interpreters of Baroque and Classical music. Their commitment to historical accuracy and their passion for music have made them a beloved institution in the classical music world.
The name "Les Violons du Roy" translates to "The King's Violins," a nod to the string ensembles that performed for the French monarchy in the 17th and 18th centuries. The group is made up of around 15 string players, with occasional additions of wind instruments or vocal soloists.
One of the defining features of Les Violons du Roy is their use of period instruments, or modern replicas of historical instruments. This allows the group to achieve a sound that is closer to what the composers of the Baroque and Classical eras would have heard. It also allows for greater clarity and transparency of sound, which is particularly important in the contrapuntal textures of Baroque music.
Les Violons du Roy's repertoire includes works by composers such as Bach, Handel, Vivaldi, Mozart, and Haydn. They have performed in major concert halls around the world, including Carnegie Hall in New York, the Sydney Opera House, and the Royal Albert Hall in London. They have also recorded extensively, with over 30 albums to their name, and they previously performed at Purdue on April 16, 2016.
Les Violons du Roy is joined by one of the most admired pianists of his generation, Inon Barnatan.
Inon has established a unique and varied career. He is celebrated as a soloist, curator, and collaborator and has performed with many of the world's foremost orchestras and conductors. He served as the inaugural Artist-in-Association of the New York Philharmonic for three seasons and recreated Beethoven's legendary 1808 concert with the Cincinnati Symphony. He also previously performed at Purdue on November 11, 2016.
Les Violons du Roy with Inon Barnatan will feature many incredible pieces, including the following:
Wolfgang Amadeus Mozart (1756-1791), Adagio and Fugue in C minor, K. 546
Carl Philipp Emanuel Bach (1714-1788), Piano Concerto in D minor, H. 420 (Wq.17)
Felix Mendelssohn (1809-1847), String Symphony No. 6 in E-flat major
Mendelssohn, String Symphony No. 2 in D major
Dmitri Shostakovich (1906-1975), Piano Concerto No. 1 in C minor, Op. 35
Don't miss the incredible talent of Les Violons du Roy with Inon Barnatan at Purdue University.
Wednesday, April 26
7:30PM
Loeb Playhouse