Grammy Nominee Lakecia Benjamin Comes to Purdue on January 19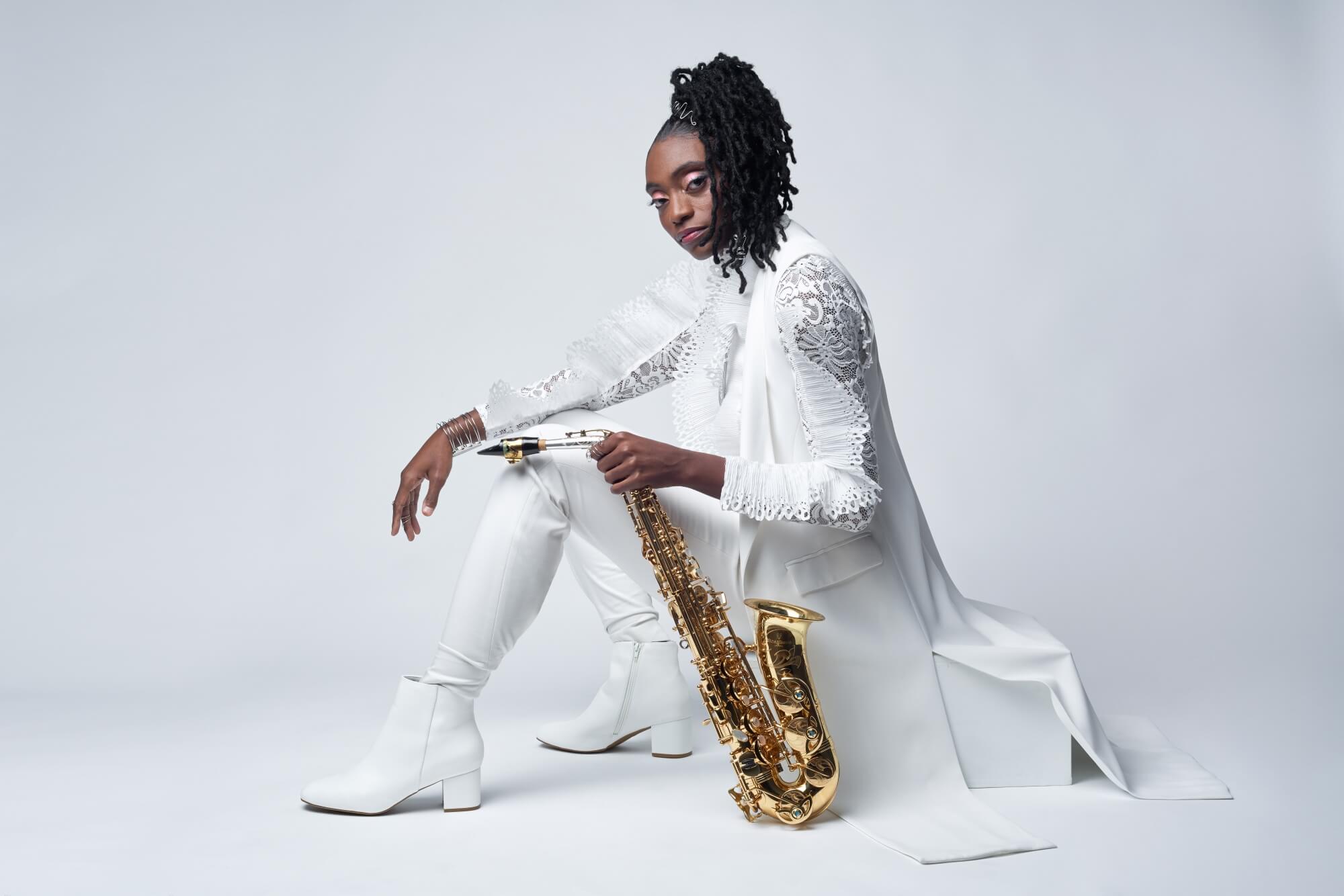 Three-time Grammy nominated charismatic and dynamic saxophonist Lakecia Benjamin comes to Purdue on January 19, 2024!
Lakecia's journey with the saxophone began in high school, and her passion for the instrument flourished in the renowned jazz program at New York's New School University. Collaborating with jazz icons like Clark Terry and Reggie Workman early in her career opened doors to a plethora of opportunities, including performances and tours with luminaries such as Anita Baker. As a skilled arranger and horn section leader, Lakecia quickly gained recognition in musical circles.
Blending traditional jazz with elements of hip-hop and soul, Lakecia's music defies boundaries. Her magnetic stage presence and the fiery embrace of her saxophone have earned her global acclaim, sharing stages with legends like Stevie Wonder, Alicia Keys, and The Roots. With four studio albums under her belt, including the highly anticipated "Phoenix," produced by the multi-Grammy-award-winning Terri Lyne Carrington, Lakecia has curated a star-studded lineup featuring Dianne Reeves, Georgia Anne Muldrow, Patrice Rushen, Sonia Sanchez, Angela Davis, and Wayne Shorter.
Lakecia's prodigious talent has garnered numerous awards and accolades, including the 2023 Library of Congress Jazz Scholar and the 2023 Monterey Jazz Festival Artist-in-Residence. Securing the top spot on the Jazz Week Charts, she is a force to be reckoned with in the jazz scene. Nominated for three 2024 Grammy awards for Best Jazz Performance, Best Instrumental Composition, and Best Jazz Instrumental Album, Lakecia continues to push the boundaries of her craft.
Her stellar achievements extend to being voted the 2020 Downbeat Critics Poll Rising Star Alto Saxophonist and earning the title of Up and Coming Artist of the Year by the Jazz Journalists Association.
Don't miss the chance to witness the brilliance of Lakecia Benjamin live at Purdue on January 19th – an evening that promises to be an unforgettable celebration of jazz, innovation, and musical mastery.
She will be headlining the 2024 Purdue Jazz Festival.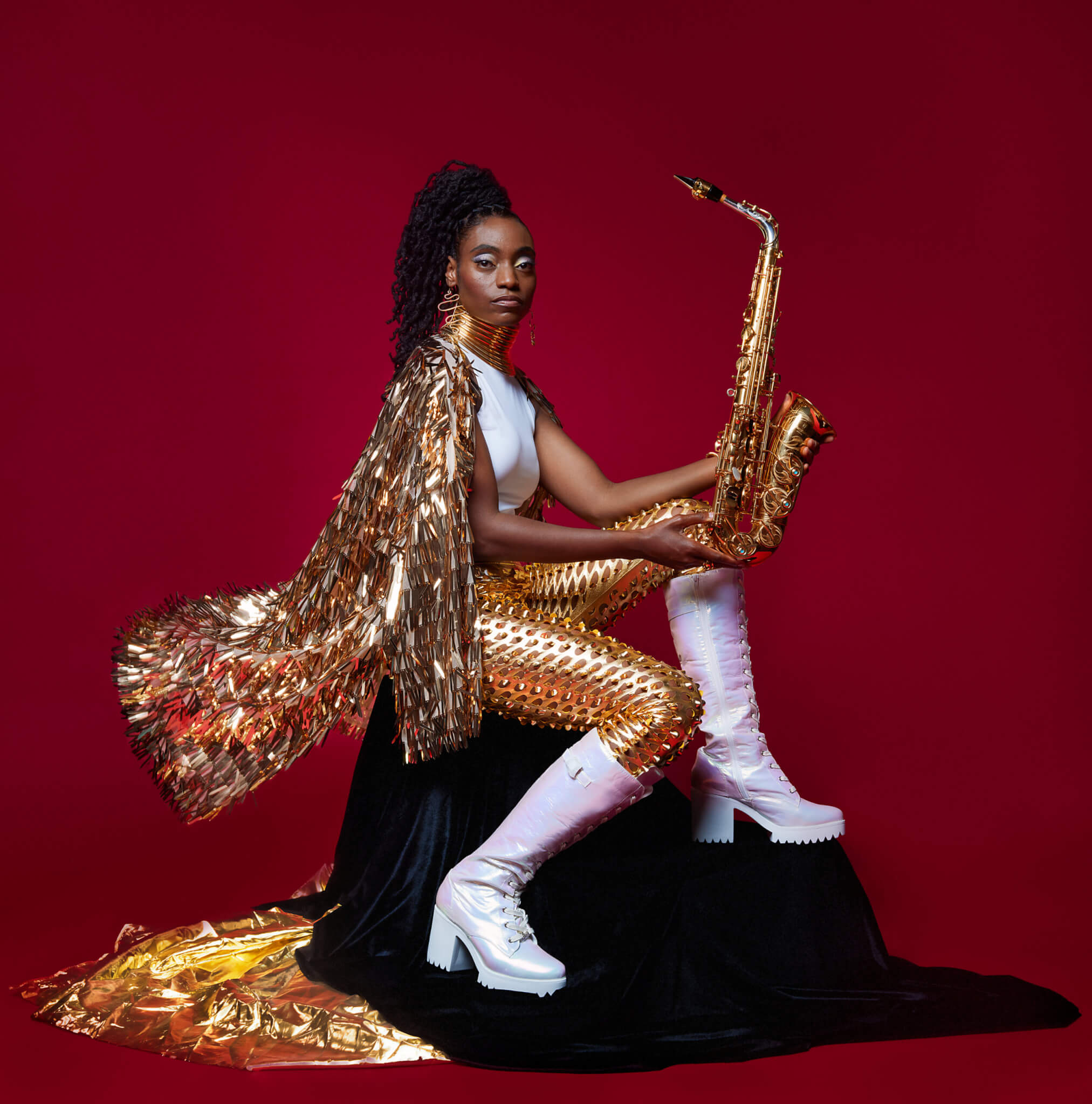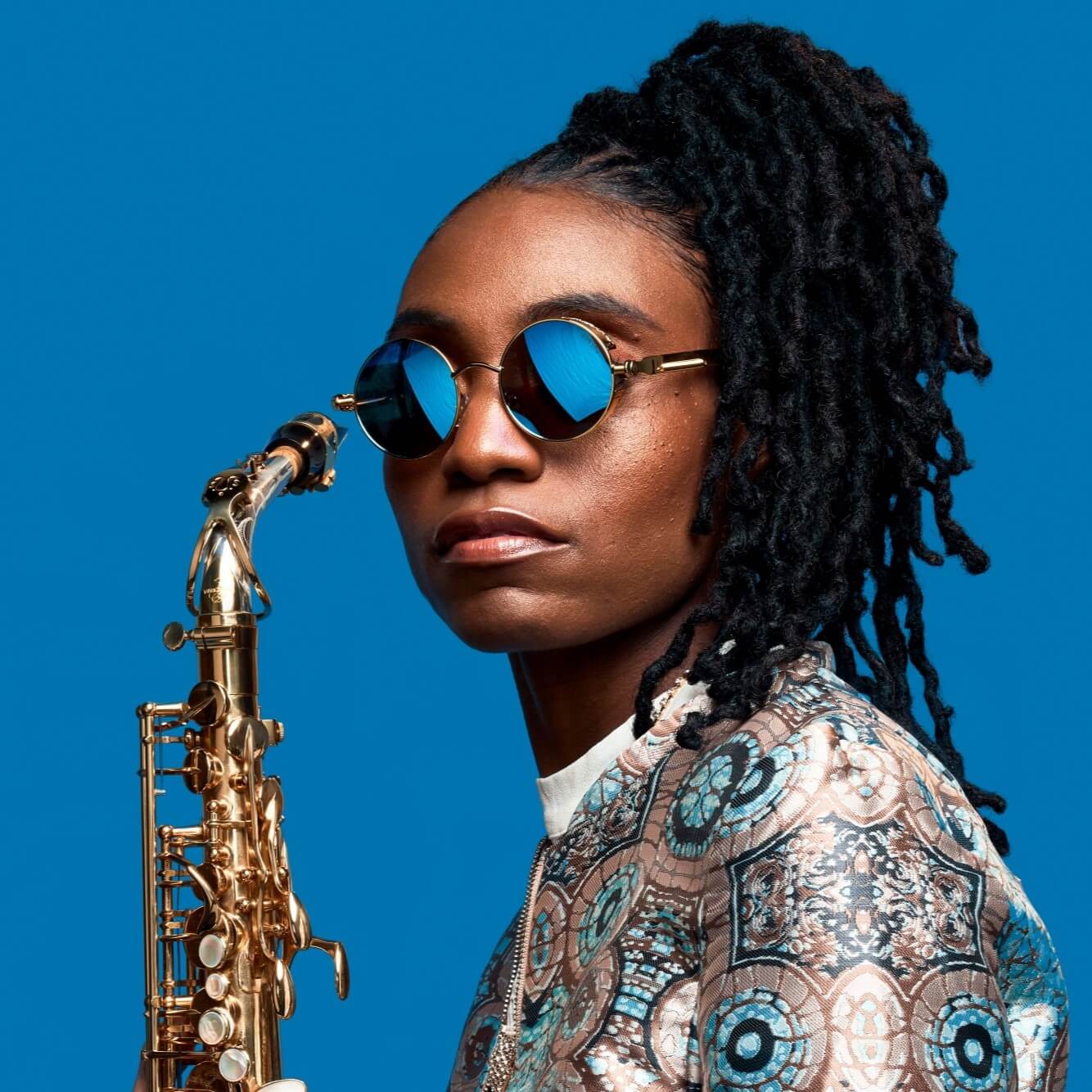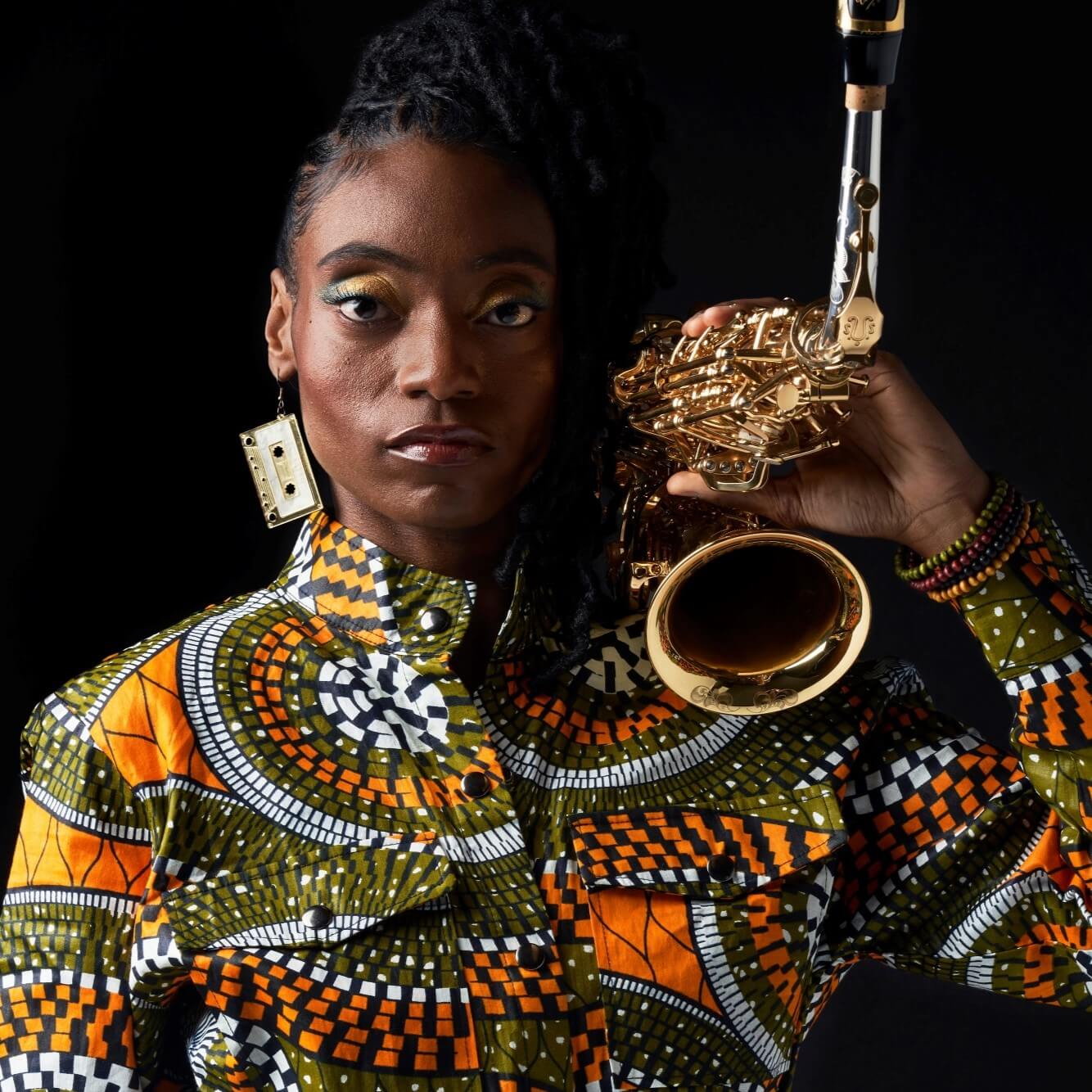 "The alto saxophonist Lakecia Benjamin plays jazz that is sprinkled with the rich flavors of funk and soul—she's a crafty traditionalist who remains in step with the rhythms of the young generation."
-The New Yorker
Listen to Lakecia Benjamin's new album "Phoenix":
Spotify
YouTube Music
Apple Music
iHeart
Friday, January 19
8:00PM
Loeb Playhouse
---
THIS PERFORMANCE

POWERED BY: