Lakecia Benjamin & Phoenix
ABOUT THE SHOW
On Lakecia Benjamin's latest recording, "Phoenix," the jazz saxophonist captures the fiery performance that has been realized at international festivals as well as on-stage with such acts as The Roots, Alicia Keys and Stevie Wonder. Pulling from jazz, soul, and funk, Benjamin's music soars live and on record. She was part of the Monterey on Tour show with revered jazz vocalists Dee Dee Bridgewater and Kurt Elling, which included a concert at the Lincoln Center.
The charismatic Benjamin routinely engages her audiences on the mic and she is usually the most stylish in the venue. A recent concert in Germany saw her dressed in gold from head to toe, matching her trusted sax. However, that fit still could not outshine her massively impressive live performance, which the Wall Street Journal called "assertive and vital."
VISIT ARTIST WEBSITE
Jazz that is sprinkled with the rich flavors of funk and soul.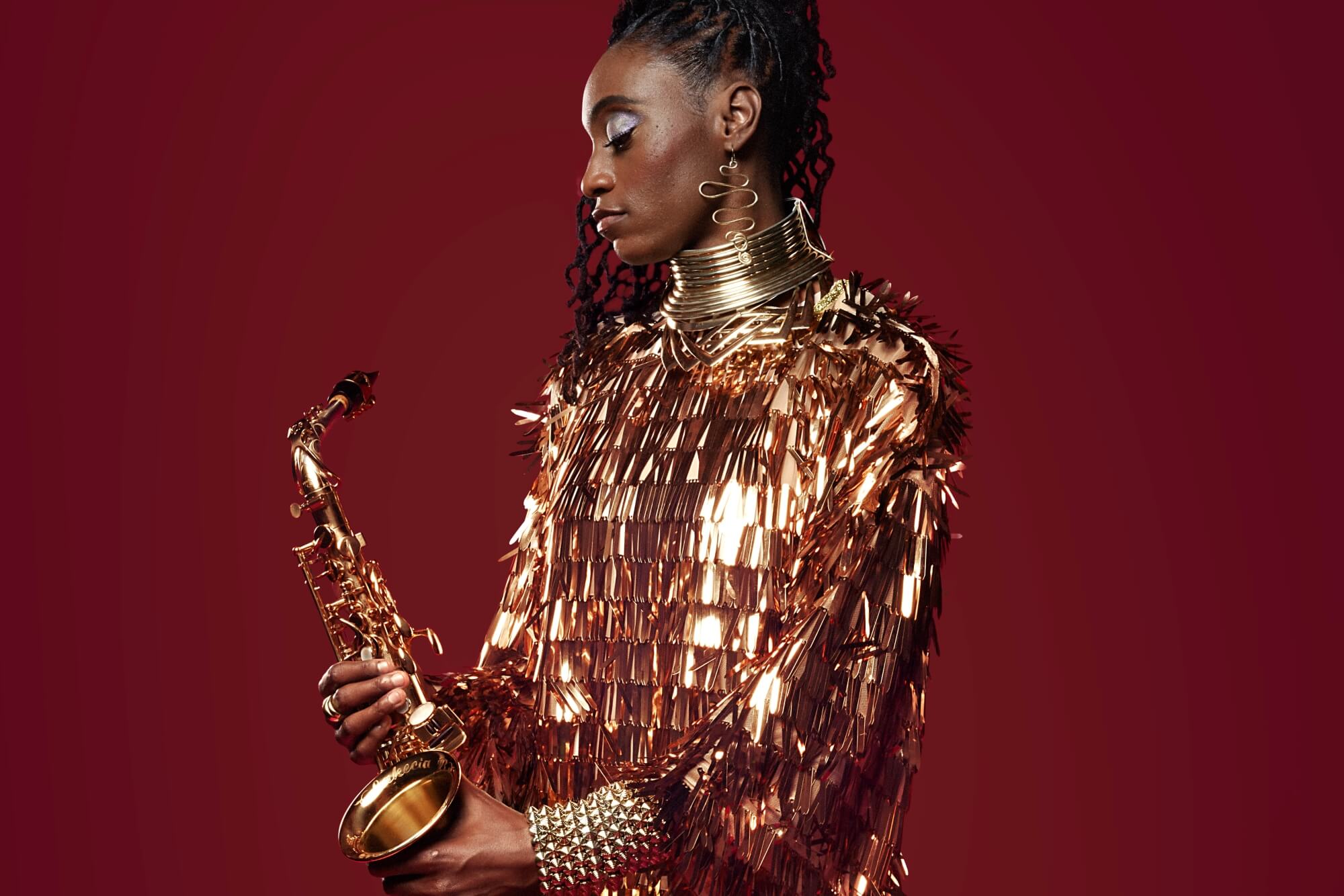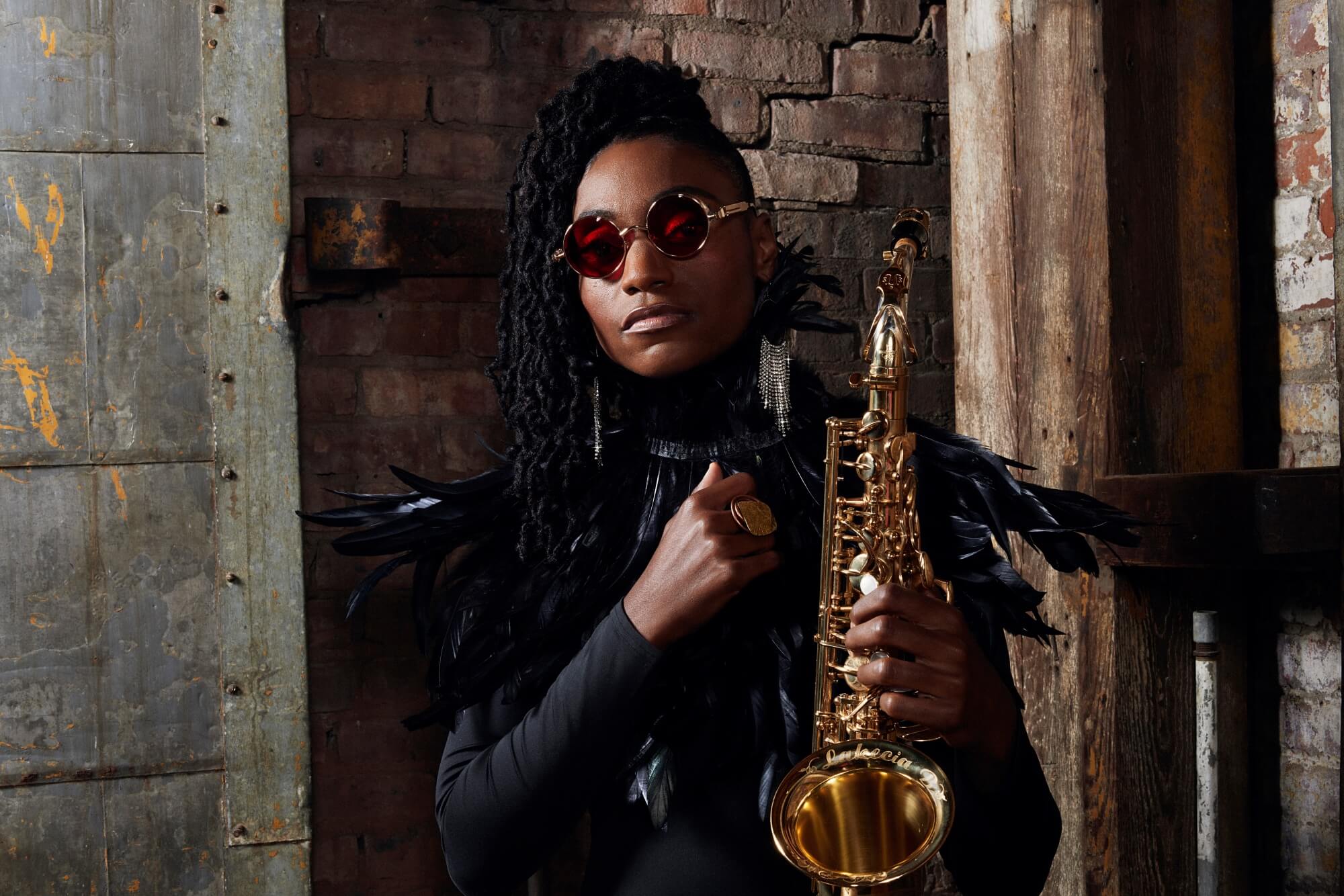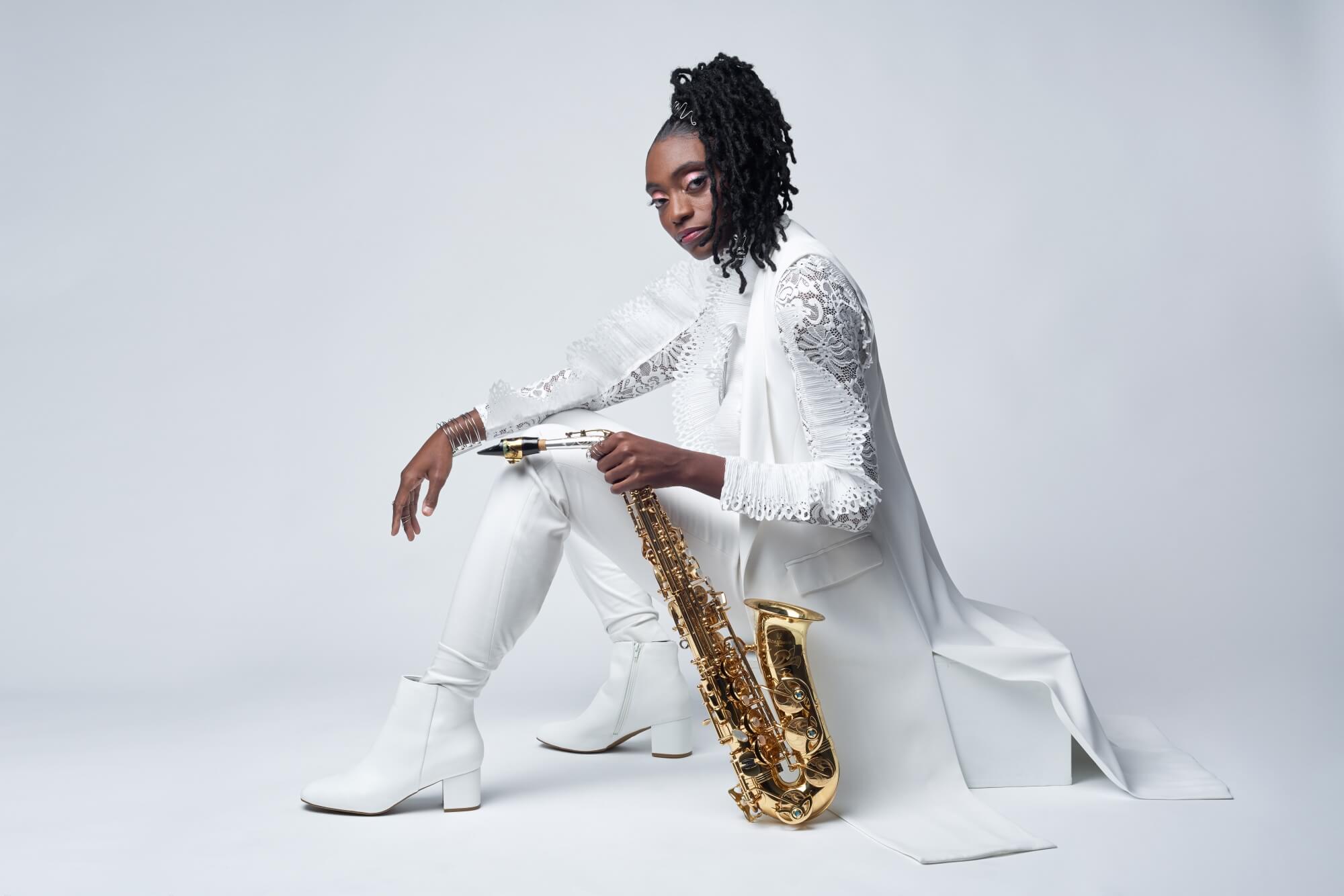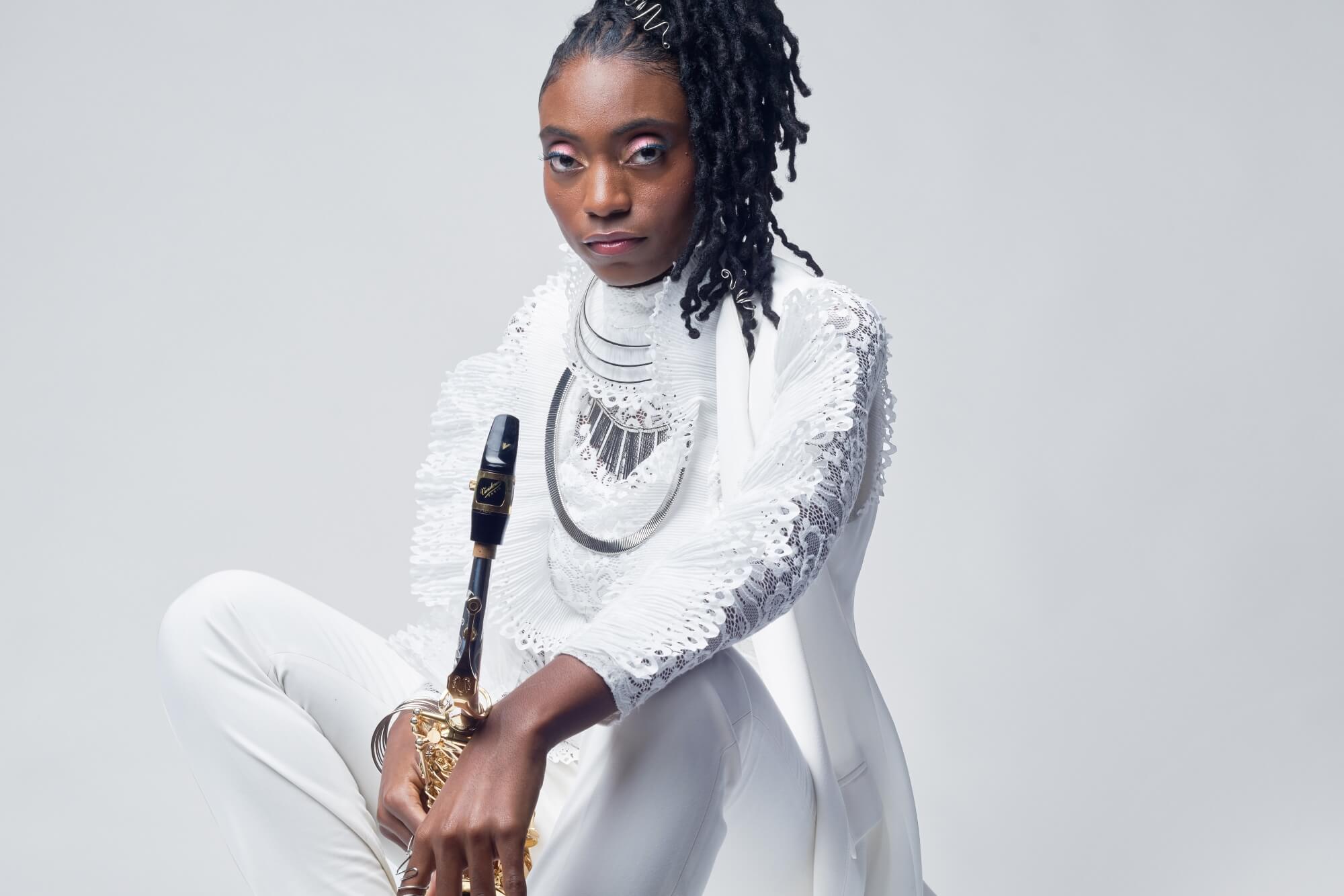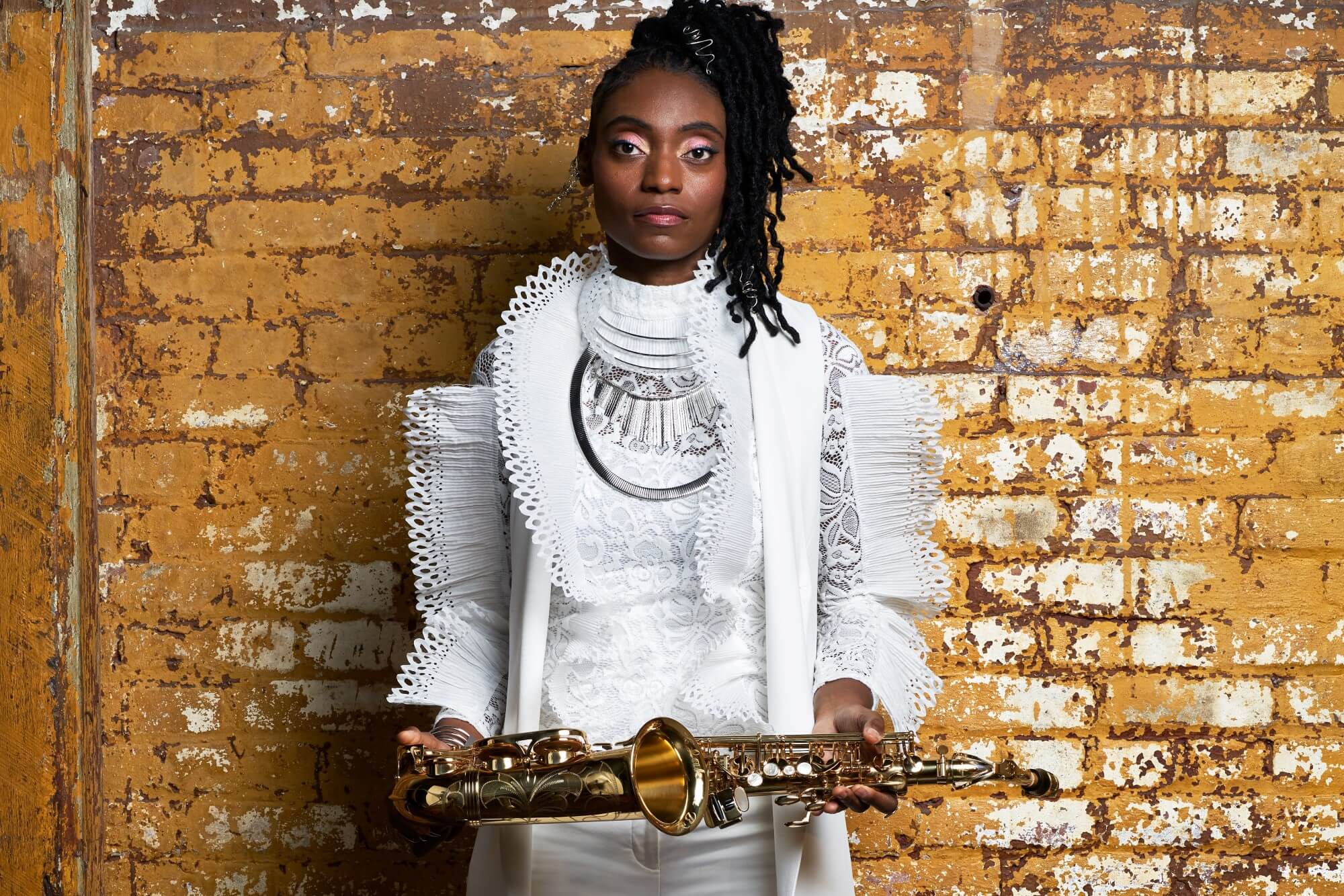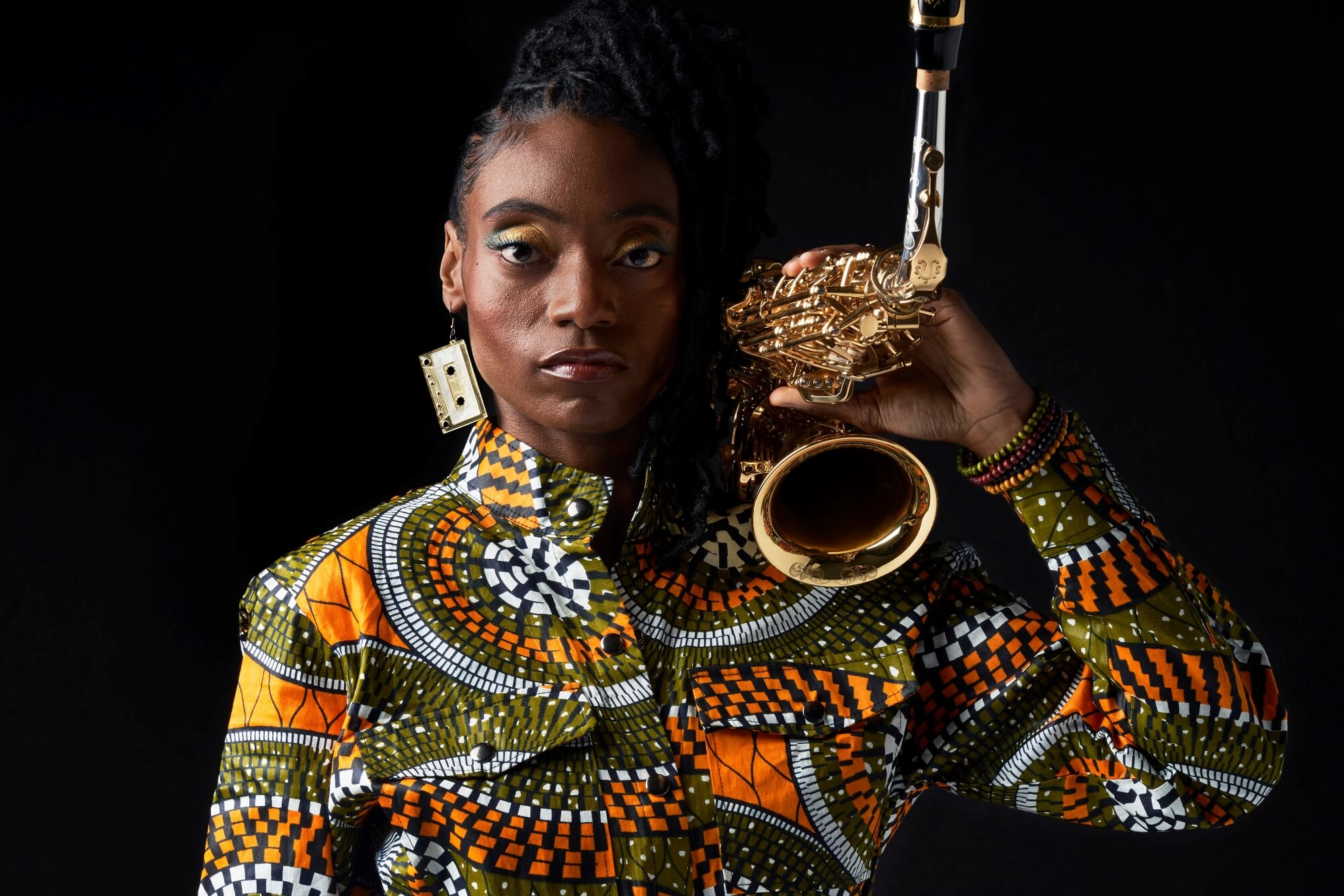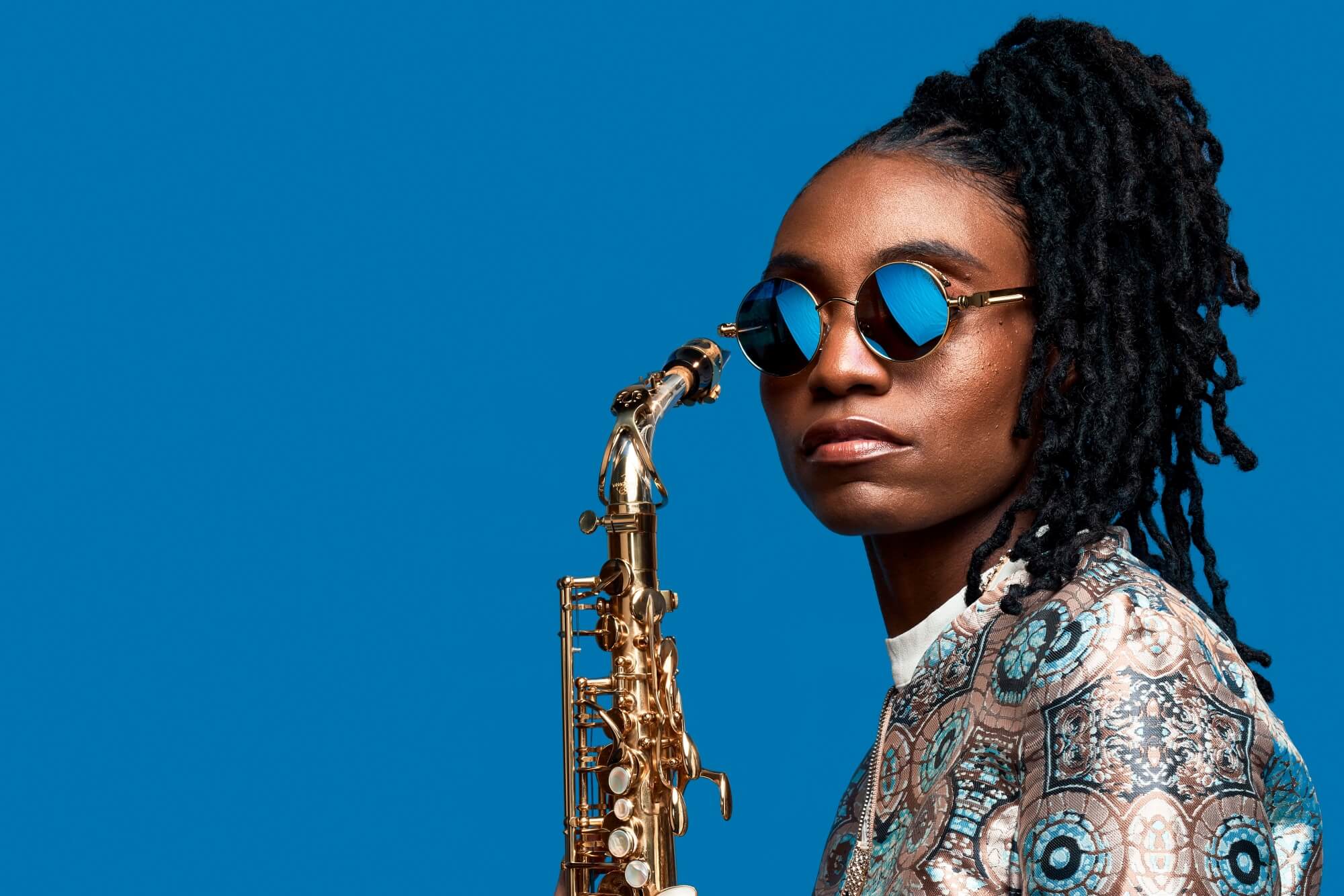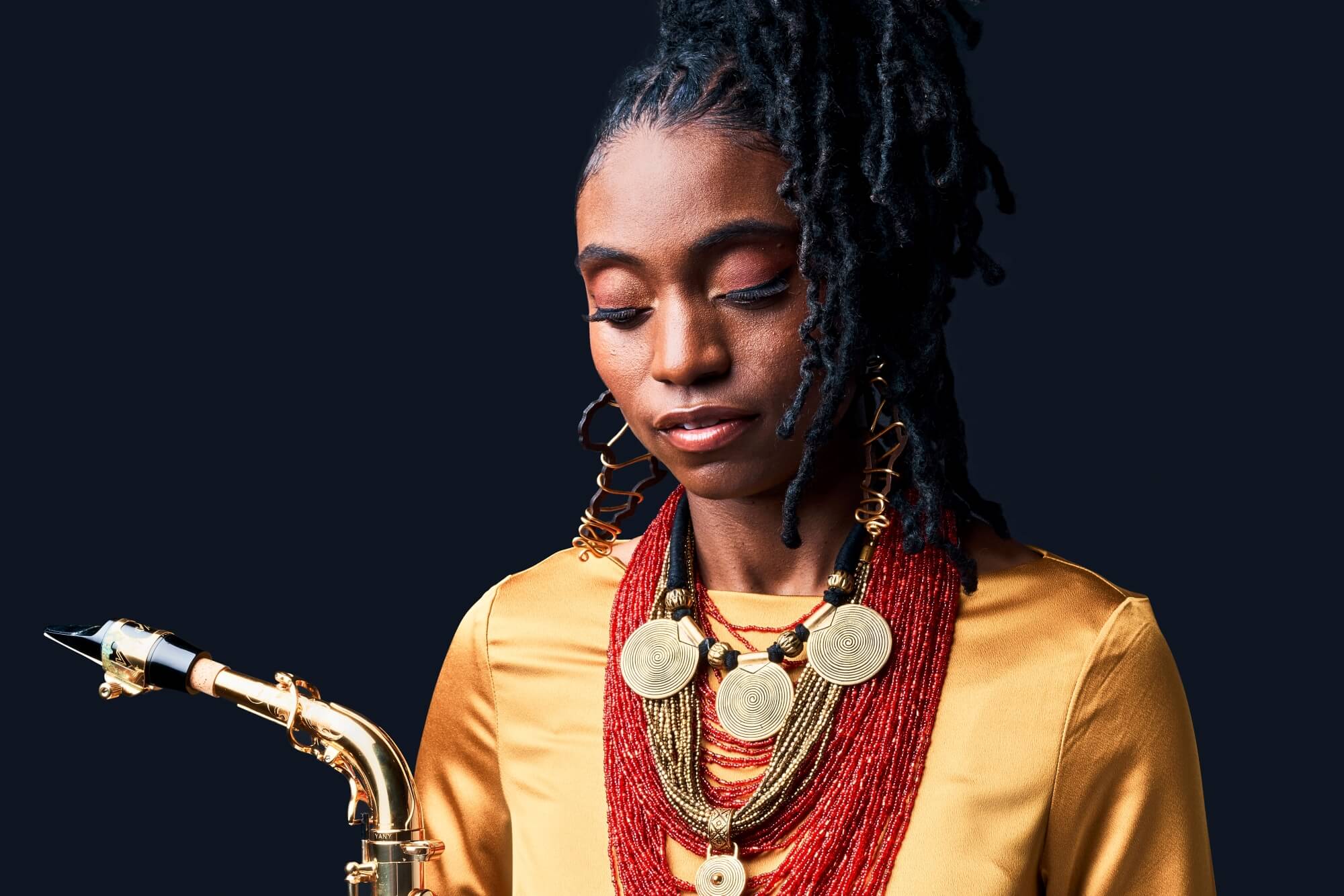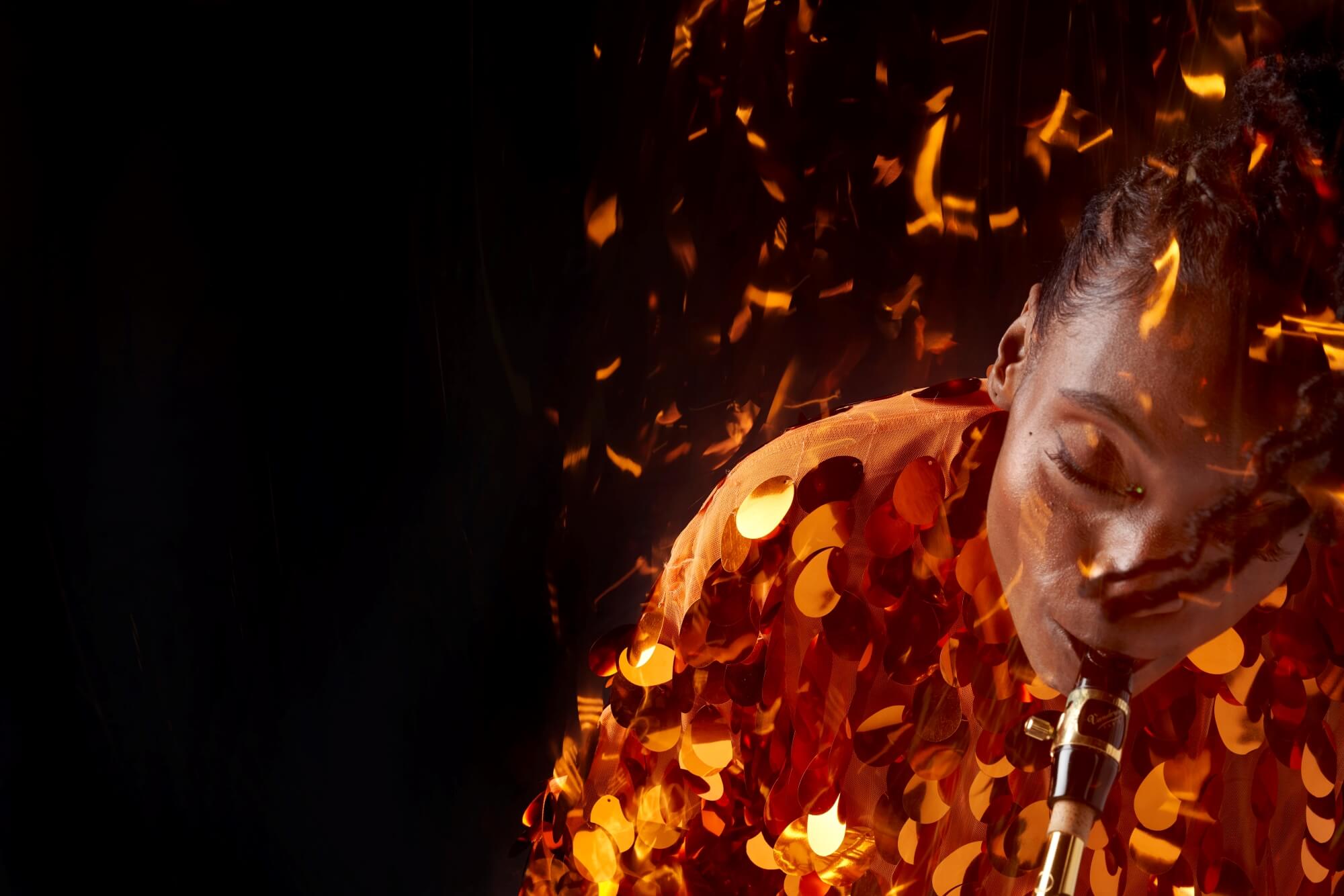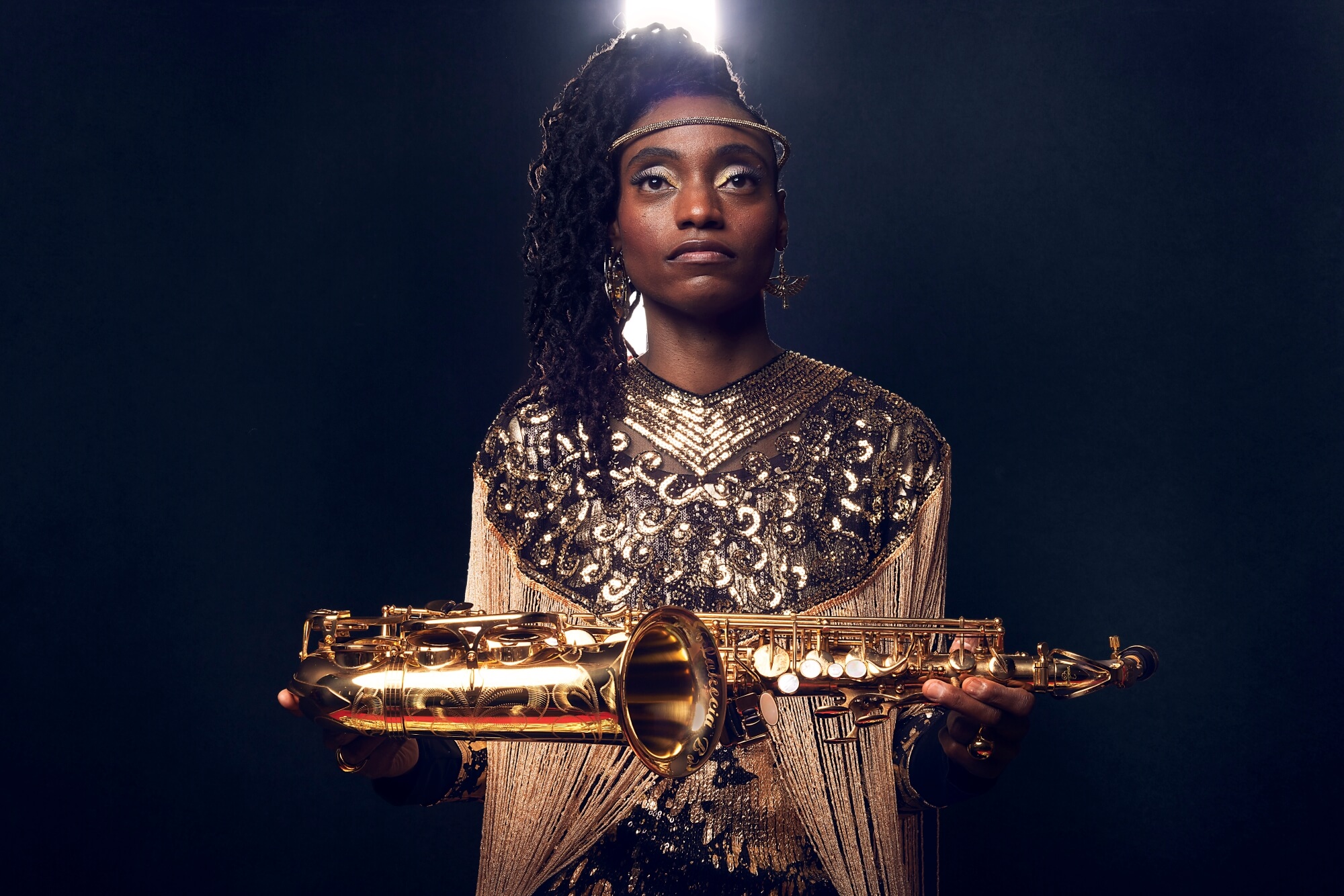 Related Events