Julius Caesar – A Modern Take on a Shakespeare Classic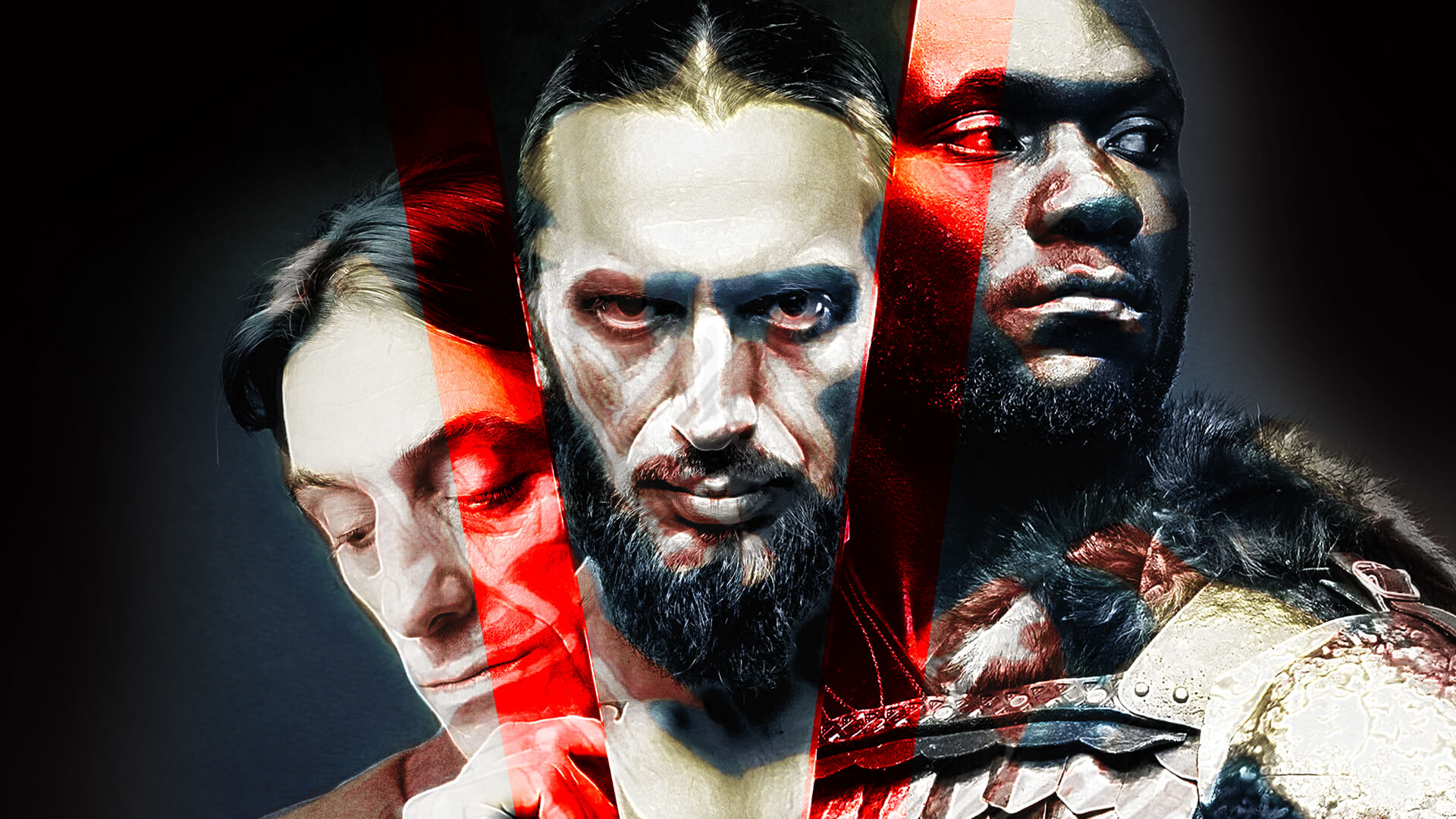 An exciting adaptation of the classic story, Julius Caesar, comes to Purdue on November 11.
In Aquila Theatre's striking new production, Shakespeare's tense political thriller bursts into life with complex characters and powerful contemporary parallels. It will take you through the fall and rise of Rome's ruling class and a world of conspiracy and betrayal.
The story picks up with Caesar returning fresh from his success on the battlefield. His dictatorship causes concern from senators, including Cassius and Brutus, and they realize that his undemocratic power grab must be stopped. The country soon plunges into war and chaos.
Aquila Theatre breathes new fire, fury, and life into this timeless tale. The production combines beautiful language and striking imagery, making it a must-see.
Come experience the drama that led to the most famous backstabbing in history, live on stage at Loeb Playhouse.
About Aquila Theatre:
Aquila Theatre is one of the foremost producers of classical theatre in the United States and has been bringing audiences world-class actors, captivating designs, innovative adaptions, and impactful direction since 1991. Their main mission is to create innovative interpretations of the classics for today's audiences. Make sure you also check out Aquila Theatre's production of Pride and Prejudice, coming to Purdue November 10.
Pre-Show Discussion
Friday, November 11
Loeb Playhouse
8:00PM