Las Cafeteras Presents "Hasta La Muerte" at Purdue on November 3!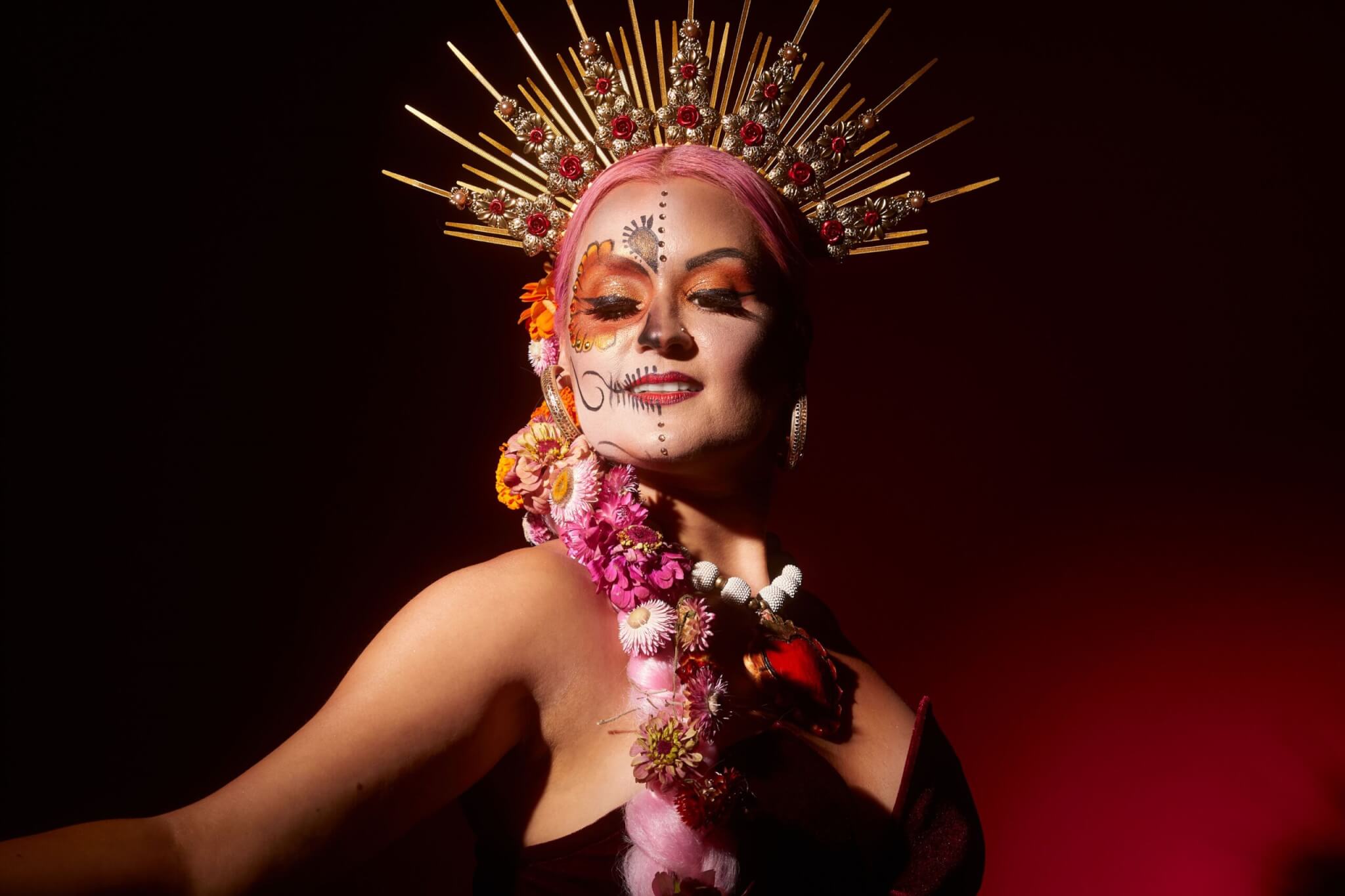 Las Cafeteras has made a significant impact on the music scene, captivating audiences with their exciting and contagious live performances. Their unique blend of genres and their dynamic sound and energy has earned them worldwide recognition.
Hailing from the eastern side of the Los Angeles River, Las Cafeteras serve as contemporary troubadours, reimagining traditional roots music. Their music is a fusion of Afro-Mexican rhythms, electronic beats, and compelling lyrical narratives that vividly portray the experiences of a community in search of its identity.
Their Day of the Dead show, Hasta La Muerte, is an enthralling new production rooted in the indigenous Mexican practice of celebrating Life and Death, universally known as Dia De Los Muertos.
In honoring the ancestors who came before us, Hasta La Muerte is a passionate, multi-dimensional performance filled with dance and song. The performance features original and new music from Las Cafeteras, as well as inspired interpretations of classic songs.
This imaginative work follows the journey of La Catrina (Patron Saint of the Dead) who returns every Dia de los Muertos for two reasons; console the "living" who have recently lost loved ones, and to guide the dead to the "after-life."
Hasta La Muerte is not only a work that reflects the stories of Latine communities, but a testament to the Universal power of storytelling as a form of processing grief and sharing love with those in the beyond. Love, not sadness, allows us to celebrate and remember those that have gone and remember that "death is not the end, it is just the beginning." 
Experience this incredible show at Loeb Playhouse on November 3!
Friday, November 3
8:00PM
Loeb Playhouse