Grace For President is Educational and Inspiring!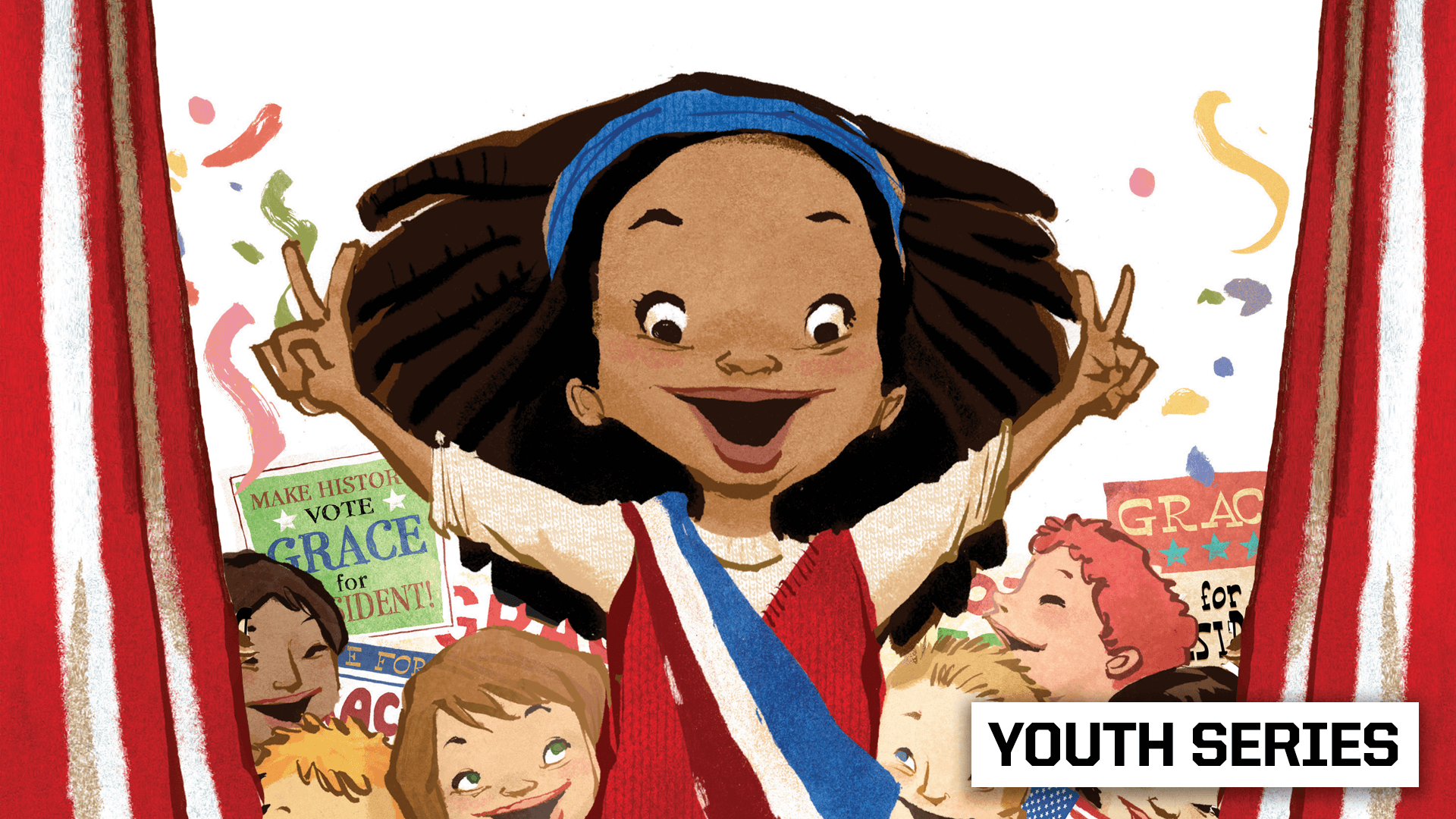 Grace For President, a family friendly musical produced by Casa Mañana Theatre, will both motivate and educate the youth of today.
Smart and outgoing Grace decides to run for class president after learning that there's never been a woman president in the White House. Grace questions the lack of women in the Oval Office, asking "where are the girls?" This inspires her to enter the tough election and defy the odds. She wants to show that girls can succeed in leadership too!
Grace and her classmates learn many lessons about leadership and become encouraged to one day run for office. They catch a glimpse of what life would be like sitting in the White House.
The characters are played by a diverse, adult cast and the show is packed with fun, catchy, and heart-warming performances. Grace For President will help teach the young audience the importance of leadership, equality, and pursuing one's dreams.
This educational musical is sure to entertain, educate, and empower the community's youth.
Grace For President is based on the book by Kelly S. DiPucchio and is recommended for grades 1-5.
About Casa Mañana Theatre
Casa Mañana is Fort Worth's oldest and most famous live theatre. They began bringing musicals to the area in 1936 and were one of the first theatres to produce shows for young audiences. The theatre has brought in many popular performers and productions, and today they produce their own shows. Casa Mañana Theatre has been a pioneer in the field of theatre education as they work to inspire young audiences.
Saturday, October 29
Loeb Playhouse
3:00PM