Noah Kahan
with Briscoe
Saturday, March 25
/
8:00 pm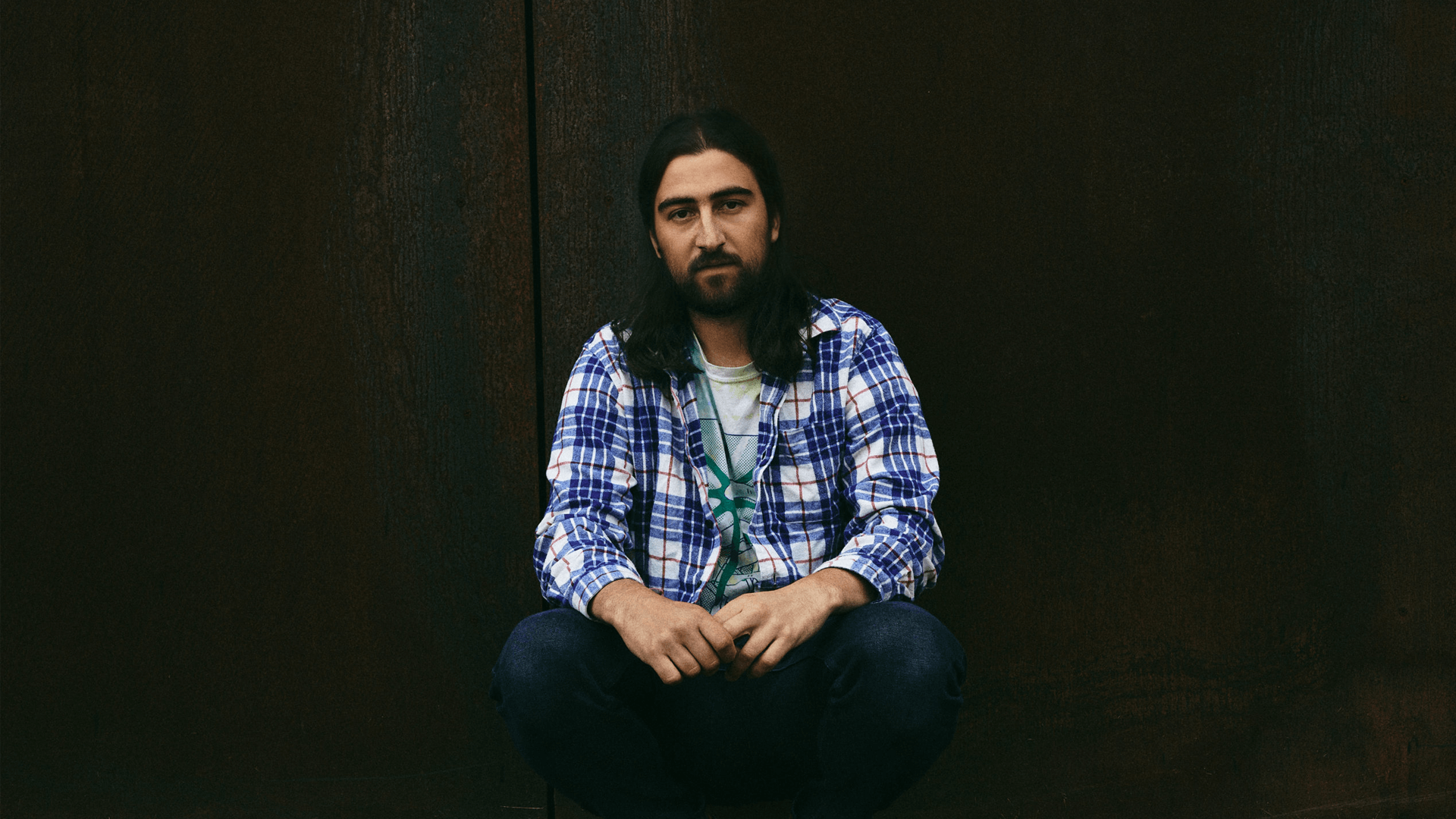 TICKETS ON SALE NOW!
Kahan has become one of the most recognizable forces in acoustic indie-pop over the past five years, thanks to his alpine voice and sucker-punch-to-the-heart lyrical style.
ABOUT
As Noah Kahan changes, he casts those experiences onto songs like light through a film projector. At the core of the music's upbeat energy and unfiltered lyrics, you'll hear who he was before and who he became — almost in real-time. The Vermont singer still pens songs straight from the heart and still cracks jokes with his signature, self-deprecating sense of humor; he's just changed in all of the right ways (and chronicled them via his songwriting).
He gained that understanding through quite the journey from small town Vermont to global renown. He's racked up over one billion streams, released two full length albums (Busyhead, 2019 and I Was / I Am, 2021) and a mid-pandemic EP (Cape Elizabeth, 2020), picked up a Gold Certification for "Hurt Somebody" feat. Julia Michaels, and performed on television shows such as The Late Show with Stephen Colbert, Late Night with Seth Meyers, and TODAY. Not to mention, he's collaborated with everyone from Joy Oladokun to Chelsea Cutler to mxmtoon to Quinn XCII to Gryffin.
After 5 years of critical acclaim and global touring, he sought an even purer style of writing and arrangement, a challenge from within to convey a vivid representation of what he loves, fears, and struggles with most passionately. Now, Noah continues to progress on his 2022 single "Stick Season" — rife with fluttering guitar melodies, inviting vocals, and homey imagery of the Northeast on the verge of a change of seasons, the track represents another massive turning point for him.
Briscoe
Opening for Noah Kahan is the Austin-based duo known as Briscoe. With a variety of instrumentation, Briscoe's live shows and studio recordings seem to stray in and out of genres, but consistently showcase meaningful songwriting and unique melodies.
Event Categories:
Related Events