Counterpoint
ABOUT THE SHOW
The unique duo of classical pianist Conrad Tao and dancer/choreographer Caleb Teicher bring their new sonic and visual take on masterworks of Bach, Mozart, Brahms, and Gershwin to Loeb Playhouse this February.
Blending Teicher's idiosyncratic harmonic mastery with Teicher's contemporary and percussive tap dancing, Counterpoint threads together stylistically varied, landmark pieces into one cohesive thought. Audiences can expect these to include Aria from Bach's Goldberg Variations, Arnold Schoenberg's Five Piano Pieces, and Gershwin's Rhapsody in Blue, which celebrates its 100th anniversary in 2024. Tao and Teicher's earlier work, More Forever, is a Bessie Award-winning, New York Times critic's pick, where it was praised for "constantly extending the sonic aspects of dance."
One's a tap prodigy. The other's a piano virtuoso. Together, they create magic onstage.
The San Diego Union Tribune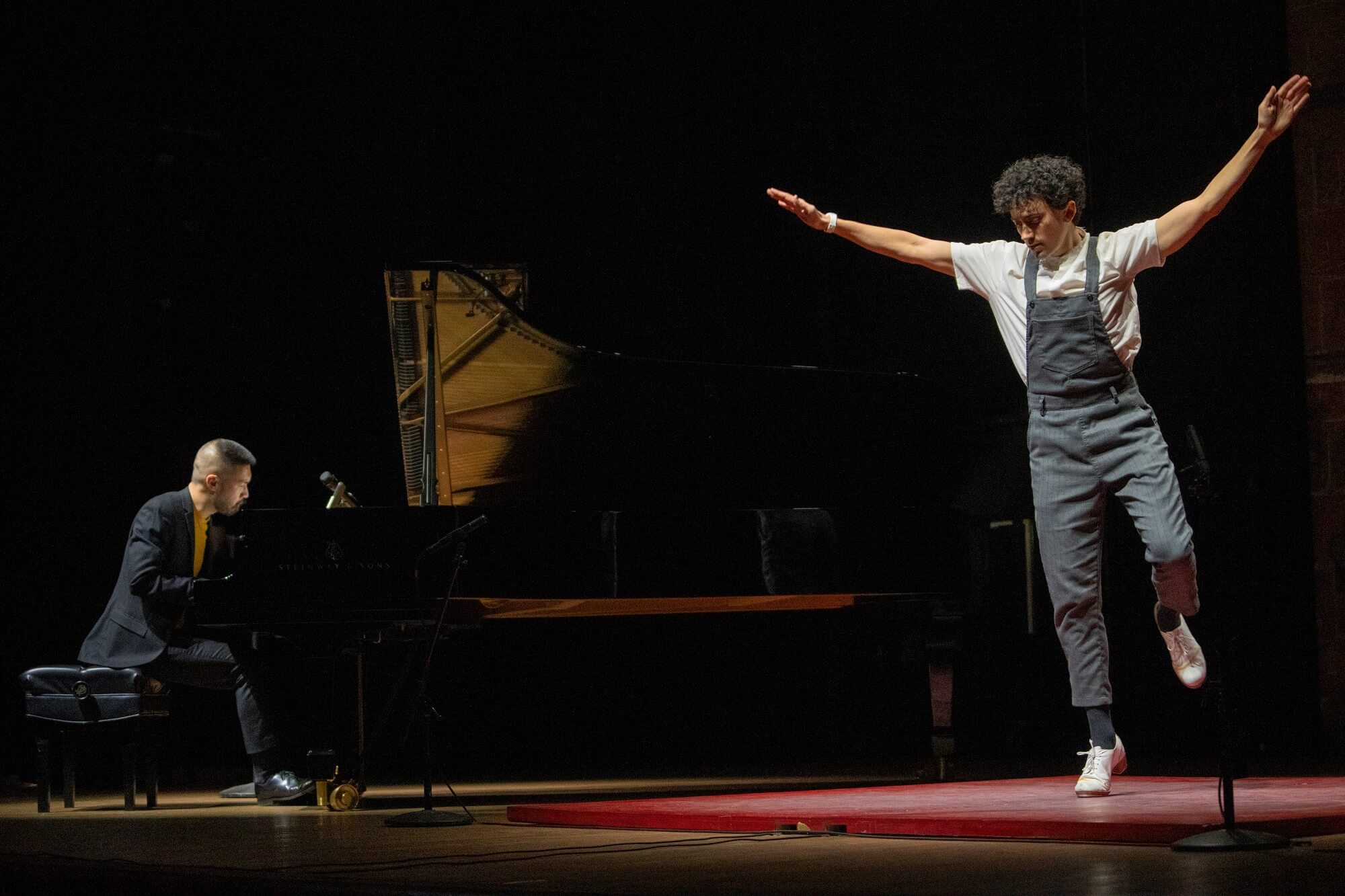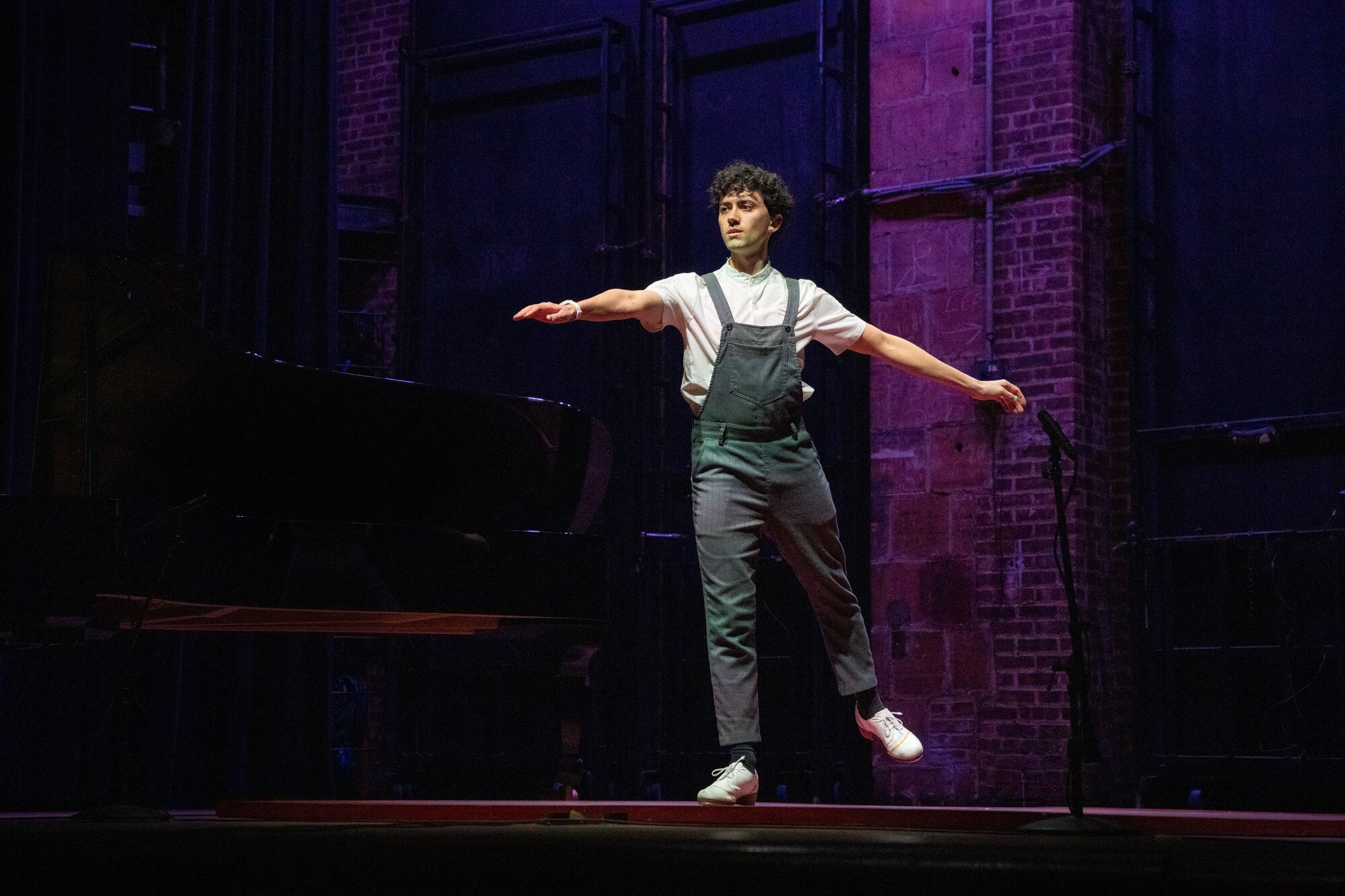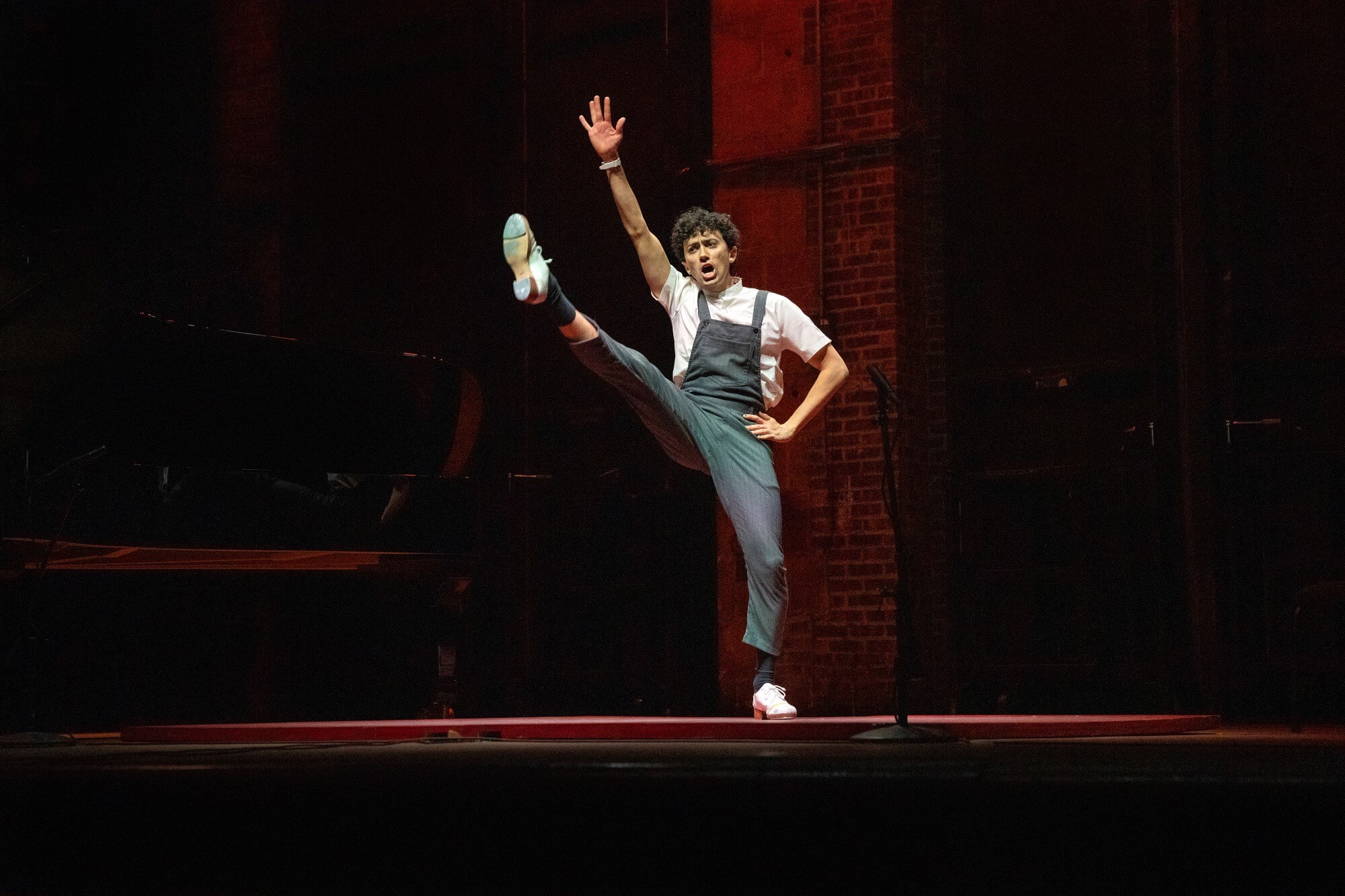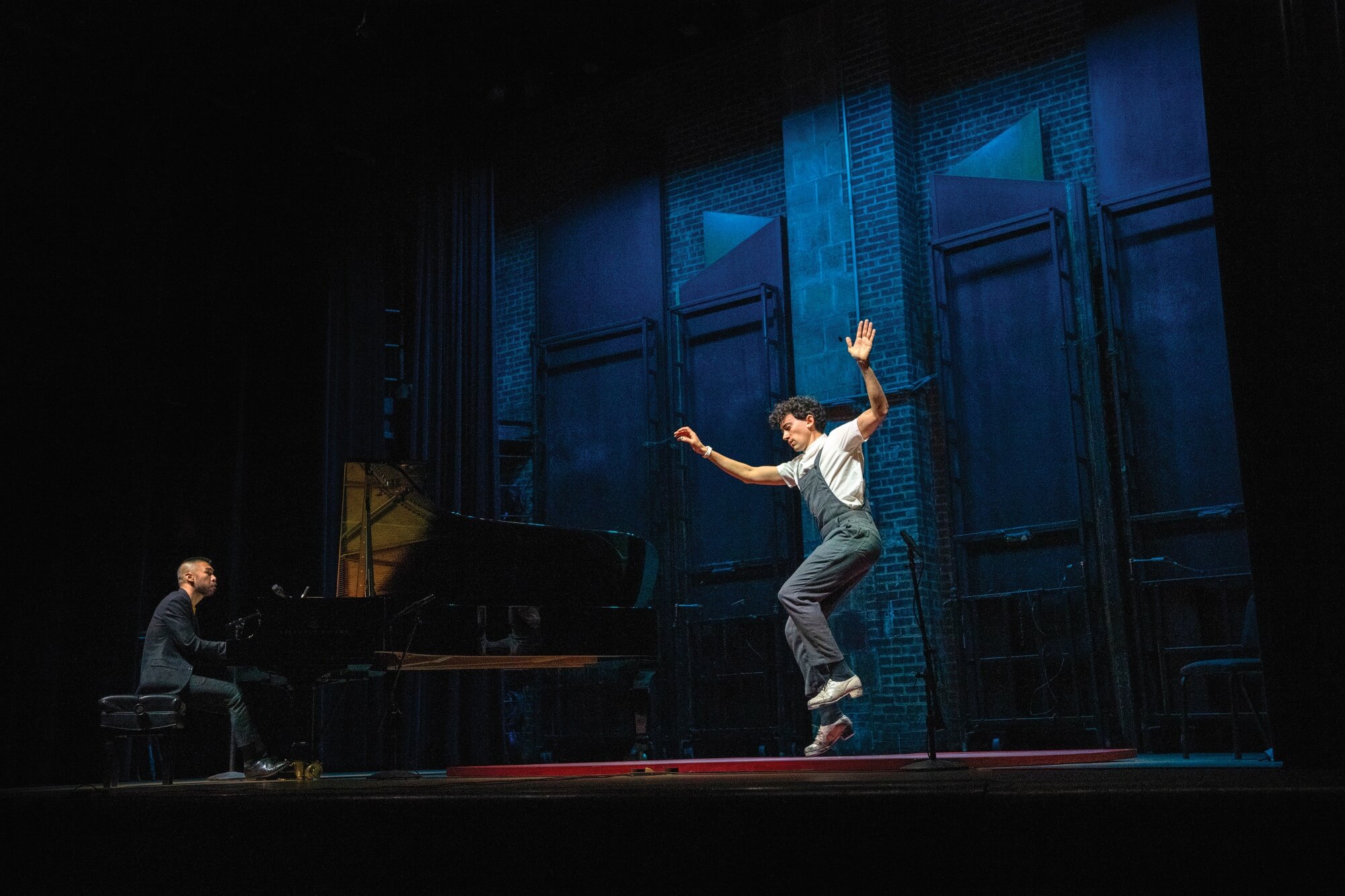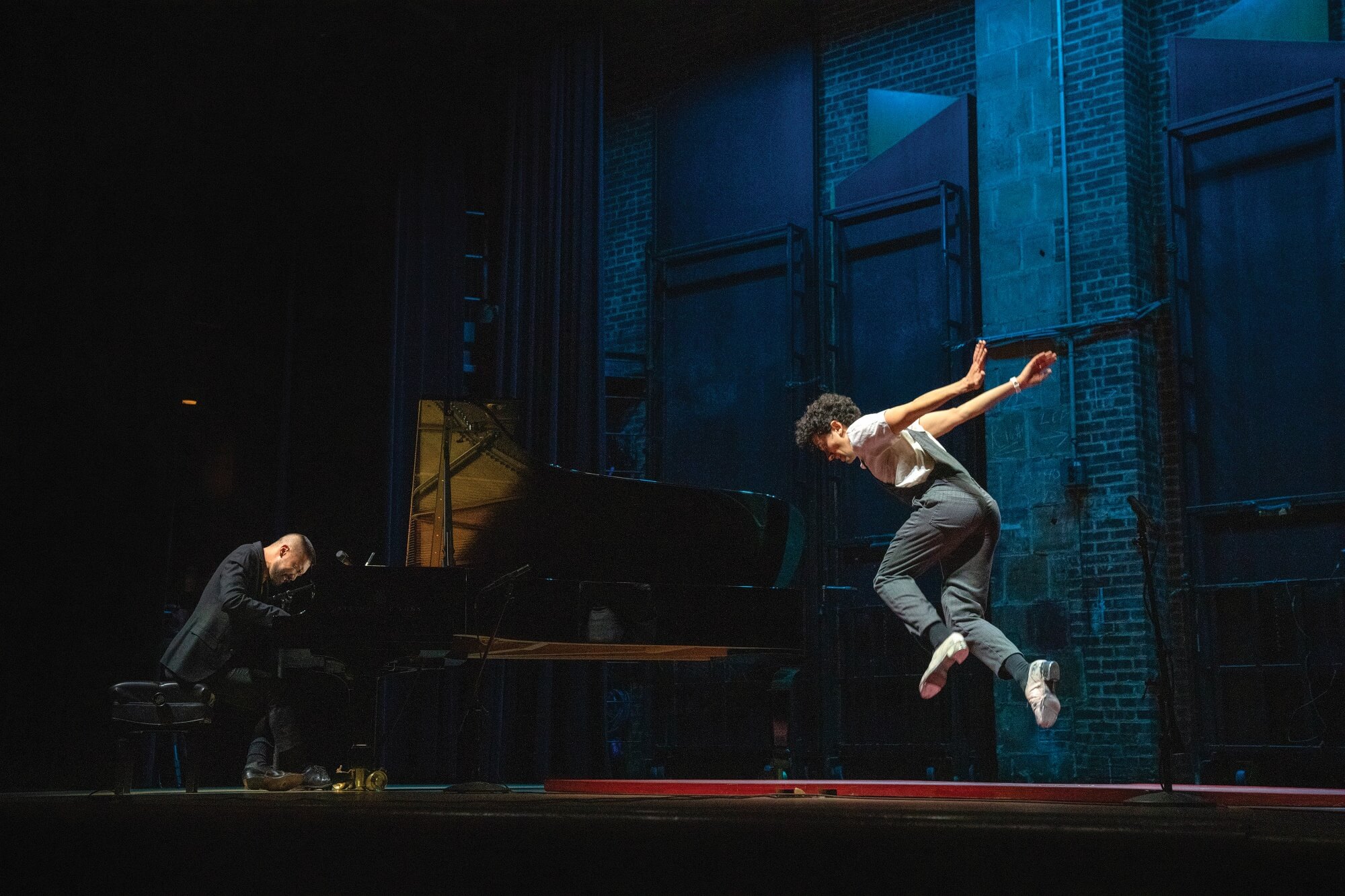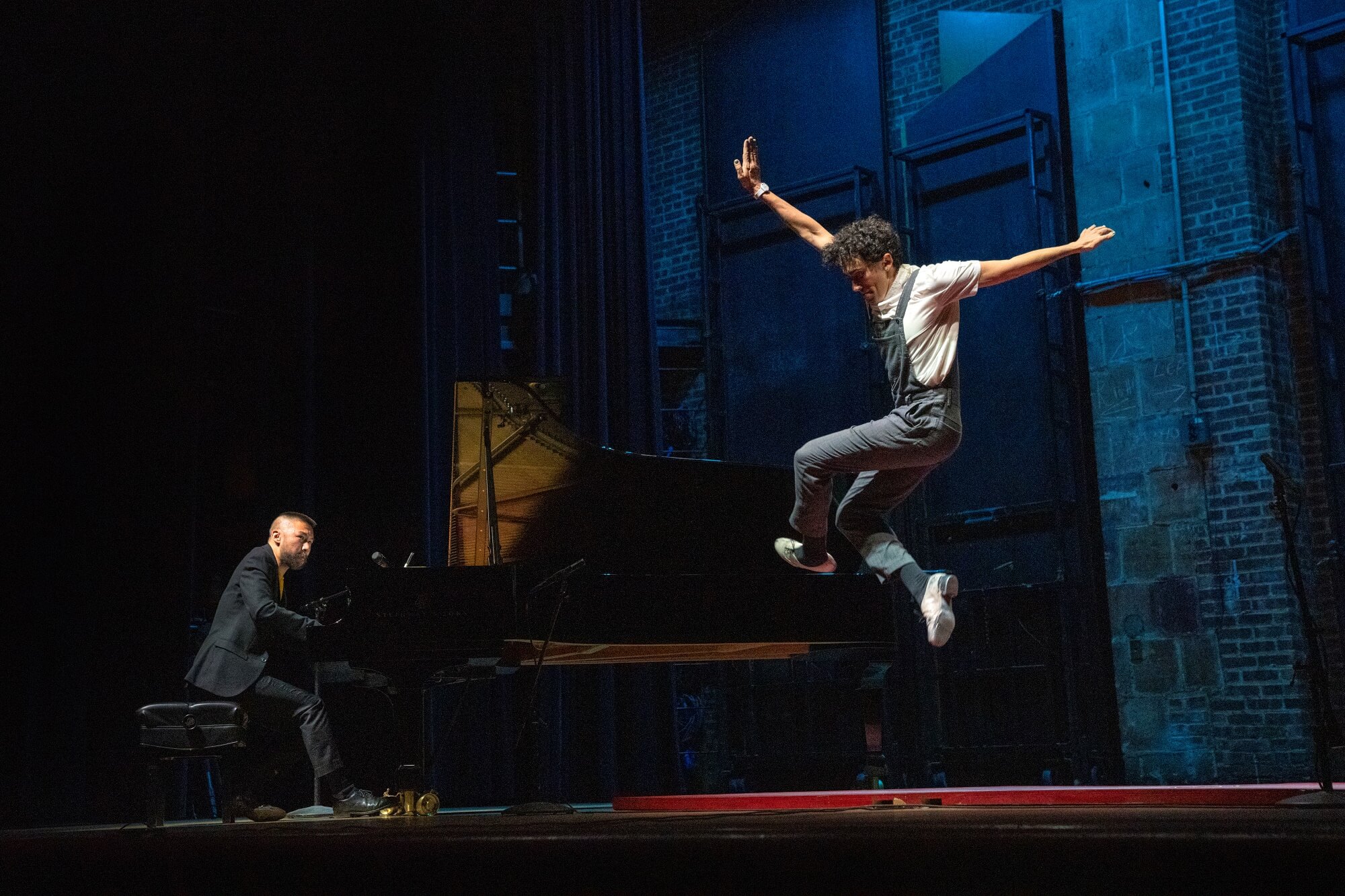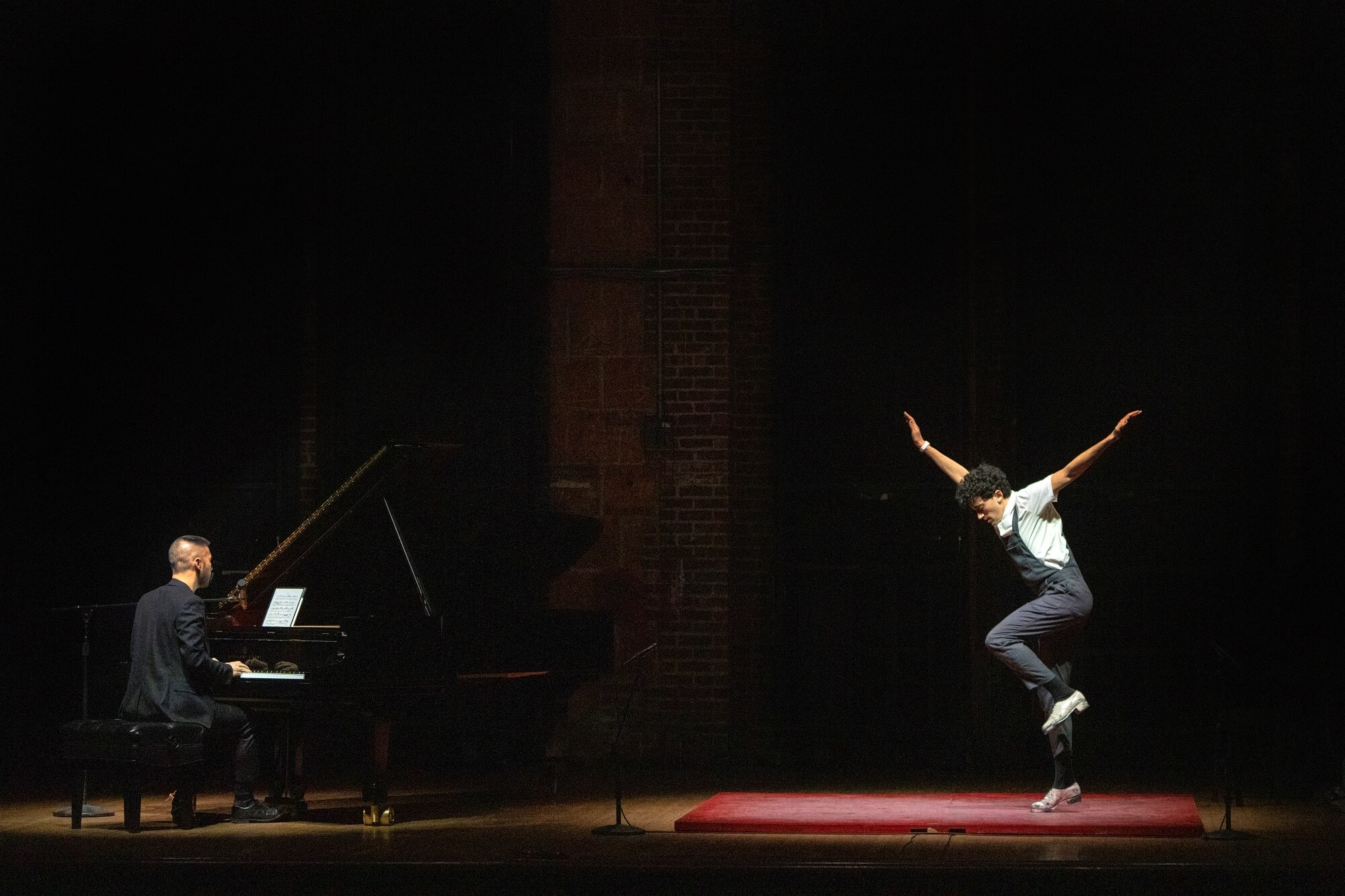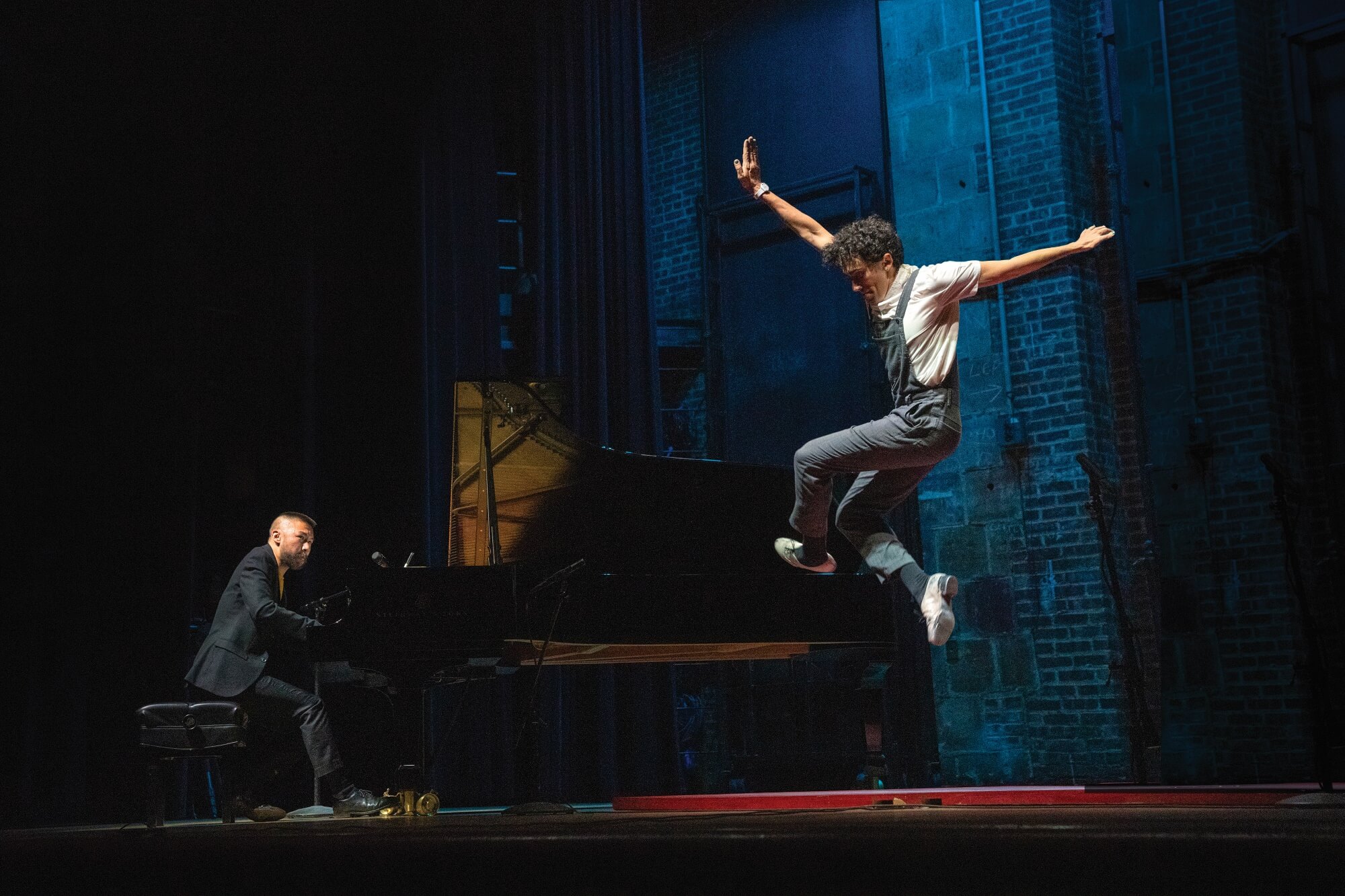 Related Events