Call of the Wild – Youth Series
ABOUT THE SHOW
Event Categories:
Jack London's classic tale Call of the Wild comes to life on stage. This multi-media adventure mixes performance and storytelling with projected illustrations to tell the story of Buck, the magnificent offspring of a St. Bernard and Scottish Collie.
Kidnapped from his lavish life on a California estate and sent to work as a sled dog during the great Klondike Gold Rush of the 1800s, Buck becomes the most famous dog in the northland's history and discovers the endurance and strength of his wild, primal ancestors as their call courses through his blood. A thrilling tale of courage and survival.
The production uses 180-degree projection that surrounds the performer and provides scenic, artistic, and historical context to the show through their content. The images feature a unique mix of Philip R. Goodwin's classical illustrations from the book's first edition, period photographs, and brand new drawings and animations created by artist Michael Rae.
Grades: 3-7
Tickets are $8 per student. Scholarships available.
I loved how Language Arts and History were integrated. The kids were blown away by how many different characters the actor played.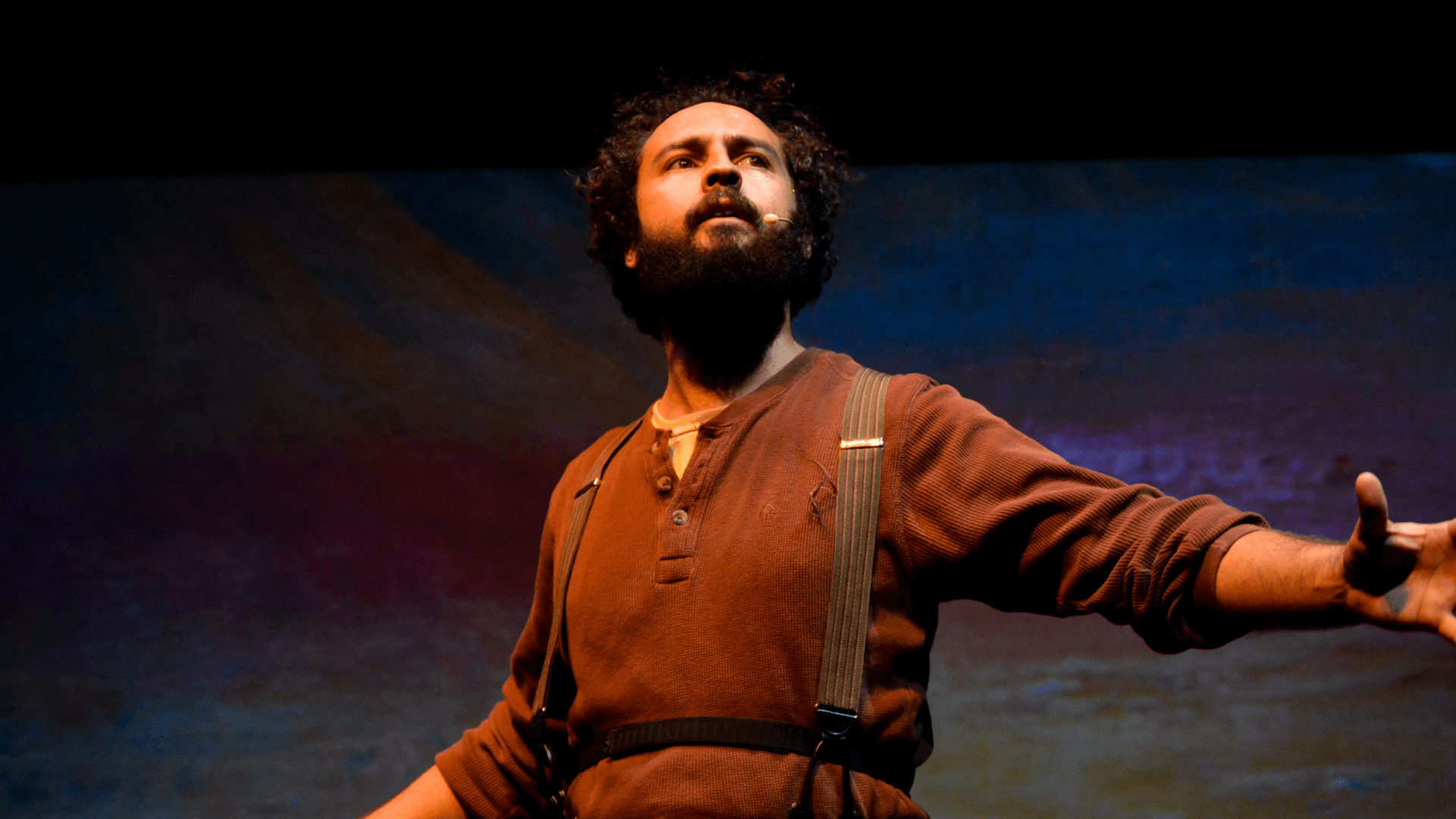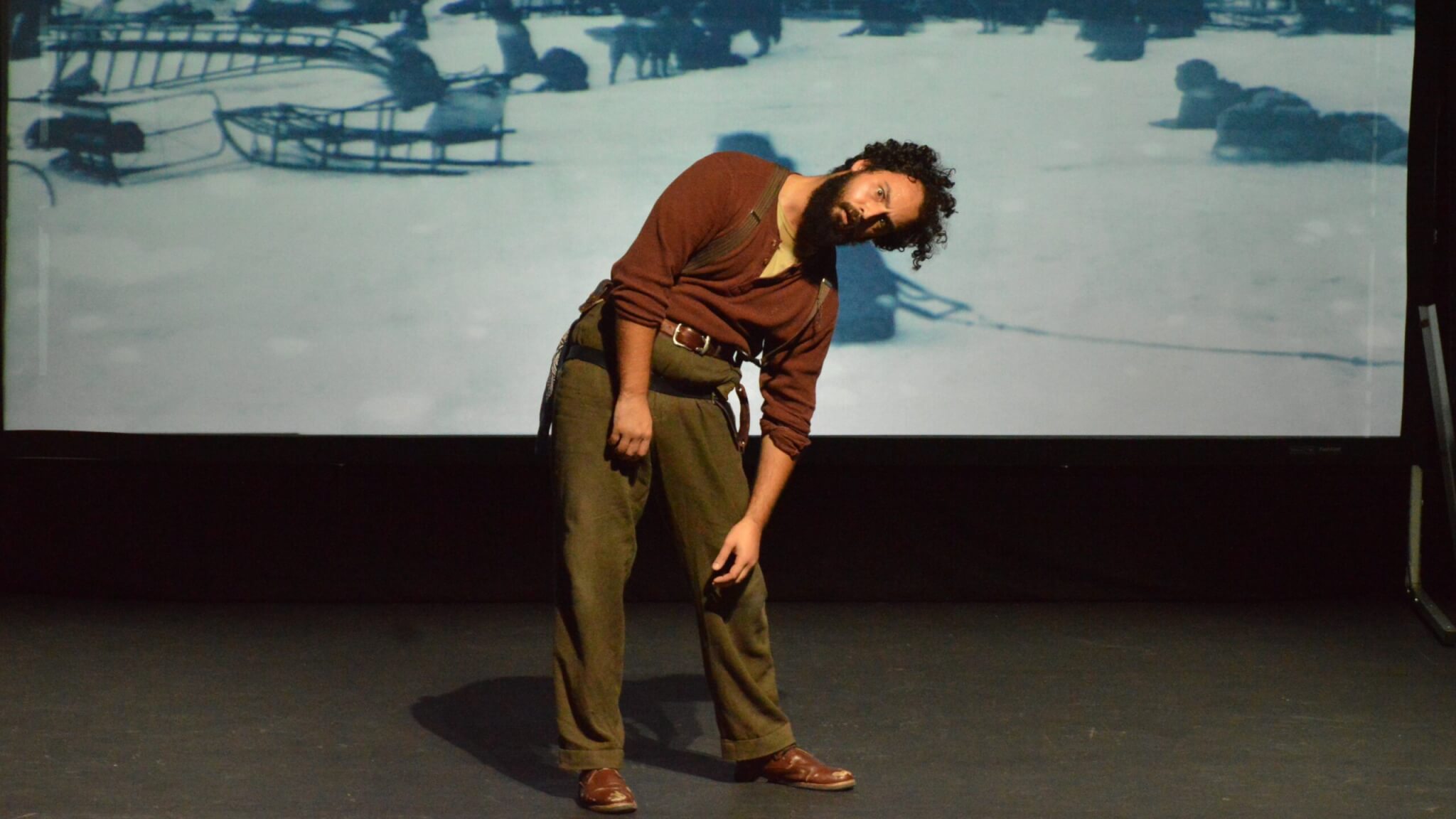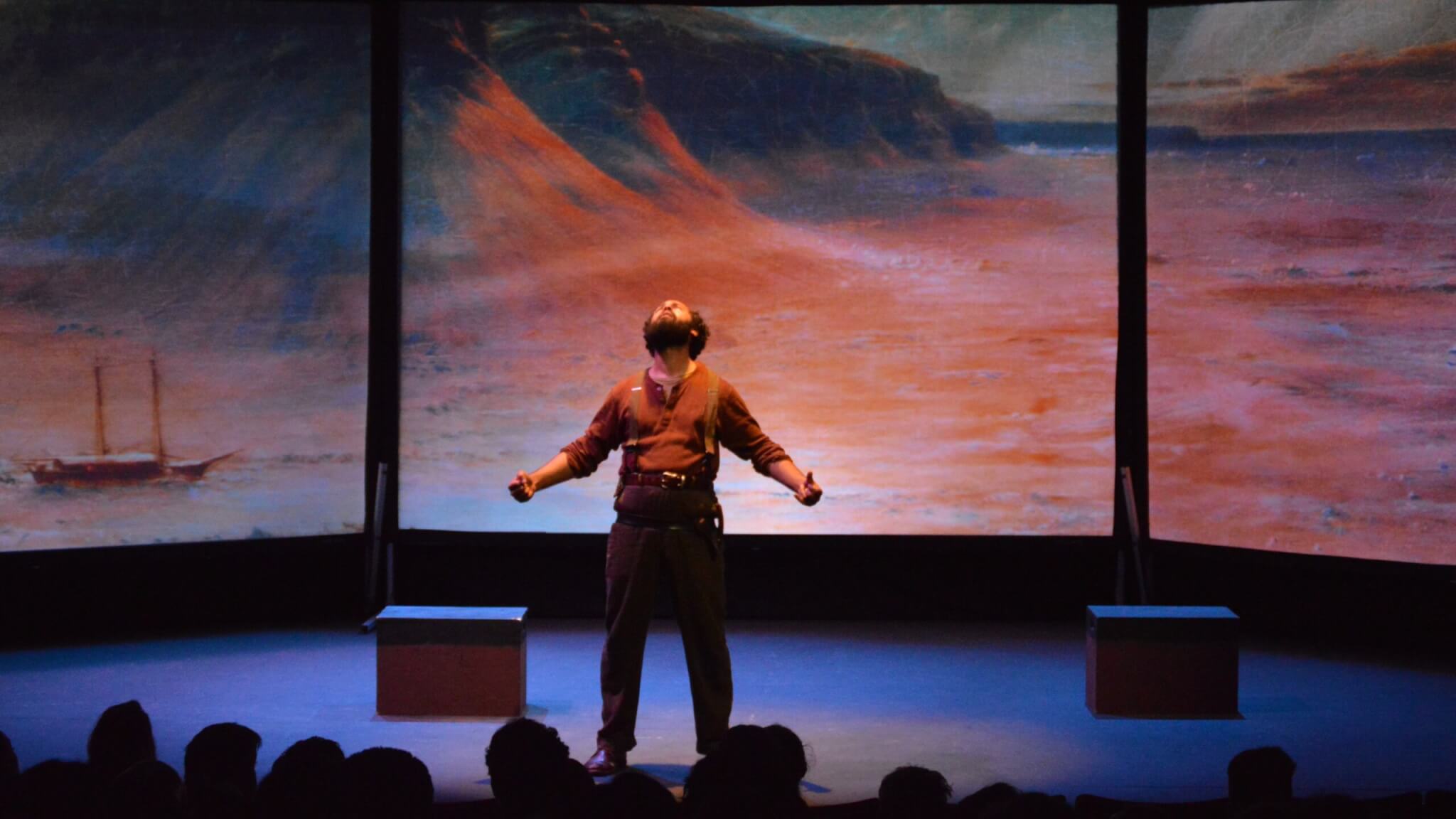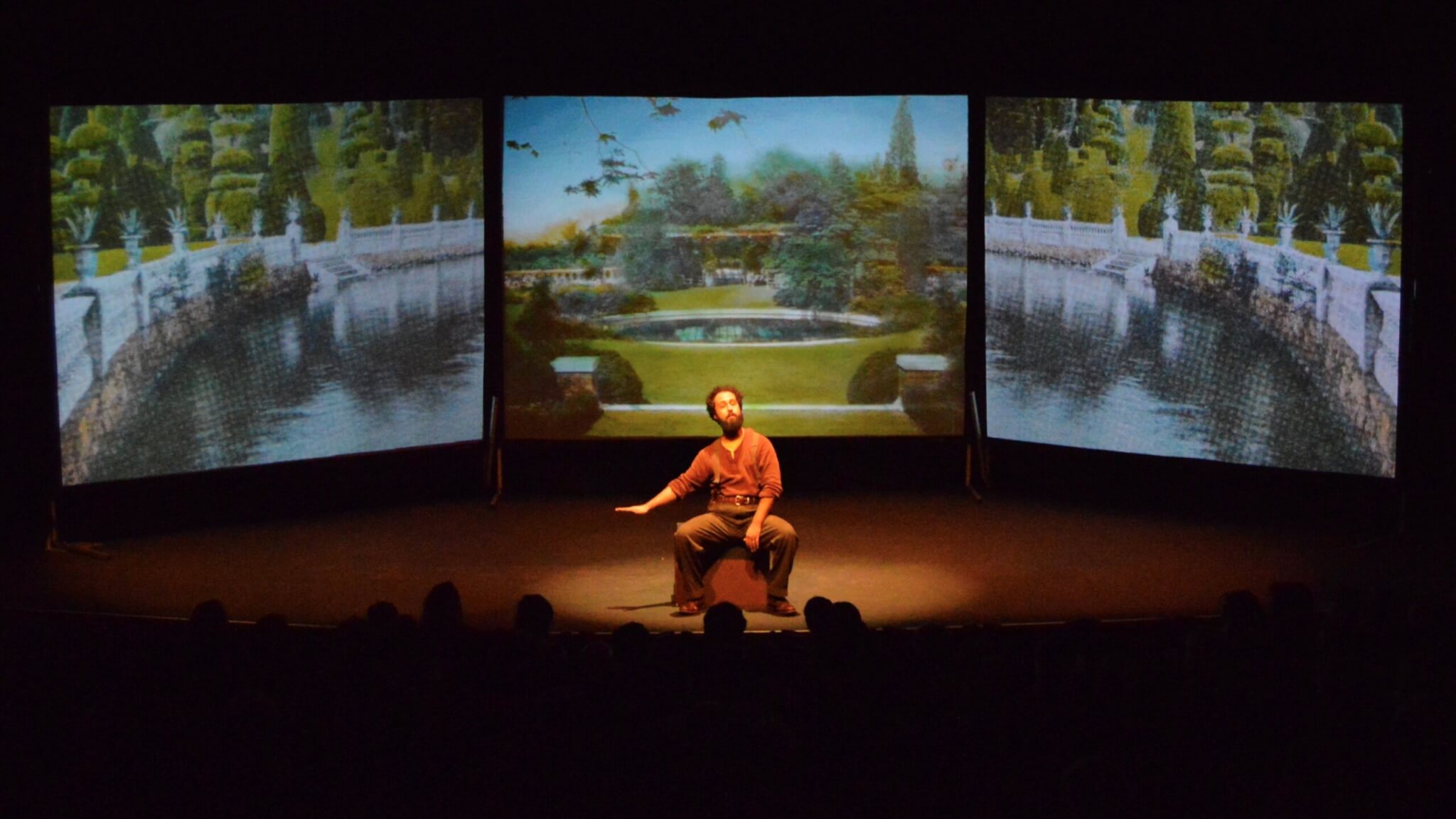 Related Events