SCC Brings Christian French to Purdue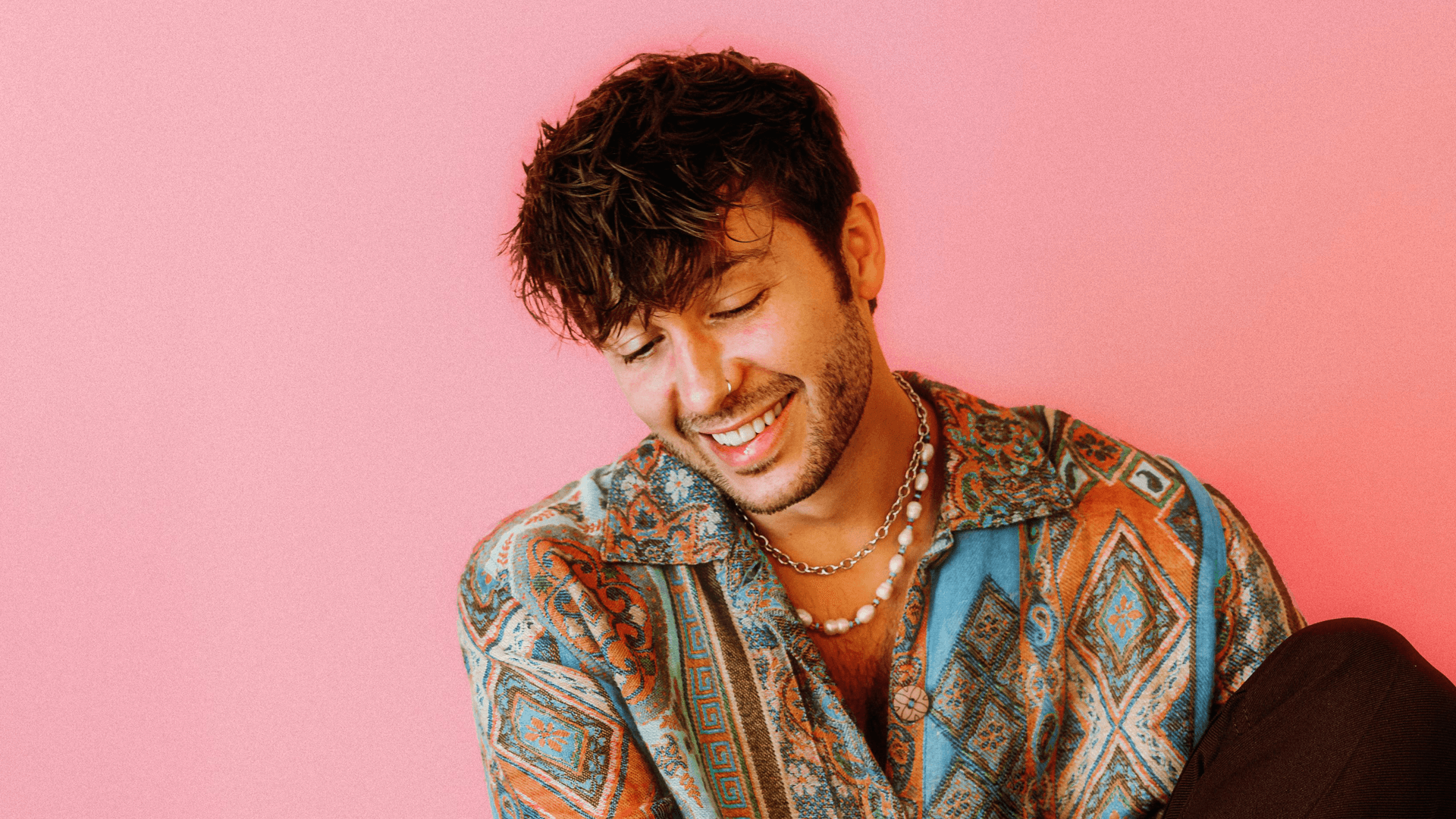 Purdue's Student Concert Committee (SCC) is bringing rising pop singer, Christian French, to Loeb Playhouse on Oct. 20.
Christian French began writing, singing, and performing in 2016, when he was a freshman in college. His music career began by releasing his debut single "Fall For You."
Since then, he has experienced large waves of momentum as his covers and songs began to reach larger audiences. In 2018, French joined both Chelsea Cutler and Quinn XCII as a special guest on their tours. He also was invited to perform at Lollapalooza in 2021.
French has released many popular singles, with his most recent one being "Evergreen." French uses his songs to talk about his hardships, such as anxiety, doubt, and insecurity; however, he presents these topics through a lens of positivity.
Music for French is less about industry acclaim than it is about being understood by the fans that have followed him down this path. "I just want to help people feel more at peace, understand that good things do take time, and you don't have to have everything figured out," he says.
About SCC
SCC consists of 16 students that have been selected through an application and interview process to advise Purdue Convocations about popular entertainment selections for Purdue students on the West Lafayette campus. SCC aids in selecting, marketing, promoting and producing national commercial entertainment acts that come to campus for the student body. The overall mission of SCC is to positively impact live concert and event culture at Purdue University.
Thursday, October 20
Loeb Playhouse
7:30PM