The Jellicle Cats Come to Purdue!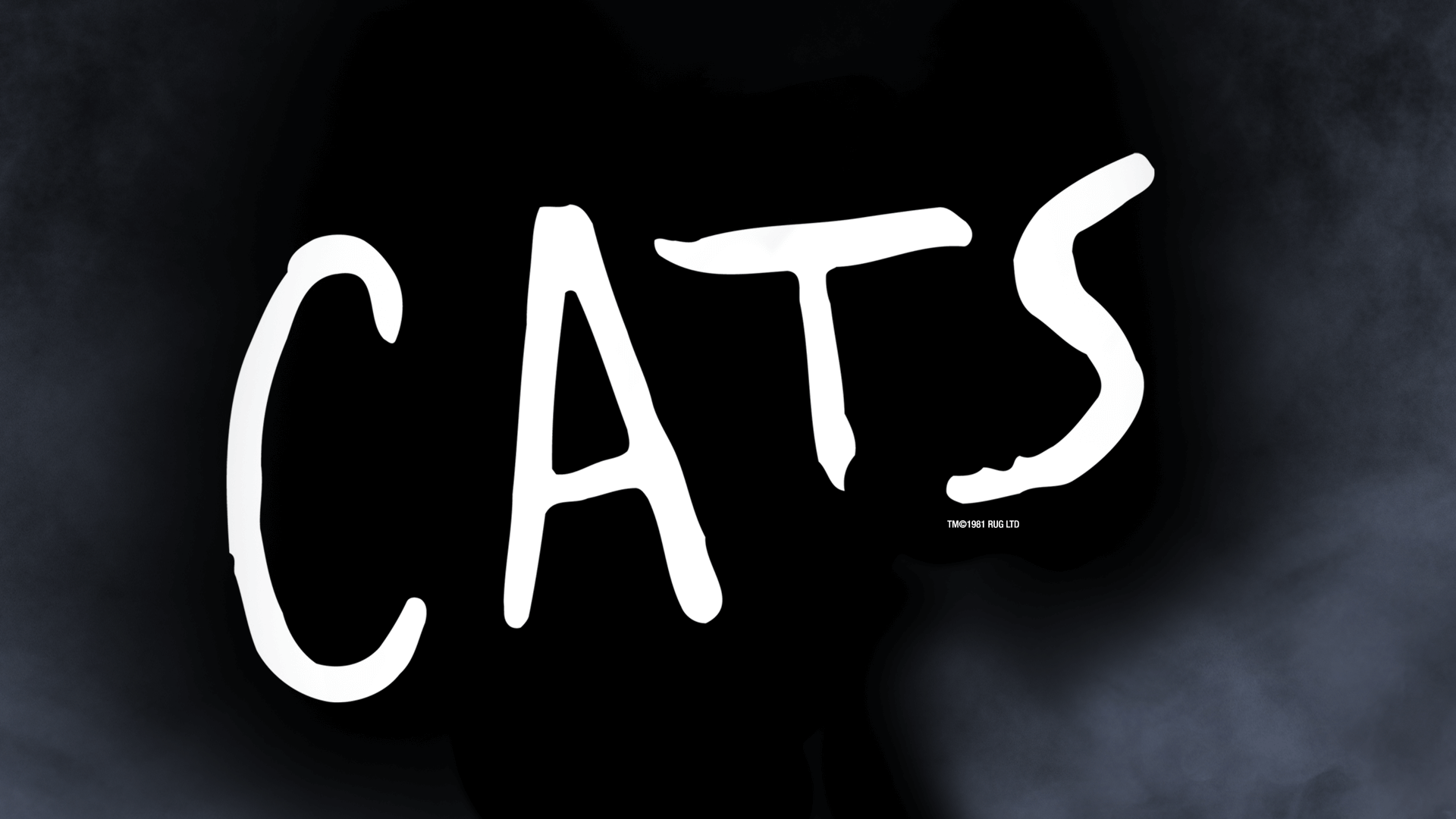 CATS The Musical is one of the most popular and iconic Broadway shows in history. This record-breaking musical has captivated audiences in over 30 countries and 15 languages and is bringing its breathtaking music and stunning choreography to Purdue on February 19!
Winner of 7 Tony Awards, including Best Musical, CATS tells the story of a one-night magical celebration where the tribe of Jellicle Cats reunites to celebrate who they are. As they rejoice, they spend the evening waiting to see which cat their leader, the wise Old Deuteronomy, will choose to be reborn into a new life. Trouble quickly arises when the villainous cat Macavity appears, and Grizabella, the Glamour Cat, seeks to find acceptance into the tribe.
With powerful songs like "Memory", CATS shares a meaningful and entertaining story that is sure to sweep you off your feet. On top of this, CATS uses stunning choreography and costumes. The cats are costumed in lifelike fur and the choreography is done in a way that makes the cats seem to move like real animals. The movement and dance are so mesmerizing that it's hard to take your eyes off the stage.
CATS has been entertaining audiences for decades, and it's easy to see why. The music, choreography, costumes, and story all come together to create a truly magical experience that will leave you captivated and enchanted.
The show has been remounted and re-staged multiple times and has been touring globally, wowing audiences all over the world. Don't miss the chance to see this purr-fect show at Purdue!
Sunday, February 19
Elliott Hall of Music
6:30PM