"Call of the Wild" Comes to Purdue on November 19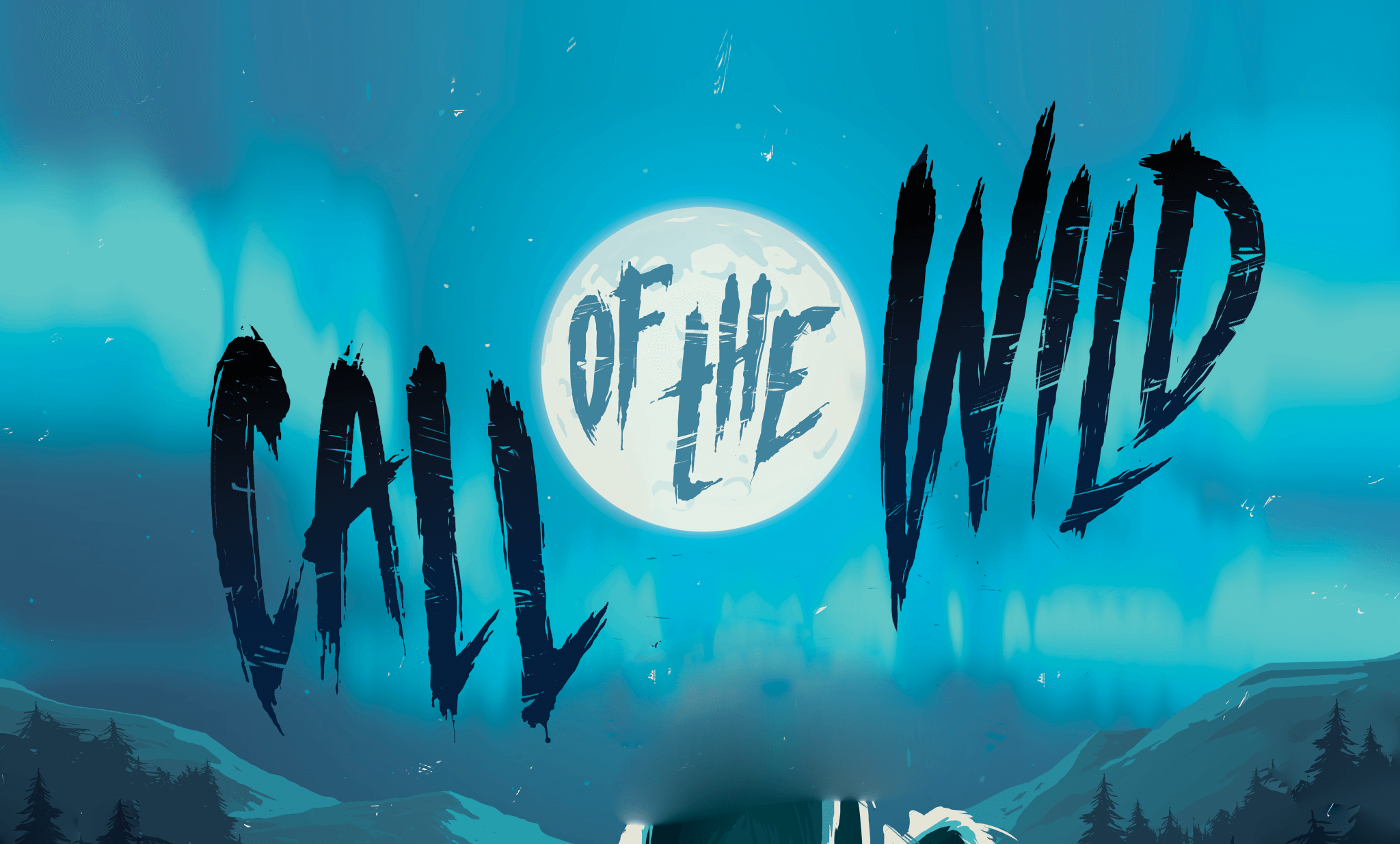 Experience the riveting and exciting narrative of Call of the Wild at Purdue on November 19, brought to you by Theatre Heroes. Premiering at the renowned Austin Playhouse in the fall of 2015, this multimedia extravaganza promises a unique blend of traditional storytelling and cutting-edge projected illustrations.
At the heart of this gripping production is Jack London's timeless novel, a literary masterpiece that transports audiences to the tumultuous era of the Klondike gold rush—a defining moment in North American history. The narrative centers around Buck, a magnificent cross-bred dog born of a St. Bernard and Scottish Collie. Kidnapped from his opulent life on a California estate, Buck finds himself thrust into the harsh reality of the Klondike Gold Rush, where he battles for survival and emerges as the most famous canine in the storied history of Alaska.
This show goes beyond the boundaries of conventional storytelling, weaving together a tapestry of emotions. The 180-degree projected illustrations add a visually stunning layer to the performance, immersing spectators in the atmospheric beauty of Buck's journey.
This production is a treat for all generations, appealing to both adults and children alike. It's a family-friendly adventure that allows viewers to experience the entirety of Jack London's novel in under an hour, making it an ideal outing for those seeking a unique theatrical experience.
Adding another layer to the sensory delight is the original score by singer-songwriter Graham Weber. His musical composition enriches the overall experience, creating a harmonious blend of storytelling and auditory artistry.
This show brings the spirit of adventure, resilience, and the timeless allure of Jack London's classic tale. Don't miss your chance to be part of this theatrical journey, where literature comes to life in a mesmerizing fusion of storytelling and multimedia magic.
Who are Theatre Heroes?
Noel Gaulin is a three time winner of Best Actor from the Austin Critics' Table. He has toured over
250 plus performances across the country including 'I've Never Been So Happy' with Rude Mechs,
'Murder Ballad Murder Mystery' with Paper Chairs, 'Once There Were Six Seasons' with Glass Half
Full, and 'Courage In Action' for Creative Action.
Playwright Jason Tremblay's award winning plays have been recognized and presented by the
Kennedy Center, New Visions/New Voices, the Bonderman, One Theatre World, New Dramatists,
and at theatres across the country such as East Valley Children's Theatre, Adventure Stage Chicago,
New Orleans Fringe, among others. He is the recipient of the KCACTF Young Audiences award, EVCT
emerging playwright award, and a James Michner fellowship in writing at the University of Texas. His
plays are published by YouthPlays and Playscripts.
The show includes media design by multi- B. Iden Payne Award winners Chris Owen and K. Eliot
Haynes, music by Graham Weber, and artwork by Michael Rae.
Sunday, November 19
3:00PM
Loeb Playhouse
---
THIS PERFORMANCE

POWERED BY: