28th Annual West Lafayette Global Fest part of 2023 Purdue Family Weekend
The West Lafayette Global Fest celebrates entertainment, food, and art from almost every continent. This year's Global Fest will occur at Chauncey Plaza in downtown West Lafayette from 3:00 p.m. to 10:30 p.m. on Saturday, September 16. This free event, open to all community members and visitors, will include live music, cultural displays, craft beer, food from around the world, and activities for families, kids, and Purdue students.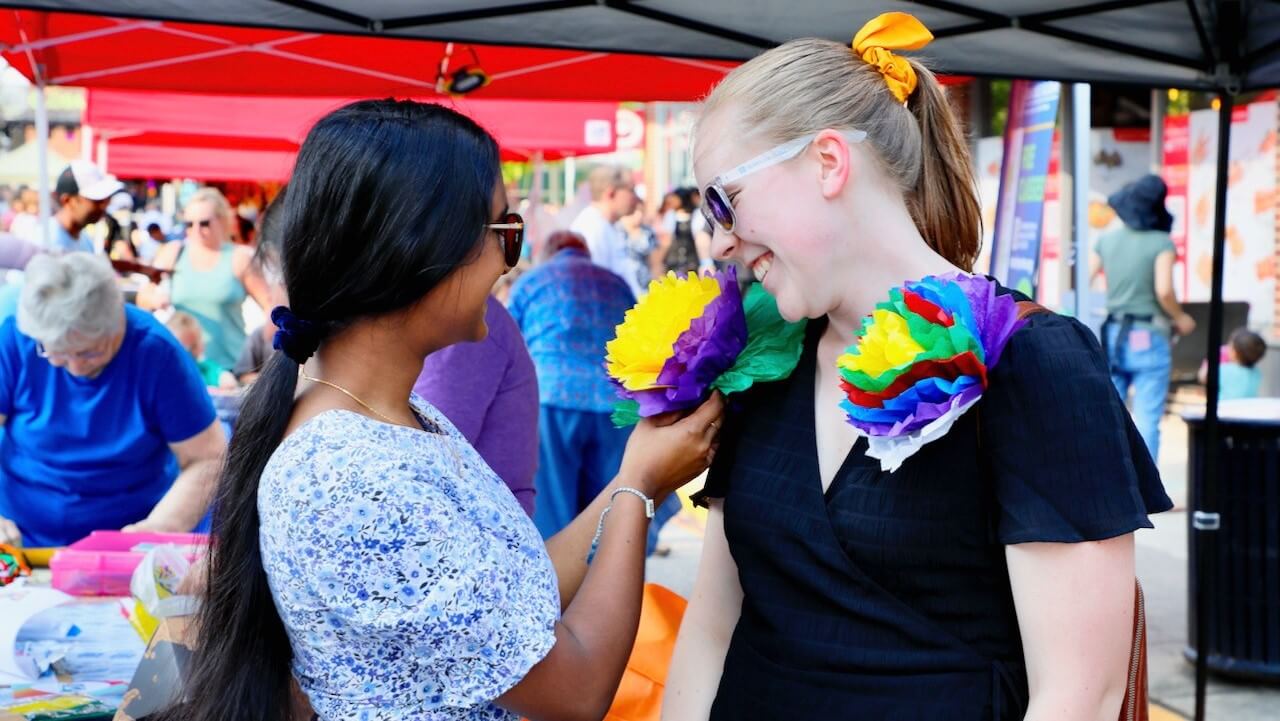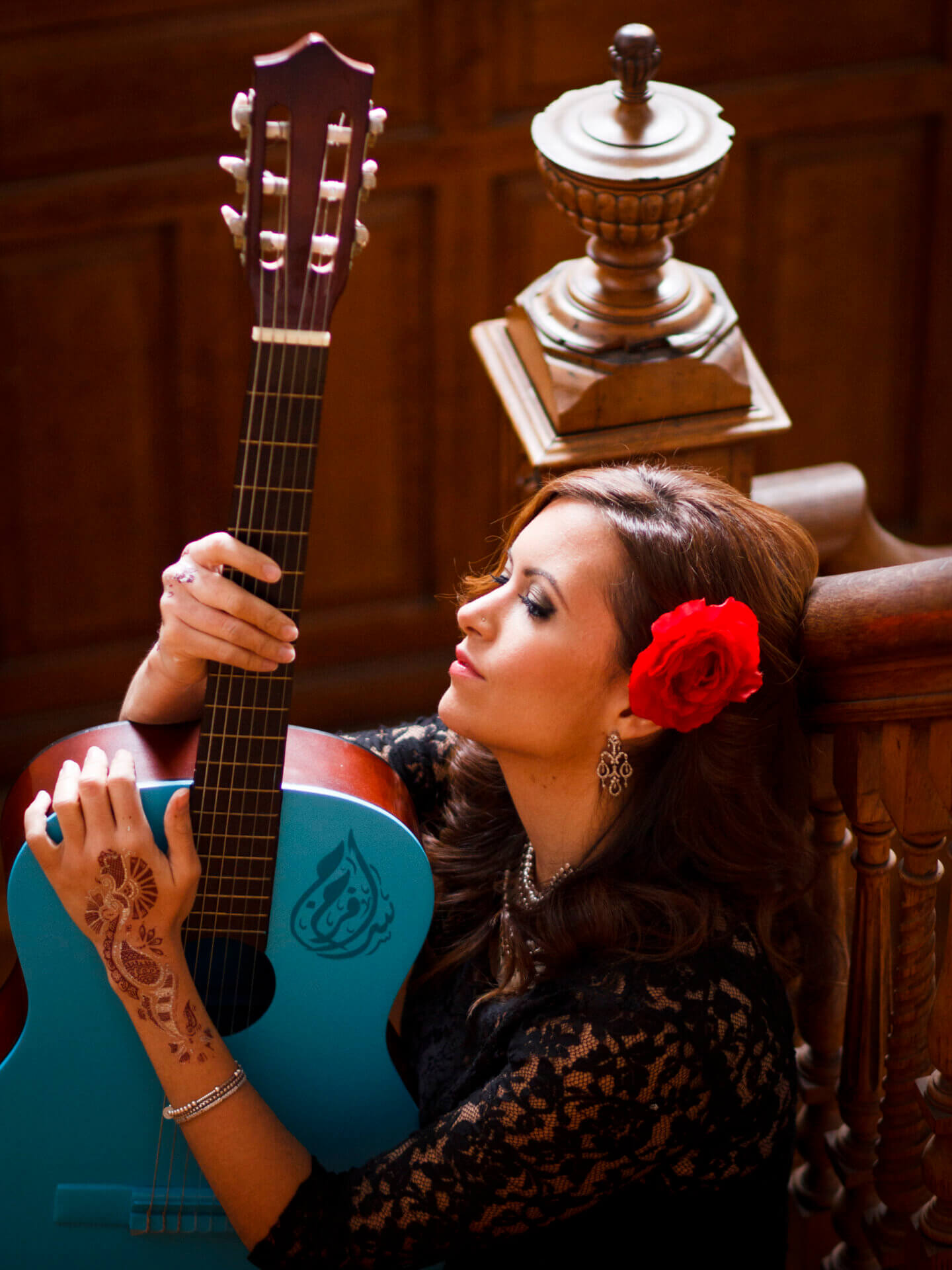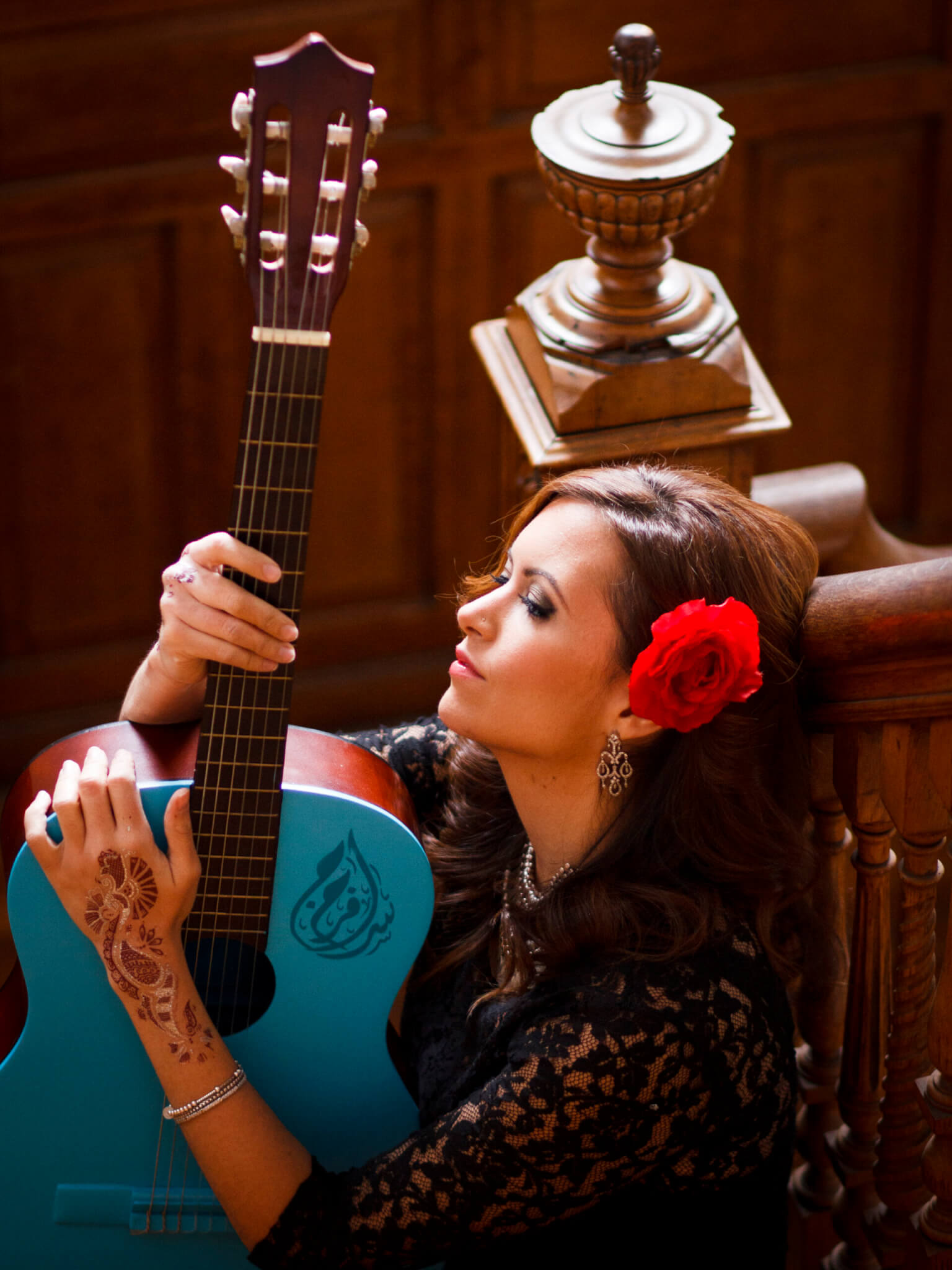 Live music at Global Fest is always a highlight, offering the chance to experience music performed by world musicians proud to share their melodic heritage. This year's festival will feature main stage performers Farah Siraj and Telmary. Jordanian singer Farah Siraj will take the main stage at 7:30 p.m. with her unique Arabian Flamenco jazz. Fans of infectious Cuban rhythms must witness the poet, rapper, and songwriter Telmary at 9:15 p.m. on the main stage, as she showcases the talents that have made her an international sensation.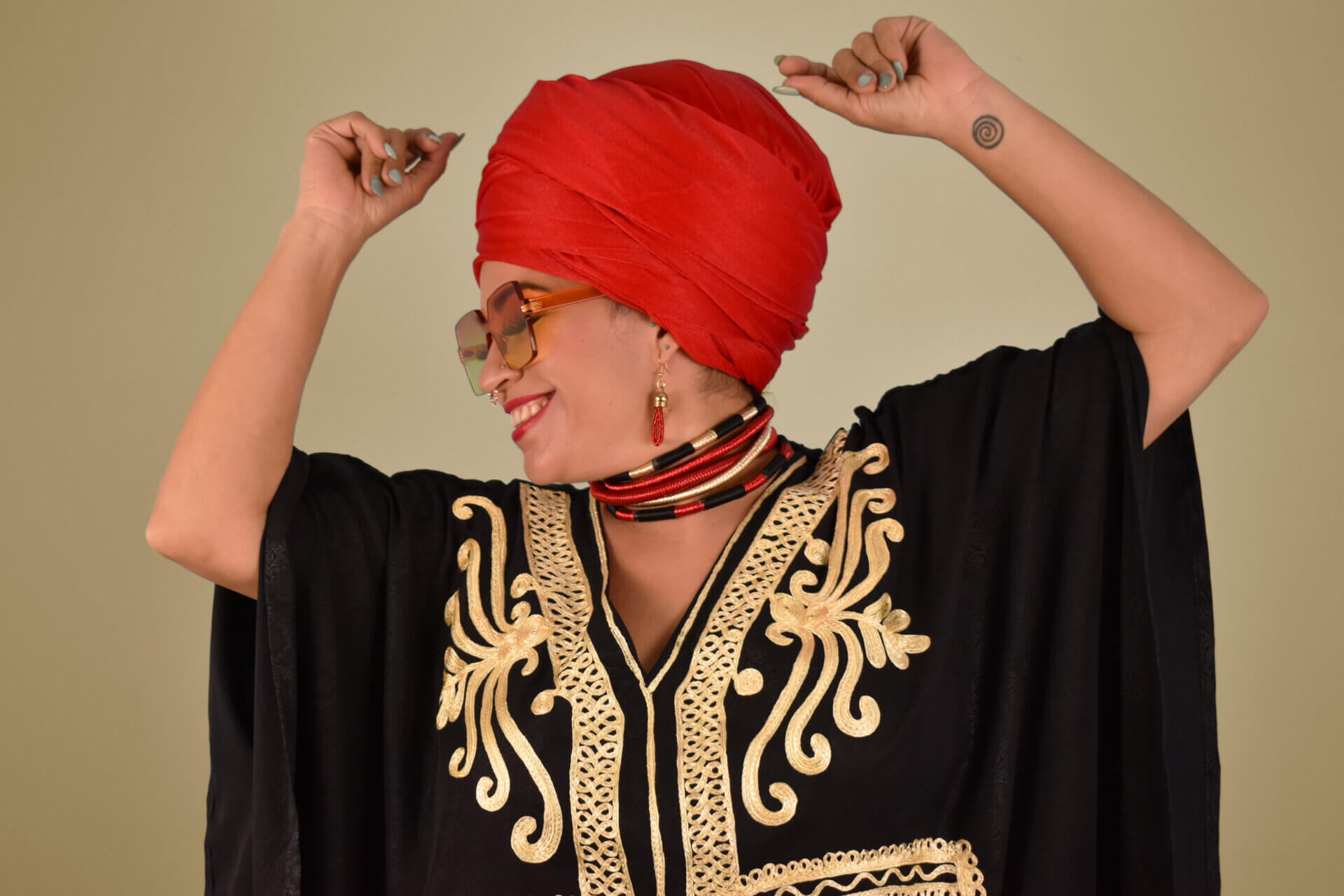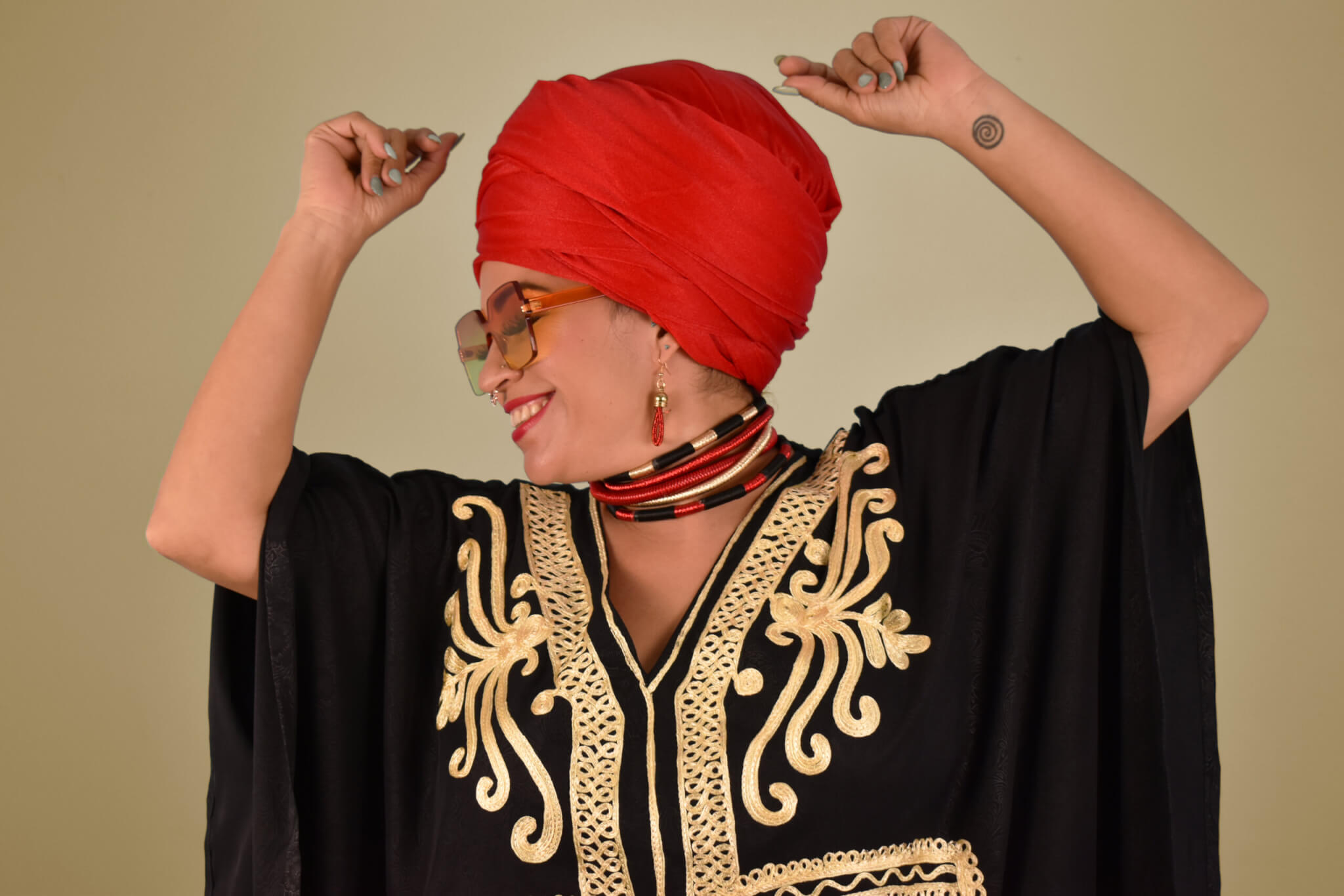 Other groups performing throughout the day include Los Pleneros de Don Segundo, Purdue Chinese Performing Arts Troupe, Black Voices of Inspiration, Chicago Samba, Okinawa Yuyukai, McGovern Irish Dancers, Purdue AAARCC Lion Dance Team, and more. 
Global Fest will also host over 20 food and beverage vendors featuring delicacies from around the world. Some of these vendors are participants inside the International Night Market on Chauncey Avenue, which opens at 6:00 p.m. Commercial vendors include People's Brewing Company, Scones & Doilies, The Vegan Cheese Lady, Gibson's Shaved Ice, Pretty Prairie Pizza, Hammer It Down Nutrition, Luxe Mini Pancakes, Yolanda Esperanza Zamot, Marcela's Cakes, Polish Cottage, El Mata Antojos, Rose Market, Grace's Macaroons, Bay Area Bistro, and The Corn Man. The International Night Market will also feature Purdue student organization food booths from the Ukrainian Student Association, Colombian Student Association, Purdue Arab Society, Asha for Education Purdue University Chapter, Turkish Student Association, Polish Club at Purdue, I Love Taiwan Club, Ecuadorians at Purdue, and Saudi Student Association.
For more details and to view the Global Fest Passport – the official guide to the 28th Annual West Lafayette Global Fest – visit convocations.org/globalfest.
Naturalization Ceremony
Returning this year is the Naturalization Ceremony, where hundreds of residents from around the state of Indiana will become naturalized citizens. Scheduled for Friday, September 15 at 11:00 a.m. at White Horse Christian Center at 1780 Cumberland Avenue in West Lafayette, the ceremony will feature a performance by the Purduettes and an address from Purdue University President Mung Chiang.
About Farah Siraj
Performing on the Main Stage at 7:30 p.m., Farah Siraj, recognized as Jordan's Musical Ambassadress, is a virtuoso spanning the US, Europe, and Southwest Asia. Notable performances at global stages like the United Nations, Nobel Prize Hall, and Kennedy Center underscore her career. Farah's music– influenced by Arabic, Flamenco, jazz, and pop–conveys messages of peace as she leads an Arabian Flamenco jazz quintet with musicians worldwide. Farah's advocacy extends to humanitarian issues such as war consequences, women's, refugee, and animal rights.
About Telmary
Performing on the Main Stage at 9:15 p.m., Telmary, a Cuban rapper, musician, and spoken-word artist, ingeniously unites disparate worlds through her music. With seven albums and collaborations worldwide, Telmary's unique technique incorporates her voice as both communication and percussion, adapting to a range of styles. Beyond her musical success, she is an adept educator, sharing insights at festivals, universities, and literary gatherings. Her work delves into Cuban daily life, women's rights, racism, and the historical roots of Afro Cuban music, reflecting her active engagement in academic and journalistic circles.
Community Support
The 28th Annual West Lafayette Global Fest is presented by the City of West Lafayette, the International Center of West Lafayette, and Purdue Convocations with support from IU Health Arnett, Indiana Arts Commission, The Arts Federation, National Endowment for the Arts, Wintek, Southwire, Purdue Federal Credit Union, Henriott Group, West Lafayette Parks & Recreation, West Lafayette Public Library, Purdue University John Martinson Honors College, effecTV, Friends of Convocations Endowment, Visit Lafayette-West Lafayette, Bowen Engineering, OW Krohn & Associates, Withered Burns, LLP, Huston Electric, Purdue Black Cultural Center, Purdue Latino Cultural Center, and Purdue Asian American and Asian Resource and Cultural Center.
About The City of West Lafayette
Purdue University is in the heart of West Lafayette, Indiana. This creates a lively community that mixes learning and creativity. People from all walks of life are drawn to the city's academic vibe, which encourages diversity. Residents and students alike can enjoy parks, cultural activities, and a thriving village area. The city's proximity to Lafayette adds to its appeal as a metropolitan hub.
About The International Center of West Lafayette
The International Center fosters global, cross-cultural cooperation and understanding among residents of the Greater Lafayette area. This purpose will enrich cultural diversity by aiding and promoting interaction among American and international community residents, including Purdue University students, faculty, and staff. This purpose is achieved through educational, cultural, social, arts, and service programs that acknowledge and affirm our community's international diversity.
About Purdue Convocations
Initiated in 1902, Purdue Convocations was one of the first professional performing arts presenters in the United States. Each year, Convocations offers the North Central Indiana region 30-40 performances of widely varying genres: Broadway-style shows, innovative theatre and dance, children's theatre, thought-provoking lectures, world music, jazz, and chamber music, along with rock, pop, country and comedy attractions. With a vision to connect artists and audiences in artistic dialogue and for drawing in academic discourse, Purdue Convocations aims to promote frequent exposure to and familiarity with human cultural expression in many forms and media.
Note to Journalists:
Publication-quality photos are available at convocations.org/press
Source:
James Britton, director of marketing, Purdue Convocations
(765) 494-5045
jamesbritton@purdue.edu
Related websites:
City of West Lafayette: westlafayette.in.gov
International Center of West Lafayette: intlctr.org
Purdue Convocations: convocations.org/globalfest
2023 Purdue Family Weekend Events: purdue.edu/parentandfamily/Programs_and_Events/FamilyWeekend/Events.html