Witches, Bitches & Women in Britches – Program Notes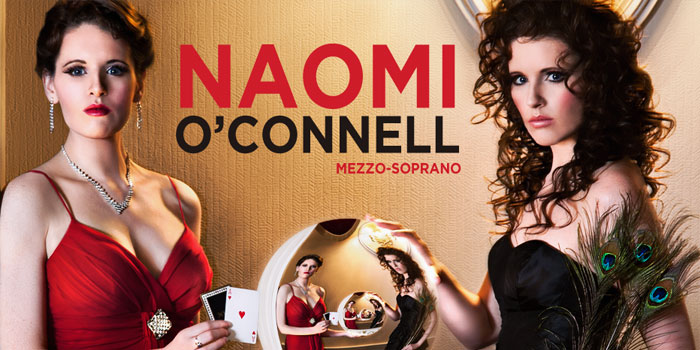 "How do you write women so well?"  In the movie As Good As It Gets, a gushing fan asks this of Melvin Udall, the prickly, obsessive-compulsive author played by Jack Nicholson.  Without hesitation, Udall replies, "I think of a man….and I take away reason and accountability."
Countering Mr. Udall's cynical, amusing equation, the remarkable women of this program span centuries and continents with one thing in common: they are all written extremely well.  These are women who live on the fringes of society and trample the restrictions of "shoulds and oughts."  They range from the feared legendary figures of temptresses, sirens and witches, to trapped women with threatened sanities, women 'in britches' who fight for equality and bend the boundaries of gender, to women who are murderesses, kleptomaniacs and home-wreckers.
I like all of these characters, even those with less redeeming qualities, for their humour, energy, passion and strength.  Having come from a family of strong, wonderful women, this particular program was a joy to put together.
We begin our journey in the forests – home to Keats' Belle Dame Sans Merci, and various dangerous women from the Lieder of Mendelssohn, Zilcher and Wolf.   From the woods of Germany to the shores of France, where Poulenc's Dame de Monte Carlo wrestles with her past and wishes to sleep on the seabed of the Mediterranean and Honegger's tiny jewel of a song-cycle introduces us to the world of singing sirens.  We travel by sea to Ireland and England, where we meet two Irish lasses with an overwhelming urge to kill off their families and a maiden whose lilting song enchants seals living in the coastal waters.
The second half of this recital takes the form of a cabaret.  I am proud and delighted to present a brand new work called Saints or Witches, written for me by New York-based composer Chris Berg.  Not only are these songs great to perform, they contain one of the best performance directions I have ever come across: "As if you had a cocktail in one hand and a cigarette in the other."  (Research was naturally required!)  From New York, we travel back in time to Berlin during the Golden Twenties.  These songs by Friedrich Hollaender and Rudolf Nelson portray a time of sexual discovery, the rise of feminism, and a newfound freedom of expression.  To close our program, three great American song composers portray three very different women, all with insatiable sexual appetites.  (More information about Naomi's 3/7 Purdue performance.) 
– Naomi O'Connell, 2013