Take 5 with DIVA Jazz Orchestra
Take 5 with DIVA Jazz Orchestra and learn 5 new things that you might not know about the group.
1. DIVA musical arrangements are written exclusively for the group by band members or prestigious composers and comprise a library of more than 400 songs.
2. While the group features 6 main instruments, many of the members can play multiple instruments, and each brings an unbridled, compelling energy to their performances.
3. DIVA has recorded over 12 albums, including 2011's critically-acclaimed "Johnny Mandel: The Man and his Music."recorded live at Dizzy's Club "Coca- Cola" and conducted by Mandel himself.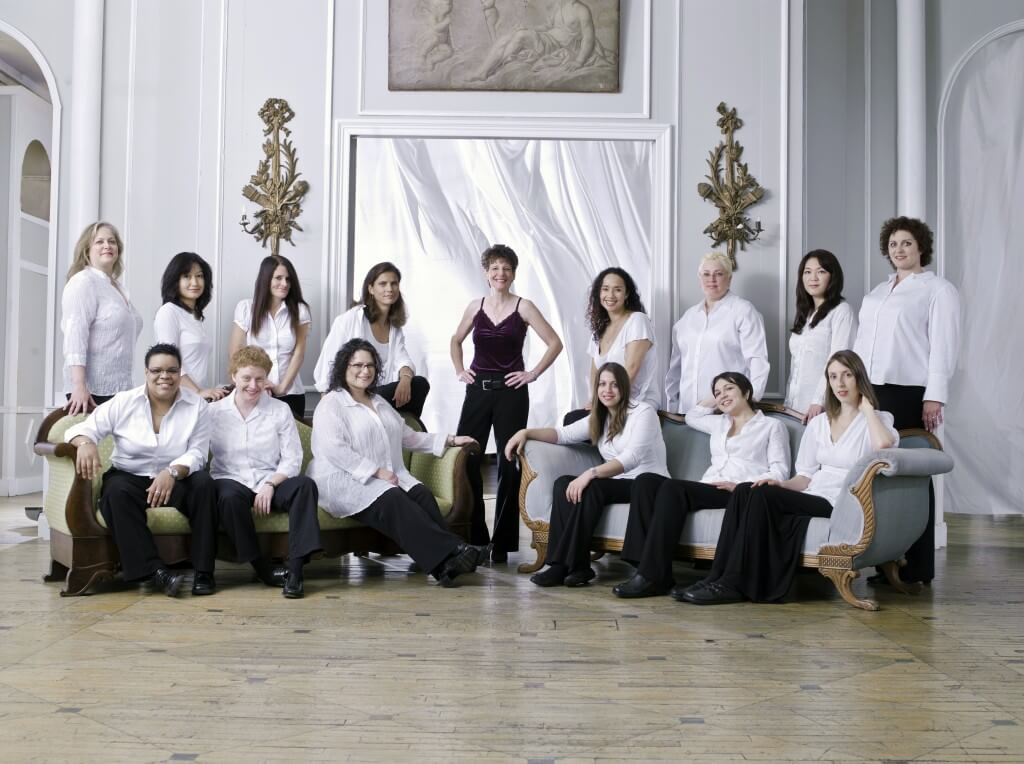 4. The big band has had many international appearances, including the Le Meridien Hotel in Paris, France, the Teatro de Sistina in Rome, Italy, and the Berlin Jazz Festival in Germany.
5. The group has been honored by the Songwriters Hall of Fame with James Brown, James Taylor, and John Denver.
Don't miss the DIVA Jazz Orchestra on Friday, January 22 – part of the 26th Purdue Jazz Festival!
DIVA Jazz Orchestra headlining Purdue Jazz Festival
FRIDAY, JANUARY 22 / 8:00 PM