Staff Profiles: Rachel Lattimore
Time for another staff profile! Meet our director of development Rachel Lattimore.
What is your position at Convos?
I am the Director of Development.
How long have you been at Convos?
I've been here almost 5 months.
What is your favorite Convos performance of all time?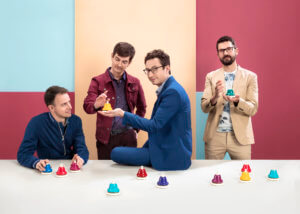 It's a tie from this past season: NASSIM and Third Coast Percussion.
What is your favorite memory from your time at Convos?
I love how it feels when the house lights go down and there is a room full of people waiting for the show to begin.
What album do you currently have on repeat?
I just finished a Joni Mitchell biography so I've been listening to her compilation on Pandora.
What is the best concert you've ever attended?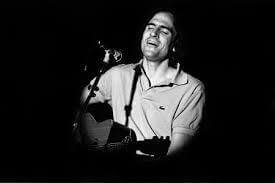 James Taylor at SPAC (Saratoga Performing Arts Center) – it was a cool summer night and we sat on the lawn with friends and listened to great music. Whenever I hear James Taylor it brings me back to the summer of 1978.
What are three words that describe you?
Caring, Creative, and Friendly
If you could pick anyone or any show to perform at Purdue, who/what would it be and why?
Right now I'd love to see a show with Sarah Jarosz and the Wailin' Jennys.