Staff Profile: Kassidie Houchin
Our next staff profile features Kassidie Houchin!
What is your position at Convos?
I am the business manager.
How long have you been at Convos?
I've been here a little over a month.
What is your favorite Convos performance of all time?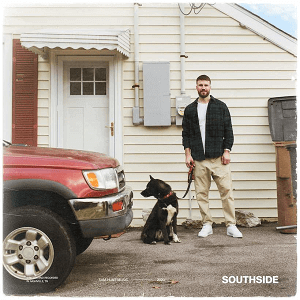 Any country concert!
What album do you currently have on repeat?
Sam Hunt's Southside is on repeat in my house.
What is the best concert you've ever attended?
I love concerts so all of them!
What are three words that describe you?
Happy, Hard-working, Family-oriented
If you could pick anyone or any show to perform at Purdue, who/what would it be and why?
Sam Hunt- I've yet to see him in concert.