Staff Profile: Devyn Maugel
Get to know our very own Devyn Maugel!
What is your position at Convos?
I'm the Manager of Development Operations and Donor Stewardship. 
How long have you been at Convos?
I've been at Convos for 9 months. 
What is your favorite Convos performance of all time?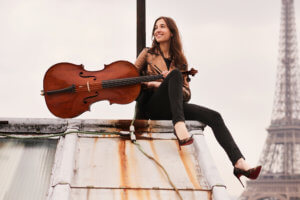 Camille Thomas this fall.
What is your favorite memory from your time at Convos?
My favorite Convos memory is when we all celebrated Halloween lunch together. We all got to decorate pumpkins and try Jamie's Dracula veggie tray.
What album do you currently have on repeat?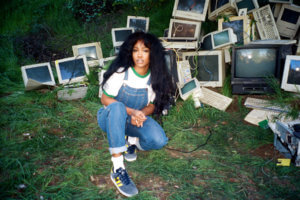 I have CTRL by SZA on repeat. It's been on repeat ever since 2018.
What is the best concert you've ever attended?
In 2017, I went to a Jon Bellion concert in Indy with my best friend. The concert lasted until 1am, and I had a 8am class the next day. I was upset about staying out so late at first, but the music was so worth it.
What are three words that describe you?
Fastidious, funny, and punctual.
If you could pick anyone or any show to perform at Purdue, who/what would it be and why?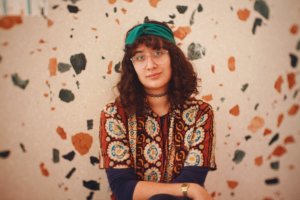 If anyone could come to Purdue, I'd want it to be Ariel Bissett. Ariel is a YouTuber who reviews books. She has a great analytical mind, and I'd love for her to come to Purdue and talk about what she is reading. Even better, I'd love to read a book along with her and have her talk about it with a bunch of other book nerds. 🙂