Reflecting on our 2022-23 Season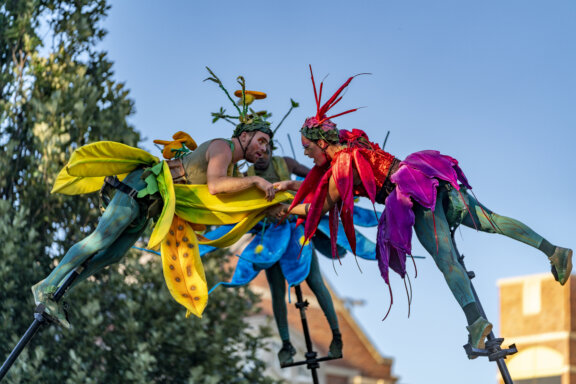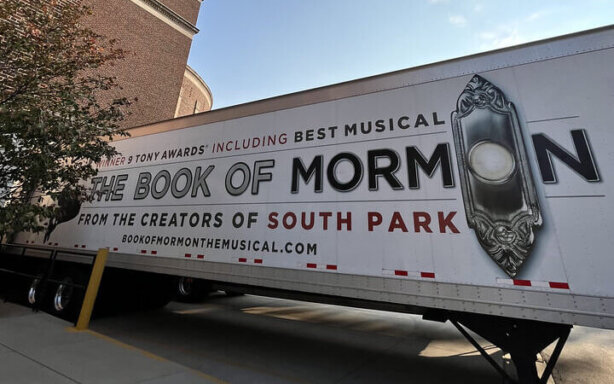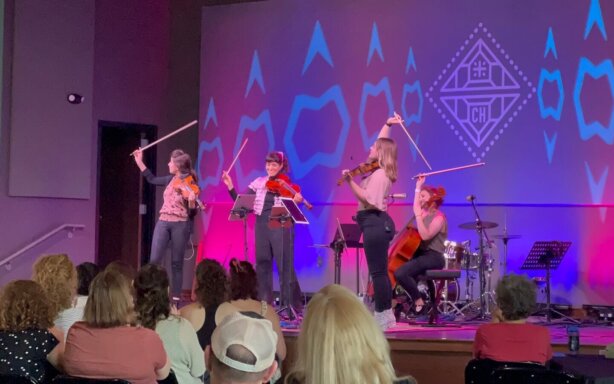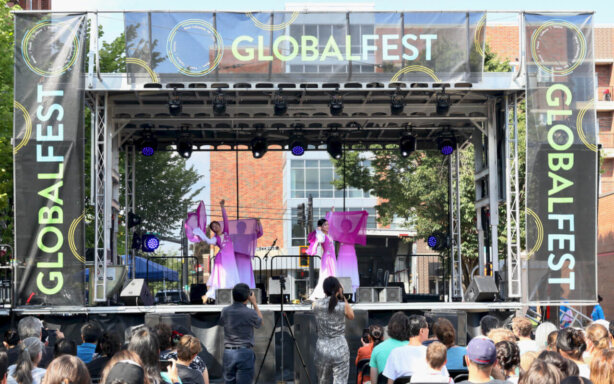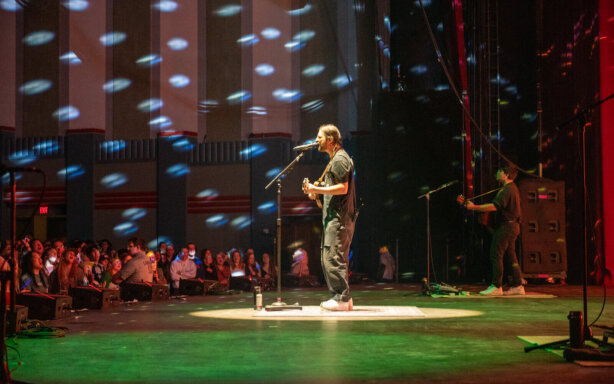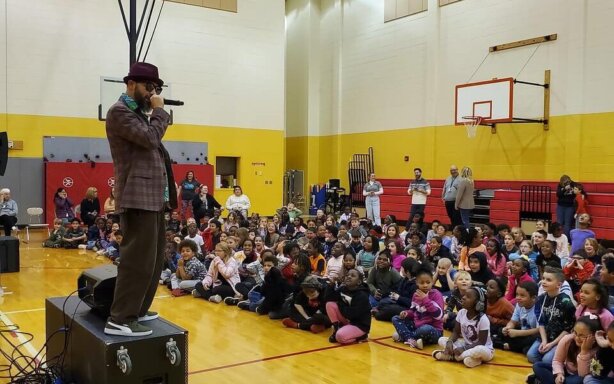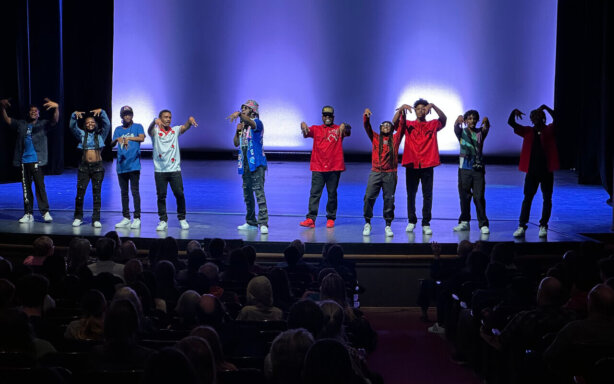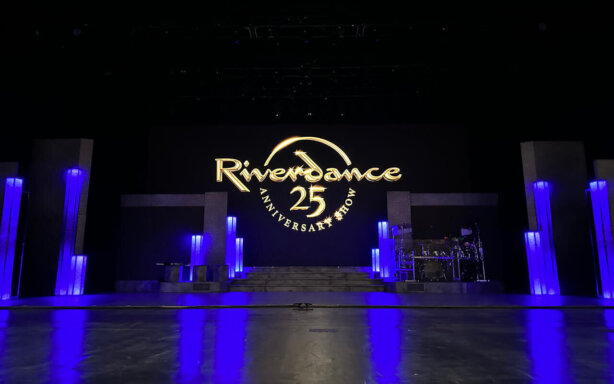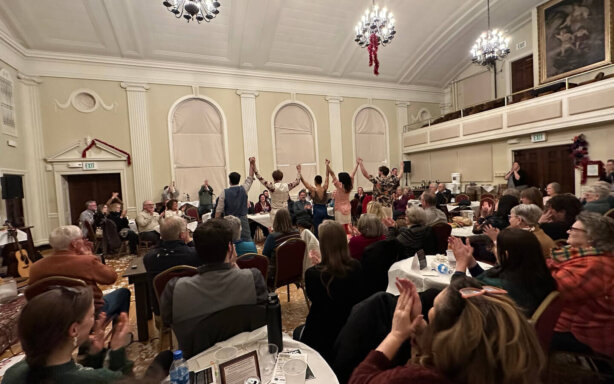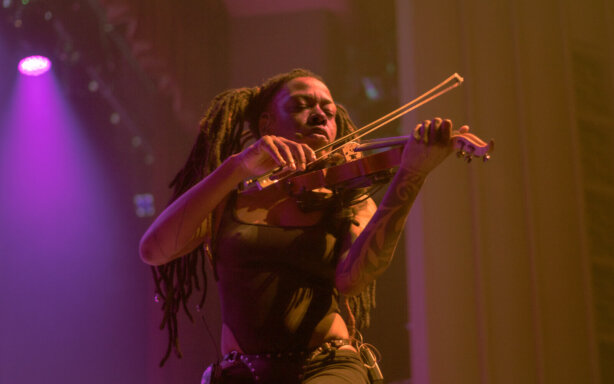 As the school year comes to an end and summer begins, we celebrate another incredible season of hit Broadway musicals, energetic family shows, inspiring concerts, innovative theatre, thought-provoking ideas, and more. This year's lineup was nothing short of spectacular, delivering an unforgettable blend of heartwarming entertainment and profound ideas.
During the 2022-2023 season, Convos presented 30 public performances serving over 32,000 patrons from Purdue, Greater Lafayette, and beyond. We couldn't be prouder of the many unforgettable moments that were shared and the great memories that were made along the way.
At Elliott Hall of Music, we showcased five incredible Broadway productions that captured the hearts and imaginations of the Purdue community. These included The Book of Mormon, Legally Blonde – The Musical, CATS, Riverdance, and Jesus Christ Superstar.
Our education and outreach programs served 4,600 students in grades PreK-12 with 15 on-campus and in-school events. We had many family friendly shows this season, including Bloom!, Grace for President, Julius Caesar, The Secret Agency, and Danny Carmo's Mathematical Mysteries. Our school matinees packed Loeb Playhouse with local elementary and middle school students, giving them the opportunity to experience the magic of live performances firsthand.
Our collegiate and community outreach program served 4,500 Purdue students and community members with 18 special events and performances. Each year, our Student Concert Committee (SCC) brings amazing artists to Purdue for students and the community to enjoy. This season, SCC brought five performers to Purdue: Larry Fleet, Christian French, Noah Kahan, Sudan Archives, and Slow Pulp. One of our season highlights was Noah Kahan's sold out show at Elliott, where the room was packed with fans screaming along to his music.
We also enjoyed performances from a variety of classical groups and performers, including Kenny Broberg, tenThing, ATLYS, and Les Violons du Roy with Inon Barnatan. These wonderful performers played iconic and incredible pieces that showcased the beauty of chamber music.
Aquila Theatre, a New York City-based theater company, brought us two amazing productions, Julius Caesar and Pride and Prejudice, while the weeklong run of The Strange Undoing of Prudencia Hart at Duncan Hall was a one-of-a-kind immersive theatre experience.
Convos is committed to bringing diverse performances to Purdue, and this year's Global Fest showcased artists, food, and activities from all around the world. Jazz artist Cécile McLorin Salvant left audiences breathless with her stunning vocals, while R.E.S.P.E.C.T. paid tribute to the legendary Aretha Franklin. Sean Jones' Dizzy Spellz combined jazz, tap, hip-hop, and Bebop in a modern and unforgettable performance, and Memphis Jookin': The Show celebrated the dance style's history and significance.
From Broadway to jazz to innovative theatre, this season brought exciting and unique performances to the Purdue community and beyond. We hope you enjoyed this year's shows as much as we did.
We're grateful for the support of our Friends of Convos and everyone who attended our performances. On Purdue Day of Giving, we received 310 gifts and raised $148,820! Next year's season will be announced on July 6, and we can't wait to share another incredible year of shows with you. Mark your calendars, and we'll see you in the audience soon!