Intern Profiles – Meet Kristen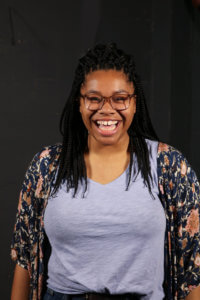 Today we meet another one of our marketing interns, Kristen Day! She is a junior studying marketing with a minor in communication. Outside of Convos, she is an active member of Ad Liberation, an improv comedy troupe, and the Stand-Up Comedy Community at Purdue. She loves to make people laugh, make friends, cook, and try new restaurants.
What does a typical day on the job look like for you?
Totally depends! I've been working on a web-series for Convos, so often I'm editing, planning, or shooting. Other days I write blog posts and run errands alongside staff. There's rarely a dull day in the office.
What is your favorite part of working for Convos?
I love the freedom I have to create, and supporting the performing arts in the process.
If you could bring any act to Purdue, who would you bring?
I would bring one of my favorite comedians like Mike Birbiglia, Josh Johnson, or Maria Bamford.
Which show from Convos in the past do you wish you could have attended?
I wish I could have attended the Post Secret show! I had tickets and then I got sick and couldn't attend.
What is your favorite concert you have attended in your lifetime?
I saw Young the Giant in Indy at The Egyptian Room and they were absolutely incredible.
Have you ever met a famous person? If so, who?
I met Jason Alexander earlier this year! (He played George Costanza on Seinfeld.)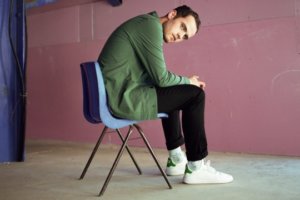 Which album is on repeat for you lately?
I have had Jordan Rekei's album Wallflower in heavy rotation for the past month or so.
If you were a famous person, what would you be famous for?
Having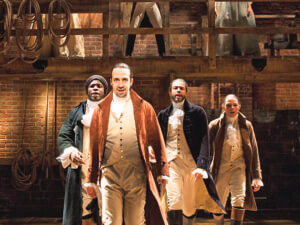 a successful late night show!
If you had to pick a song that describes your life, what would it be?
"Video" by India Arie.
What's your favorite broadway/theatre/musical?
Hamilton!
What is your dream job following graduation?
My dream job is to do a million little things. I would love to teach and perform improv comedy, host a television show, and encourage people for a living.