Intern Profiles – Meet Jannae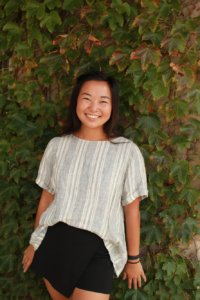 Today, we get to meet our graphic design intern Jannae!  She is a senior in visual communication design in the College of Liberal Arts. This is her first year working at Convos!
What does a typical day on the job look like for you?
Working on different design projects like posters, different signage, thank you cards, etc.
What is your favorite part of working for Convos?
My favorite part of working for Convos is being able to do design work outside of classes. The environment is so fun and everyone is friendly so it's fun to come in to work.
If you could bring any act to Purdue, who would you bring?
I would bring Louis the Child.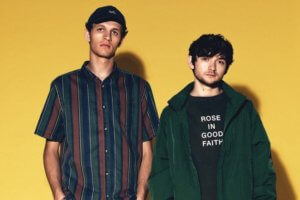 Which show from Convos in the past do you wish you could have attended?
San Holo
What is your favorite concert you have attended in your lifetime?
Cage the Elephant
Have you ever met a famous person? If so, who?
Yes! I have met Paul Ryan.
What album is on repeat for you lately?
Caamp, By and By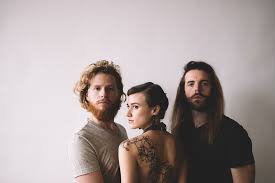 If you were a famous person, what would you be famous for?
I would be famous as a music critic.
If you had to pick a song that describes your life, what would it be?
"Left for Denver" by The Lumineers
What's your favorite broadway/theatre/musical?
Hamilton or Wicked
What is your dream job following graduation?
I would love to work at a small marketing firm and work with different brands.