I'm voting for David Finckel and Wu Han for Couple of the Year
Valentine's Day is behind us, but we should still take some time to gush over the cutest couple in classical music: David Finckel and Wu Han. Whether you're part of a couple, or partying on your own, here are 7 pictures of Fickel and Han that are sure to make you say "#couplegoals" under your breath.
Not only are they a musical power couple collaborating on more than 20 projects at any given time, they are also just SO DARN CUTE.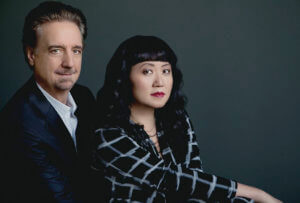 2. Seriously, LOOK!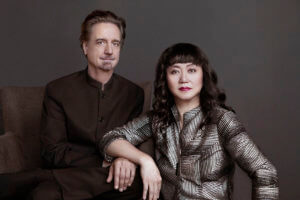 3. Did you know they are the artistic directors at New York City's Lincoln Center?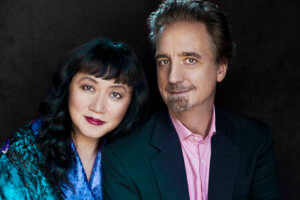 4. In 2012, these love birds were named Musical America's "Classical Musicians of the Year,"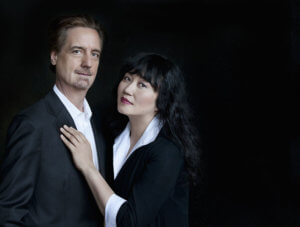 5. And in 2019, they were named Convocations' "Cutest Classical Music Couple of the Year."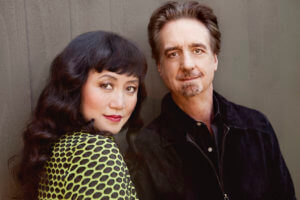 6. The best part of this all? (Besides this amazing photo)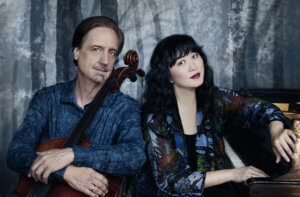 7. Finckel and Han are coming to Purdue University on Thursday, February 21 in Loeb Playhouse. Tickets are still available through the link at the bottom of the page.