Grandmaster Flash Rescheduled For Saturday, November 4 at 7:30pm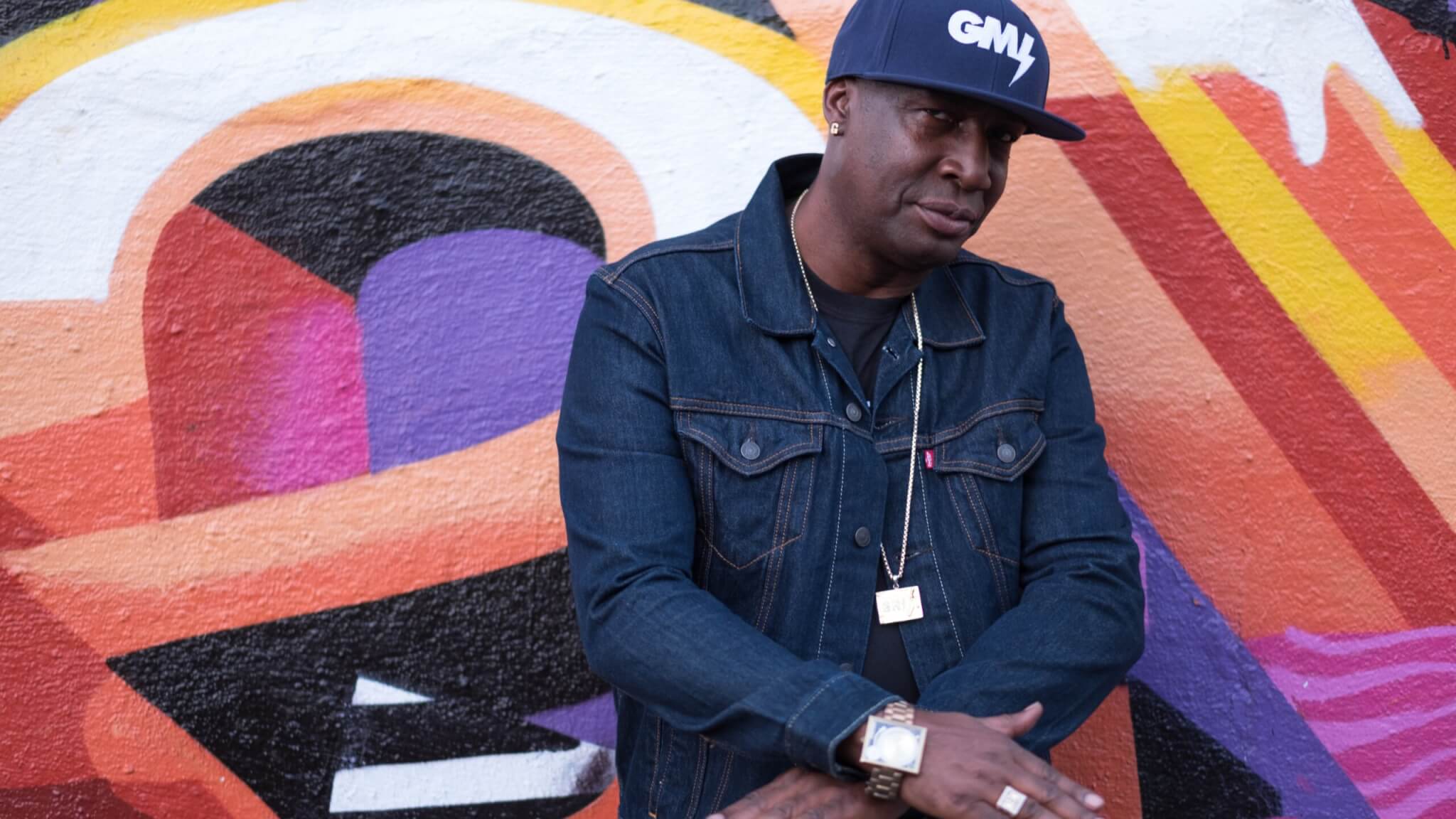 New date and time for Grandmaster Flash – The Birth of a Culture: Celebrating 50 Years of Hip-Hop at Purdue University.
WEST LAFAYETTE, Ind. – Due to an unforeseen artist conflict, Purdue Convocations will now present Grandmaster Flash – The Birth of a Culture: Celebrating 50 Years of Hip-Hop on Saturday, November 4, 2023, 7:30 p.m., free at Purdue University's Loeb Playhouse.
The event is currently sold out. Existing ticket holders will be guaranteed entry with original tickets until 7:15 p.m., November 4. For digital tickets, the date and time will only update in your digital wallet by removing and re-adding them. Please login in to convocations.org/account with your iPhone or Android device to update or add tickets to your digital wallet.
Standby seating will be available after 7:15 p.m. An orderly line may be formed by patrons without a ticket in the Stewart Center west foyer. At 7:15 p.m., the house staff will invite standby line patrons to fill any seats on a limited, first come, first served basis.
Ticket holders who are unable to attend the new date and time are strongly encouraged to notify the box office by calling 765-494-3933 to return their free tickets so that others may be able to take their place.
About The Show
A musical pioneer in every sense of the word, Grandmaster Flash transformed the turntable into an expressive and complex instrument, and introduced the world to record scratching, beat juggling, and breaks. His mastery of these techniques elevated DJ'ing to an art form, while his legendary parties in the South Bronx became the cradle of hip-hop culture.
"A party in the Bronx on August 11th, 1973 is widely considered to be the birthplace of hip-hop," according to NPR.
This audiovisual lecture/demonstration is an educational, entertaining, and interactive experience that takes you on a journey with one of the founding fathers of hip-hop. As the architect of the quick mix theory, Grandmaster Flash will show you how as a teenager, he used his knowledge of electronic repair to experiment with different styles and techniques and bridge the gap between musical genres—incorporating elements of funk, soul, and disco into his mixes. Now, as we celebrate 50 years of hip-hop, a whole new generation will experience a once in a lifetime hip-hop history lesson from one of the creators and legends in the genre.
Serving as host and panelist will be Dr. Marlo David, director of African American Studies and Research Center in Purdue University College of Liberal Arts. Matthew Joseph, postdoctoral research assistant in belonging, equity, and inclusion in Purdue's John Martinson Honors College, will serve as a panelist for the event. More event details may be found at convocations.org/flash. 
Presenting Partners and Supporters
Grandmaster Flash – The Birth of a Culture: Celebrating 50 Years of Hip-Hop is presented by Purdue Convocations along with Purdue University's John Martinson Honors College and Black Cultural Center. Additional support from Purdue University Office of Diversity, Inclusion and Belonging, Purdue Student Concert Committee, Friends of Convocations Endowment, and Based in Lafayette Reporting Project.
About Purdue Convocations
Initiated in 1902, Purdue Convocations was one of the first professional performing arts presenters in the United States. Each year, Convocations offers the North Central Indiana region 30-40 performances of widely varying genres: Broadway-style shows, innovative theatre and dance, children's theatre, thought-provoking lectures, world music, jazz, and chamber music, along with rock, pop, country and comedy attractions. With a vision to connect artists and audiences in artistic dialogue and for drawing in academic discourse, Purdue Convocations aims to promote frequent exposure to and familiarity with human cultural expression in many forms and media.