Grandmaster Flash Comes to Purdue on November 4!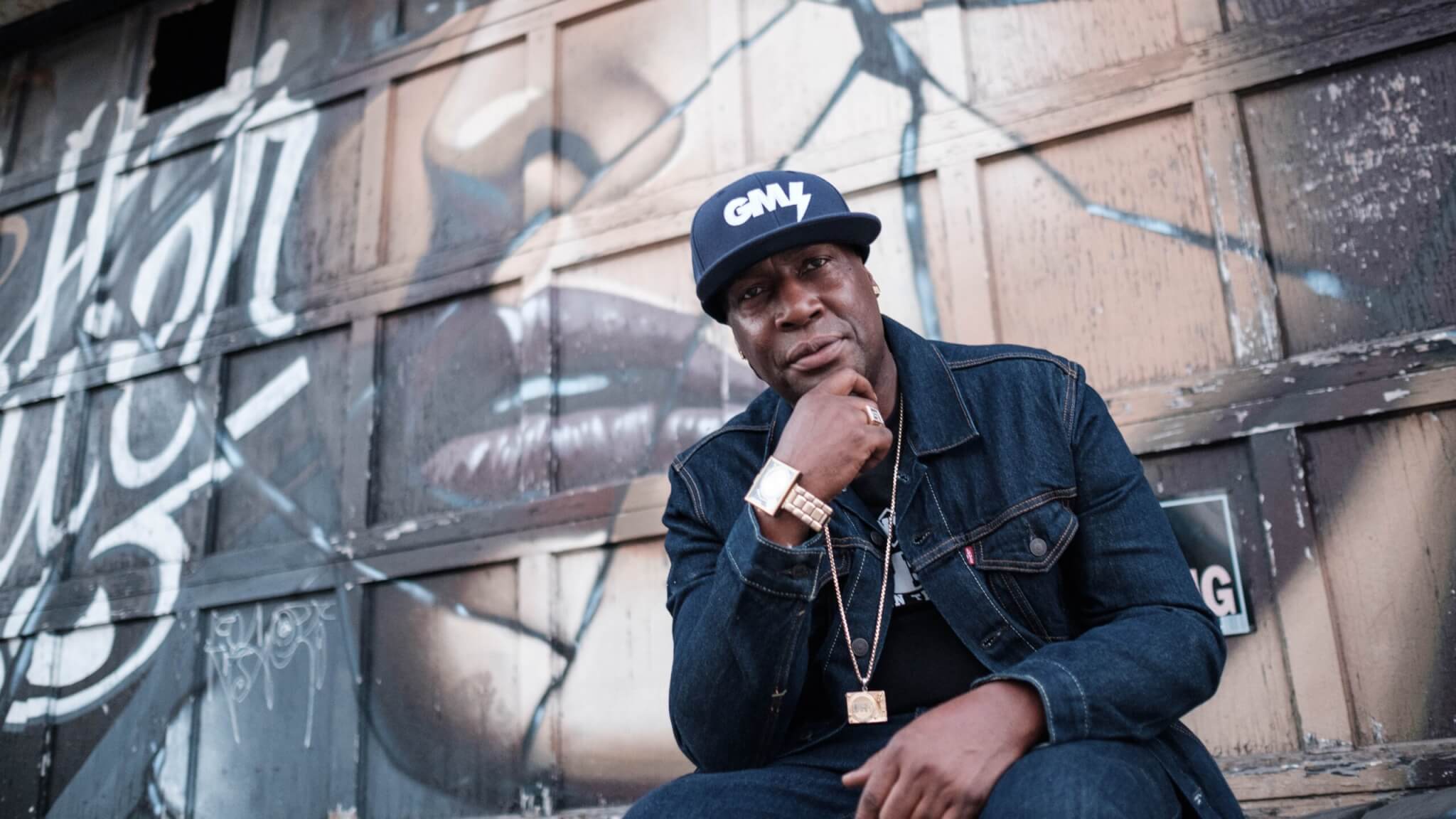 Bear witness to living music history when rap pioneer Grandmaster Flash honors 50 years of hip hop during his audiovisual lecture/demonstration at Purdue on November 4.
If it wasn't for Grandmaster Flash, who knows what hip-hop would be like today?
Emerging from the South Bronx in the early 1970s, Grandmaster Flash is inarguably one of Hip Hop's original innovators. In the earliest days of the genre, he manipulated music by placing his fingers on the vinyl, perfected beat looping, and discovered many of the most iconic beats still commonly sampled today. It's no surprise that The New York Times calls him Hip Hop's first virtuoso.
Today, he's the voice of an entire generation of 1970s hip hop pioneers. From his electric live shows, to his production role on Netflix' The Get Down, Grandmaster Flash is at once a historian, a storyteller, and a cultural force.
This audiovisual lecture is an educational, entertaining, and interactive experience that takes you on a journey with one of the founding fathers of hip-hop. As the architect of the quick mix theory and scene behind turntablism, Grandmaster Flash will show you how as a teenager, he used his knowledge of electronic repair to experiment with different styles and techniques and bridge the gap between musical genres—incorporating elements of funk, soul and disco into his mixes. Now, as we celebrate 50 years of hip-hop, a whole new generation will experience a once in a lifetime hip-hop history lesson from one of the creators and legends in the genre, Grandmaster Flash.
Saturday, November 4
7:30PM
Loeb Playhouse
---
PRESENTED WITH:
SUPPORT FROM: