Fast 4: The Triplets of Belleville
Four interesting facts you need to know to get ready for Saturday's performance of The Triplets of Belleville!
Is Belleville a real place?
The film takes place in the Manhattan-like city of Belleville, which is actually intended to be a mixture of New York City, Montreal, and Quebec City.
The film is highly acclaimed.
In 2004, it was nominated for an Oscar for Best Feature Film and Best Song.  The following year, it was nominated for a Grammy for Best Song.  At the 76th Academy Awards ceremony, composer Benoît Charest performed a live version of the nominated song, "Belleville Rendez-vous".
https://www.youtube.com/watch?v=8dAOP1p_FtQ
It has a lot of international flair.
The international influence extends beyond the film's Roaring Twenties, Parisian jazz soundtrack.  The film was co-produced internationally by companies in France, Belgium, the United Kingdom, and Canada.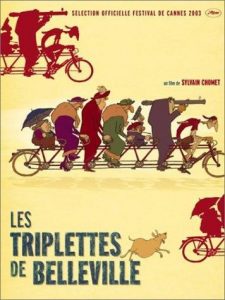 It's a different type of film.
The Triplets of Belleville doesn't have much dialogue. Most of the story is told through song or pantomime!  Under the baton of Oscar-nominated composer/conductor Benoît Charest, a nine piece orchestra will accompany the film live on stage for a truly unique "cine-concert" experience.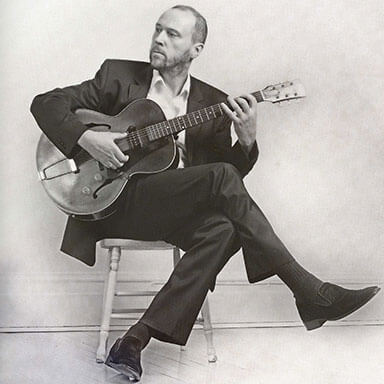 Saturday, September 17 / 8:00 PM
Loeb Playhouse / PG-13