Dance Theatre of Harlem Celebrates MLK Day at Purdue on January 16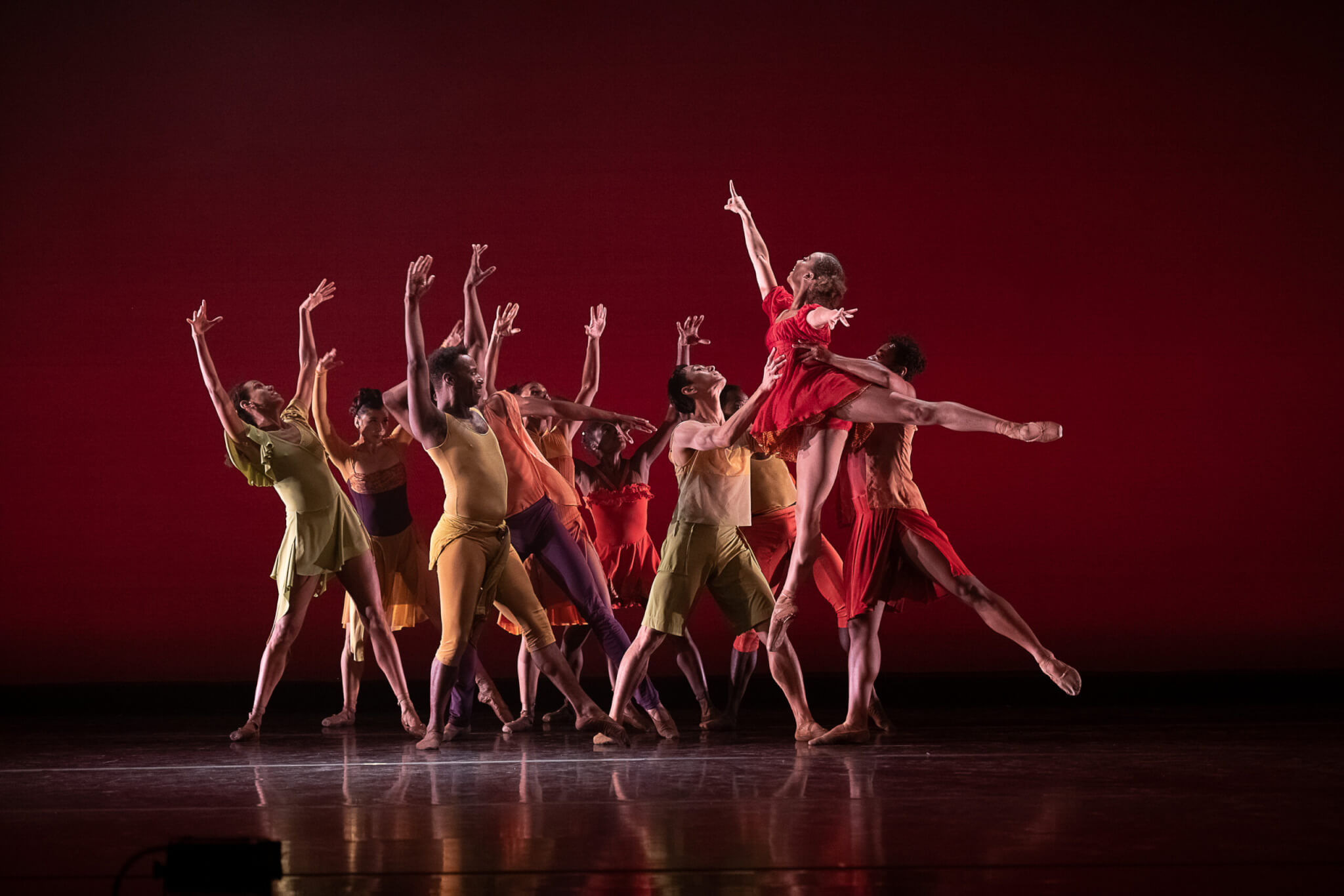 Purdue University Office of Diversity, Inclusion and Belonging presents Dr. Martin Luther King Jr. Commemorative event featuring Dance Theatre of Harlem on January 16, 2024.
Dance Theatre of Harlem is a leading dance institution of unparalleled global acclaim, encompassing a professional touring company, a leading studio school, and a national and international education and community outreach program. Each component of Dance Theatre of Harlem carries a solid commitment towards enriching the lives of young people and adults around the world through the arts. Founded in 1969 by Arthur Mitchell and Karel Shook, Dance Theatre of Harlem is considered "one of ballet's most exciting undertakings" (The New York Times). Shortly after the assassination of The Reverend Dr. Martin Luther King, Jr., Mitchell was inspired to start a school that would offer children — especially those in Harlem, the community in which he was born — the opportunity to learn about dance and the allied arts.
Now in its sixth decade, Dance Theatre of Harlem has grown into a multi-cultural dance institution with an extraordinary legacy of providing opportunities for creative expression and artistic excellence that continues to set standards in the performing arts. Dance Theatre of Harlem has achieved unprecedented success, bringing innovative and bold new forms of artistic expression to audiences in New York City, across the country, and around the world.
Dr. Martin Luther King Jr.'s legacy is an enduring testament to the pursuit of justice. A prominent leader in the American civil rights movement, King dedicated his life to advancing equality and dismantling racial segregation. His eloquent speeches, most notably the iconic "I Have a Dream" address, resonate with timeless ideals of equality, justice, and unity. King's commitment to nonviolent resistance inspired a generation to challenge injustice and discrimination. His efforts played a pivotal role in the passing of the Civil Rights Act of 1964 and the Voting Rights Act of 1965, landmark legislations that sought to eliminate racial discrimination. Beyond his immediate impact, King's legacy extends into the broader struggle for human rights globally, influencing movements for justice and equality around the world. Today, Martin Luther King Jr. is remembered not only as a charismatic leader but as a symbol of hope and resilience, a reminder that the fight for justice requires courage, perseverance, and a commitment to the principles of equality.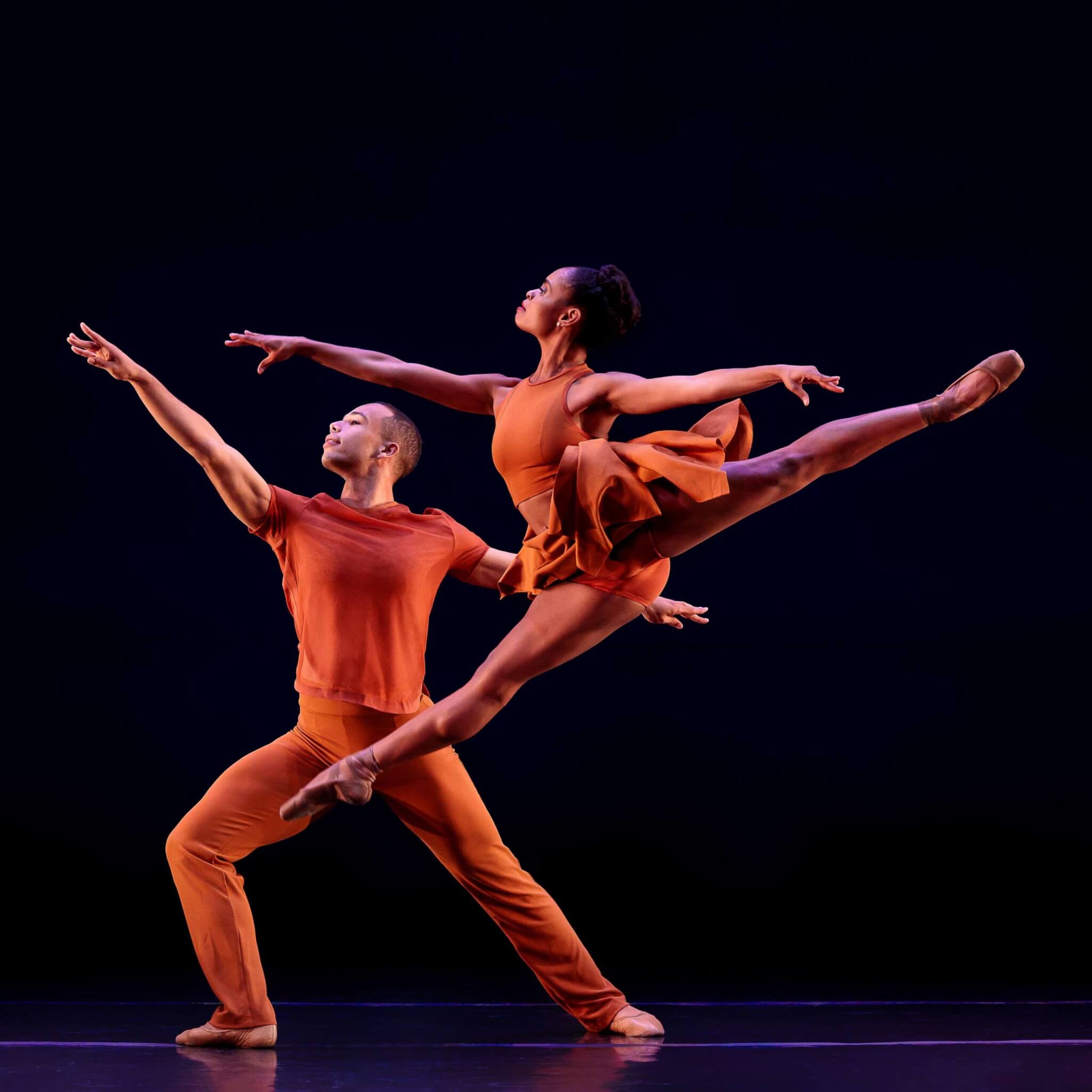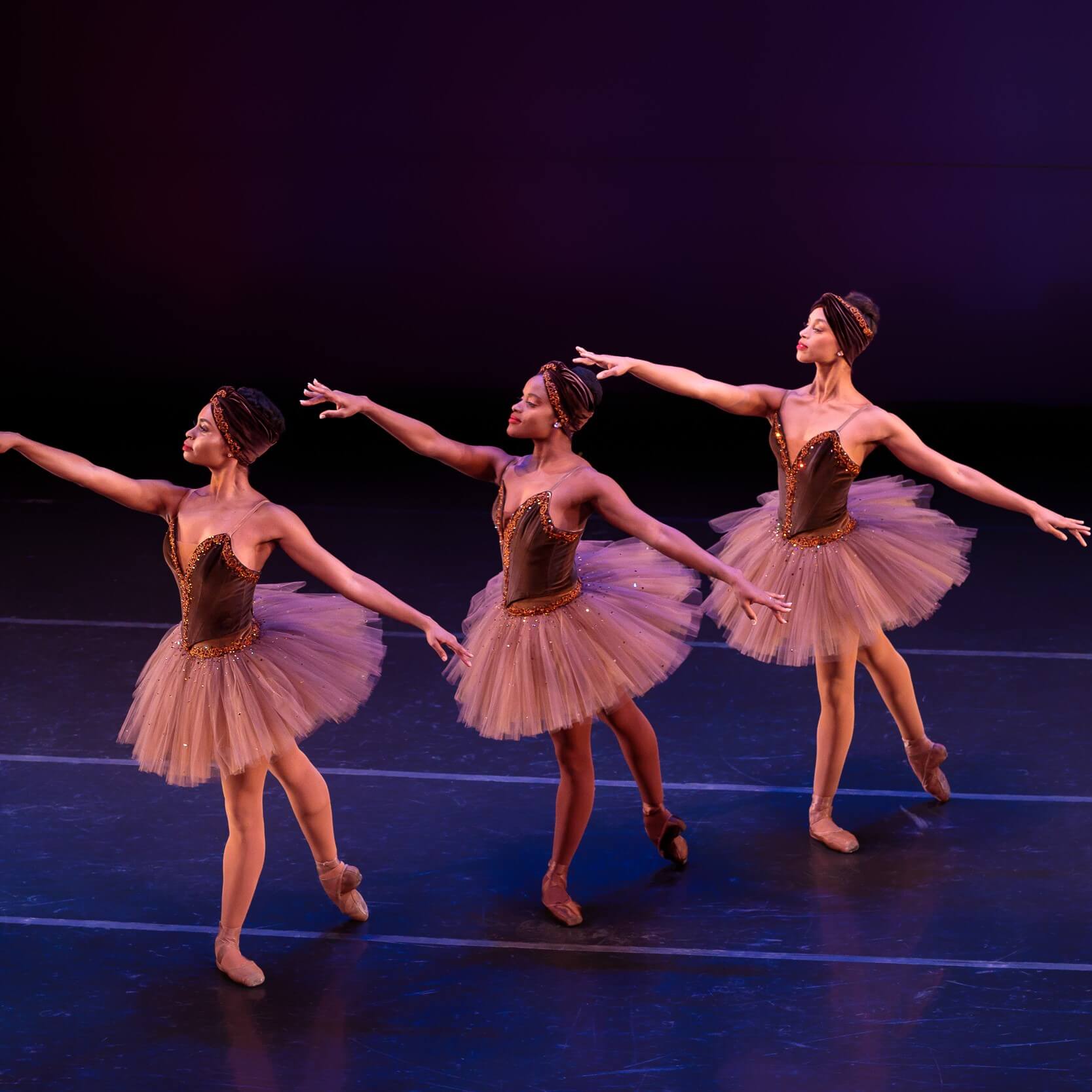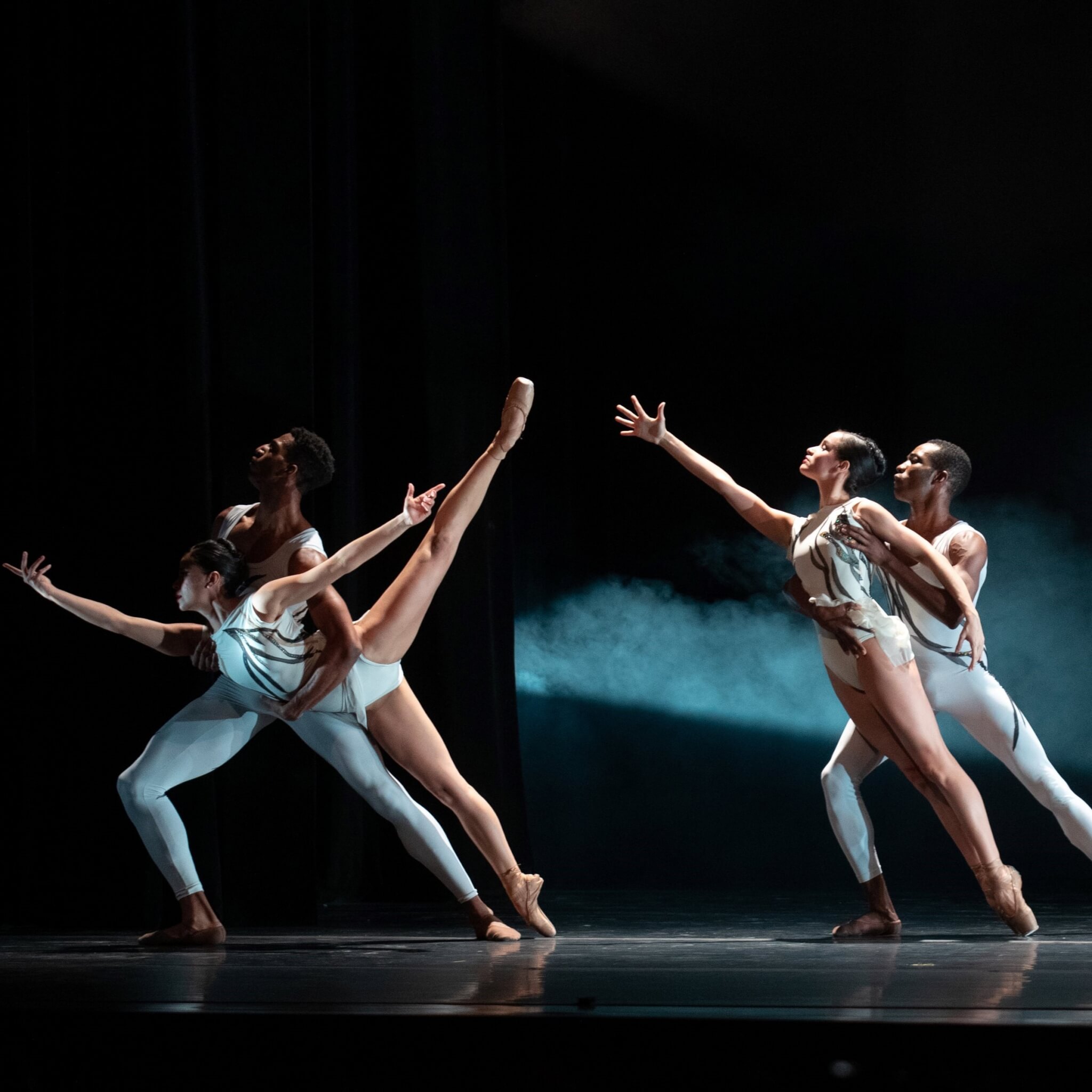 About the Company:
Now a singular presence in the ballet world, the Dance Theatre of Harlem Company tours nationally and internationally, presenting a powerful vision for ballet in the 21st century. The 18-member, multi-ethnic company performs a forward-thinking repertoire that includes treasured classics, neoclassical works by George Balanchine and resident choreographer Robert Garland, as well as innovative contemporary works that use the language of ballet to celebrate Arthur Mitchell's belief that ballet belongs to everyone. Through performances, community engagement and arts education, the Company carries forward Dance Theatre of Harlem's message of empowerment through the arts for all.
Don't miss this free commemorative event in honor of Dr. Martin Luther King Jr. at Elliott Hall of Music on January 16.
Tuesday, January 16
6:00PM
Elliott Hall of Music
---