Culture of the Week 10.14.19
There has been so much great music released in the last couple weeks.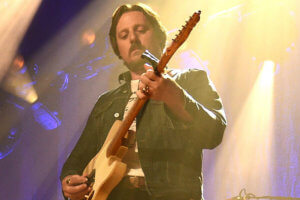 All-around amazing artist, Sturgill Simpson's newest album Sound and Fury was released, along with an accompanying Netflix short film.
This is worth at least two complete two listens to digest, but is definitely worth it. I'd also suggest diving back into Sturgill's entire catalog. Check out the song, "Best Clockmaker on Mars."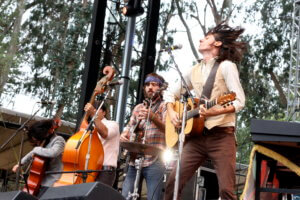 The Avett Brothers released their latest album, Closer Than Together, with Rick Rubin producing once again. This album gets very political which has never been Seth and Scott's (the Brothers) thing to do, but there is a time when actions warrant change and now must be that time.
Check out the powerful video for "Bang Bang" and another beautiful song, "We Are Americans."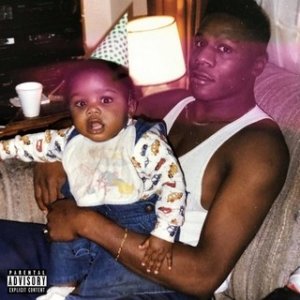 Dababy continues his growing dominance of the charts with Kirk, appropriately named after his father who died earlier this year. The man has a great voice, diction, and flow. Check out the introspective video for "Intro".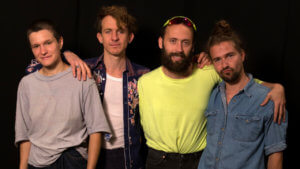 Big Thief released a new song off their upcoming album, Two Hands. Check out "Not" for a great indie DIY rock song.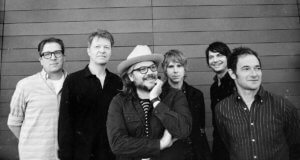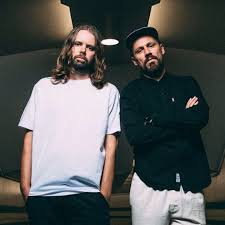 Wilco also released a new album, Ode To Joy
Hermitude's musicality shines through in their music. Their new album, Pollyanarchy is worth a listen if you're into some chill, dancey/vibey, electro-pop. I hate genre labels. Check out "OneFourThree (featuring BJ The Chicago Kid & Buddy)"
If you're into metal, check out Slipknot's "Unsainted" from their 6th studio album We Are Not Your Kind. If you've never really dove into the work of this Des Moines, Iowa-based band, they've certainly had an interesting career.
TED Talks of the Week:
Throwback of the Week: Andrew Bird at the NPR Tiny Desk from 2016.
Andrew Bird has been on the road, writing, recording and collaborating on music for 20+ years and is 100% worth diving in to if you never have but you enjoy a well-crafted song by a talented musician. I'd recommend simply searching Andrew Bird live from the Great Room for an amazing series of videos that features Bird and some seriously talented folks playing music in his home together.