Celebrating 50 Years of Hip-Hop with Grandmaster Flash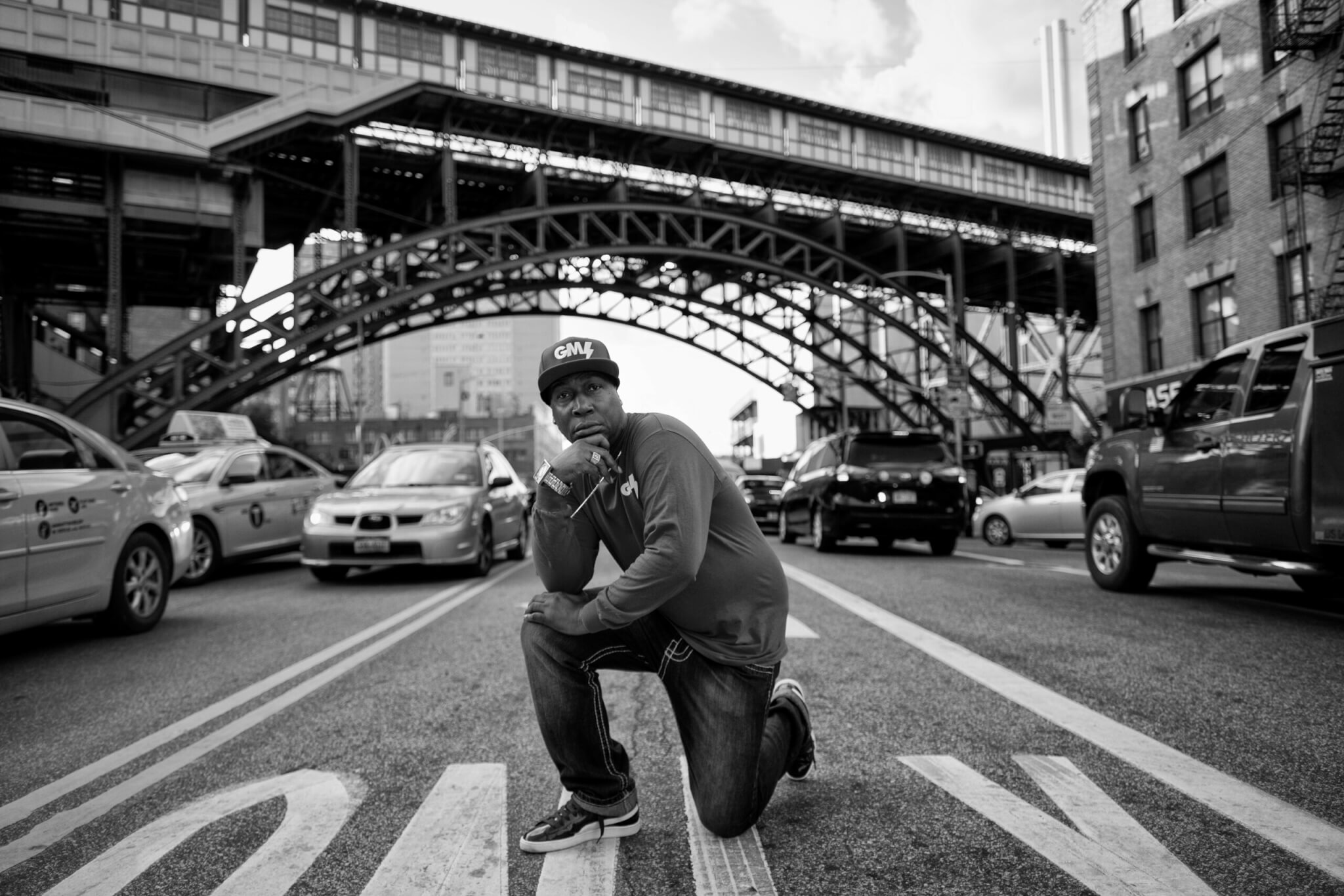 In honor of the 50th anniversary of hip-hop, we are thrilled to present an extraordinary event that pays tribute to one of the genre's true pioneers—Grandmaster Flash. Join us on November 4th at 7:30 PM (NEW DATE) at Loeb Playhouse for a remarkable evening that delves into the revolutionary artistry of Grandmaster Flash and his unparalleled contributions to music and culture.
A Legacy Etched in Music
Grandmaster Flash's name has become synonymous with musical innovation and creativity. As one of the originators of hip-hop, he has played an instrumental role in shaping the genre into a worldwide cultural phenomenon. His mastery of the turntables elevated him beyond a mere DJ; he became the first to wield turntables as a musical instrument. This visionary approach transformed the role of the DJ, pushing it to the forefront of artistic expression.
The Evolution of Techniques
Grandmaster Flash's journey began with neighborhood block parties in the Bronx, where he laid the foundation for a global sensation. He redefined DJing by physically engaging with vinyl records, inventing what would later be known as "The Quick Mix Theory." This innovative theory encompassed groundbreaking techniques like "cutting," which laid the groundwork for the legendary art of "scratching" and "transforming." His fingerprints are imprinted on the DNA of hip-hop, guiding its evolution through his revolutionary methods.
From the Bronx to Global Stages
Grandmaster Flash's influence resonates far beyond his early days in the Bronx. His pioneering techniques sparked trends that rippled across the world. He founded Grandmaster Flash and the Furious Five, a group that not only created iconic records like "The Message" but also blended lyrical genius with Flash's unrivaled DJ skills. Widely regarded as one of the greatest groups of all time, they were inducted into the Rock & Roll Hall of Fame in 2007; the first hip-hop group to be inducted. Their music transcended entertainment, addressing social issues and inequalities through art.
An Evening with a Living Legend
We are delighted to announce that Grandmaster Flash will grace the Loeb Playhouse stage on September 23rd at 7:30 PM. This event is a free lecture/demonstration, offering a unique opportunity to learn directly from the source. Witness the birth of hip-hop's innovative techniques, hear about its inception, and experience the evolution of turntablism firsthand. This is an intimate conversation with a living legend—a chance to delve into the very heart of hip-hop's history.
A Journey Through Time and Innovation
As we celebrate the 50th anniversary of hip-hop, Grandmaster Flash's legacy shines as a testament to the genre's enduring impact. Join us on September 23rd at 7:30 PM for an unforgettable evening that transcends music—it's a journey through time, innovation, and the power of artistic expression. This event encapsulates the essence of hip-hop's evolution and its ability to connect generations through the language of music. Reserve your spot today and be a part of this historic celebration of Grandmaster Flash's artistry and the transformative journey of hip-hop culture.
Grandmaster Flash's story is not merely a tale of success; it's a narrative of innovation, resilience, and artistic exploration. From his humble beginnings to his current status as a global music icon, he continues to inspire and evolve. Join us as we celebrate the man who defined turntablism, shaped hip-hop, and changed the course of music history. This is more than an event—it's a tribute to the very spirit of hip-hop. Don't miss out on this extraordinary opportunity to witness the living legend himself—Grandmaster Flash—in action. Reserve your spot today for a free lecture/demonstration that honors the 50-year legacy of hip-hop and its transformative journey through time.