A Classics Professor's take on 'Dido and Aeneas'
Madeleine Henry, Professor of Classics and Head of the School of Languages and Cultures, discusses Dido and Aeneas.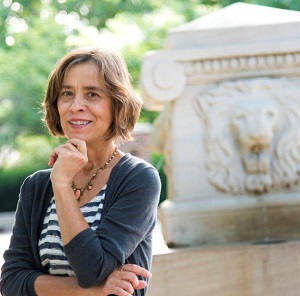 The Roman poet Vergil (70-19 BCE) brought us the tragic love story of Dido and Aeneas, the queen of African Carthage and the Trojan prince destined to found a state in ancient Italy.   Dido has sworn to be a chaste widow after the death of her husband, and Aeneas knows he is destined to find a wife and found a dynasty on Italian shores.  The gods of love and marriage collude to bring them together, but destiny ultimately drives Aeneas away.  Dido dies cursing her lover and his family's future, a prelude to the Hannibalic Wars that were centuries away in the future.  Vergil tells this tale in books I-IV and VI of his Aeneid, which is often considered his finest work and one of the most important pieces of western literature.  In that version, love, fate, the gods, and politics collide in a tragedy of immense proportions.  Dido's hate for Aeneas extends beyond the grave, and there is no reconciliation.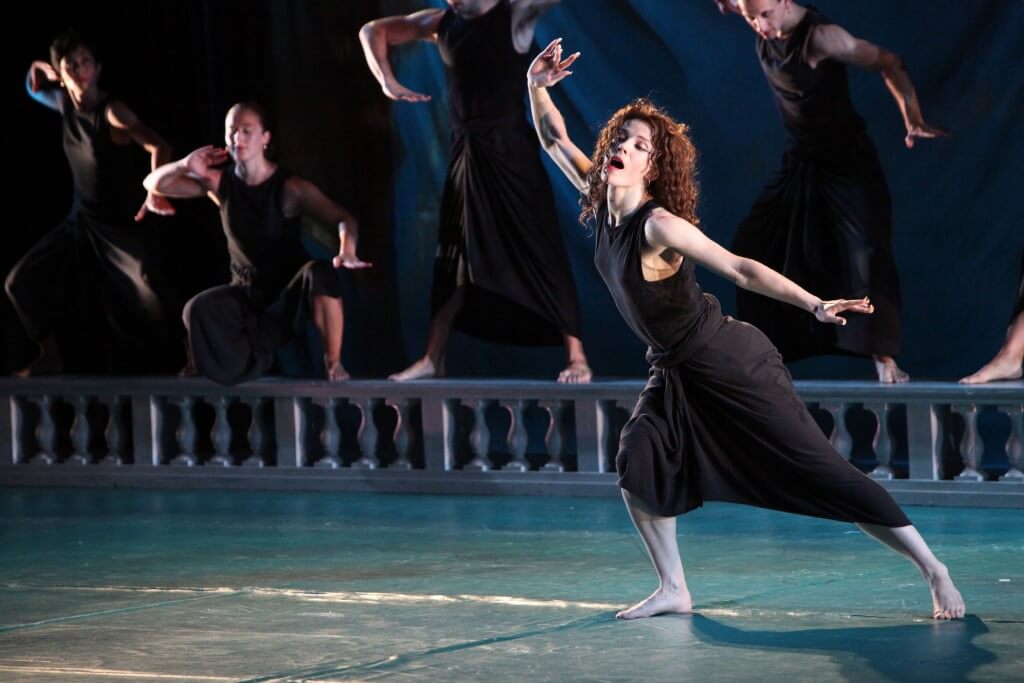 Henry Purcell focuses on the love story in his first opera, which is indebted to the Italian composer Francesco Cavalli (Didone, 1641).  Purcell condenses the Roman divinities who deceive Dido and Aeneas into a Sorceress and Witches.  Purcell's Aeneas offers to break his word and stay with Dido, but she refuses, and, heartbroken, takes her own life. Dido and Aeneas is frequently performed and adapted because of its superb music and engaging plot.
Madeleine Henry is currently a Professor of Classics and the Head of the School of Languages and Cultures who is a lover of Vergil. Before coming to Purdue, she spent more than 30 years teaching classical studies in Greek, Latin, and English at two other institutions.
Don't miss the Mark Morris Dance Group's performance of Dido and Aeneas at Elliott Hall of Music on Saturday,  April 2nd!
Mark Morris Dance Group / Saturday, April 2 / Elliott Hall of Music / 8 pm
Buy Tickets
From $24-49