L.A. Theatre Works Announces Cast for JUDGMENT AT NUREMBERG
L.A. Theatre Works has announced the excellent cast for their upcoming national tour of Judgment at Nuremberg. The production will be directed by LATW veteran Brian Kite (In the Heat of the Night, The Graduate) and includes recognizable and respected television, theater, and film actors as well as several up and coming young performers.
The key cast members are: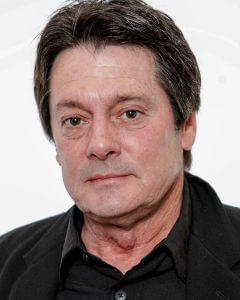 John Vickery as Judge Ernst Janning (the primary defendant). John Vickery is a veteran of numerous Broadway productions and is a regular presence on television. He originated the role of Scar in The Lion King on Broadway and had roles in the runs of The Real Thing and The Sisters Rosensweig. He's been a regular and a guest on dozens of television shows including Babylon 5, The Medium, NCIS, NYPD Blue, Frasier, and Modern Family.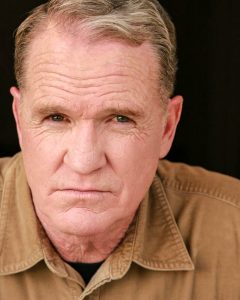 Josh Clark plays the chief prosecutor Colonel Parker. He's a well-recognized television actor with recent roles on True Detective, Mad Men, Murder in the First, and Grey's Anatomy. The defense attorney Oscar Rolfe will be played by the young actor Matthew Floyd Miller and Judge Haywood will be played by Kip Gilman who has four decades of television and film credits including; Trapper John MD, The Rockford Files, Columbo, Laverne & Shirley, and CSI:Miami.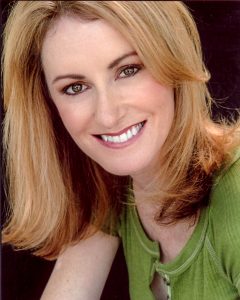 Also in the cast are Ron Bottitta whose credits include Lost and Alias on television and the films Pirates of the Caribbean: At World's End and Transformers: Dark of the Moon and Shannon Holt who has been seen on stage with The Actor's Gang, Indiana Rep., and at the Humana Festival with the Actor's Theater of Louisville as well as in the films Bob Roberts and Jelly and the television shows Seinfeld, That 70's Show, and ER.
Also featured in the cast are Dylan Jones and Jeff Gardner.
L.A. THEATRE WORKS PRESENTS
JUDGMENT AT NUREMBERG
Loeb Playhouse
Tuesday, October 18
Wednesday, October 19