Welcome back, Purdue students!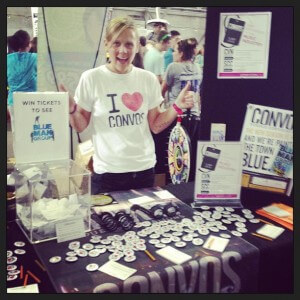 As summer 2013 comes to a close, we can't wait for the 2013-2014 school year to begin! Having students back on campus means that the 2013-2014 Convocations season is just around the corner!
Have you ordered your tickets? 🙂
Convocations will be out and about at more than 10 info fairs around campus and in the community. Be sure to stop by, say hi and get some free Convos gear!