Staff Profile: Mollie Siu-Chong
Today's staff profile feature is Mollie Siu-Chong!
What is your position at Convos?
I am the Art Director / Graphic Designer.
How long have you been at Convos?
Almost 4 years!
What is your favorite Convos performance of all time?
There have been many, but Mavis Staples and One Small Step stand out for me.
What is your favorite memory from your time at Convos?
I love getting to work with so many cool people and being able to help promote so many diverse and wonderful artists.
What album do you currently have on repeat?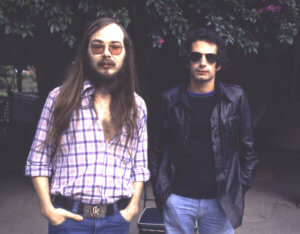 Not gonna lie – I've been listening to way too much Steely Dan.
What is the best concert you've ever attended?
The White Stripes at the Cannery Ballroom in Nashville in 2007.
What are three words that describe you?
Friendly, Creative, Crafty
If you could pick anyone or any show to perform at Purdue, who/what would it be and why?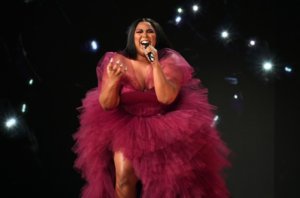 So many! How great would it be to see Lizzo in Elliott Hall of Music!?