R.E.S.P.E.C.T. – A Tribute Concert Experience Like No Other!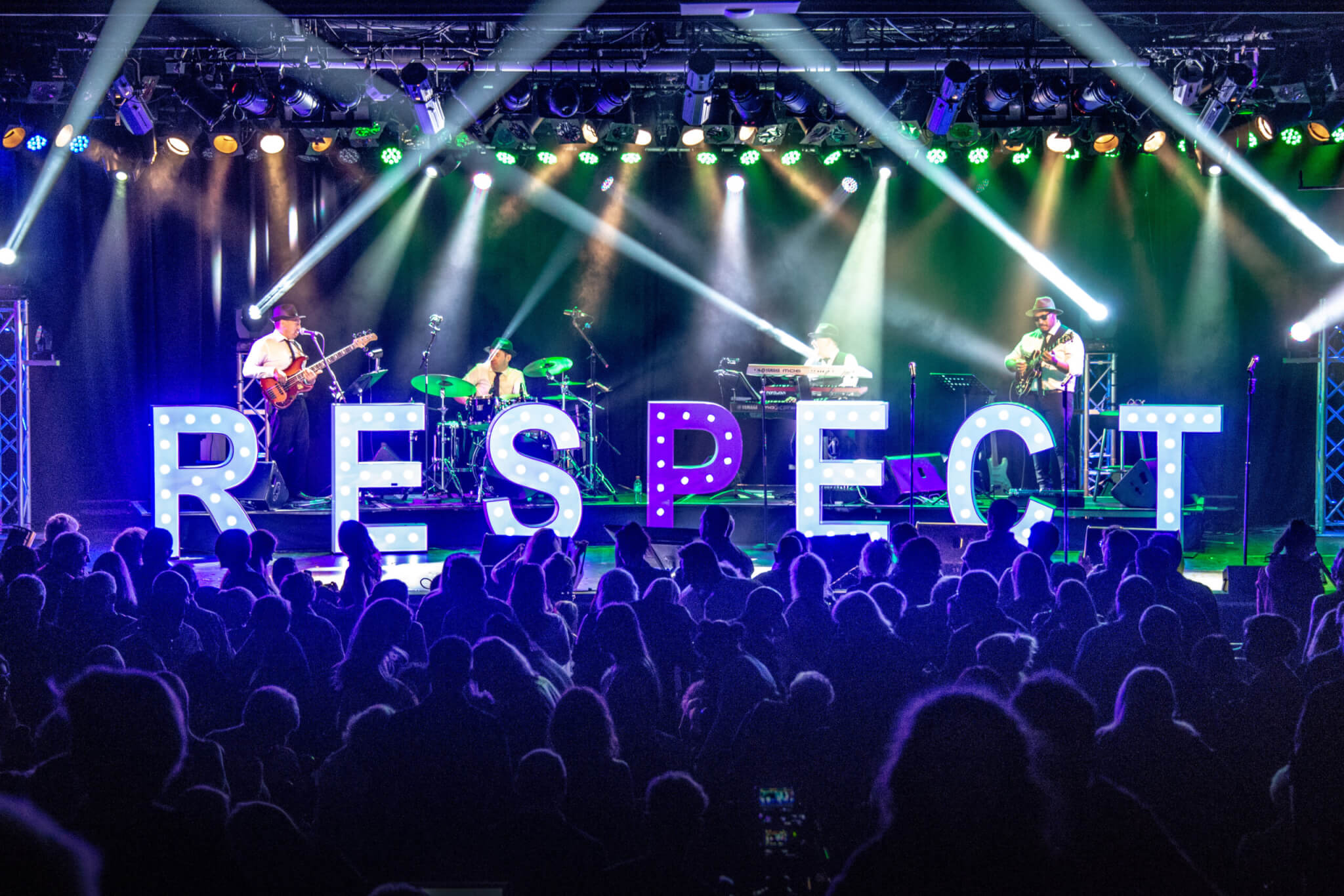 A tribute to Aretha Franklin, one of the greatest singers and best-selling artists of all time, comes to Purdue on November 5!
With hits like "Respect," "Natural Woman," and "Chain of Fools," it is no surprise that Aretha Franklin has sold over 75 million records. Talent like that deserves to be celebrated!
R.E.S.P.E.C.T. is a live concert like no other. It stars an incredible band and vocalists featuring all of Aretha Franklin's top hits. It truly is a dance party; a night to let loose, have fun and lose yourself in the music.
This electrifying concert experience journeys through Aretha's miraculous life of love, tragedy, courage, and triumph. It includes her top hits woven into an emotional and moving story, diving into her relationships with her family & romantic partners, the Detroit music scene of the 60's, feminism, Black power, and the civil rights movement.
You will learn more about Aretha Franklin's life and will walk away with a deeper understanding of her music.
Aretha's music paved the way for artists today. R.E.S.P.E.C.T. reminds us that there is always work to do, even now, to make our society the best it can be.
Saturday, November 5
Loeb Playhouse
8:00PM