Intern Profiles – Meet Alexa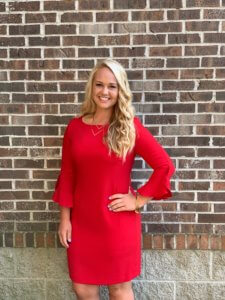 It's time to meet another one of our 2019-2020 interns. Today we have our courier intern Alexa Binckes! Alexa is a senior in the Health Sciences pre-professional program. She is on the Purdue Softball Team. In her free time, she loves to spend time with family and friends, hike, kayak, travel, sing, and play with her dog.
What does a typical day on the job look like for you?
I am either in the office taking phone calls at the desk, but primarily I hang up posters and make deliveries around campus to spread the word on our upcoming events.
What is your favorite part of working for Convos?
Working with everyone in the office and getting to know the other interns. Everyone has been such a blessing to be around and such a positive light on my life.
If you could bring any act to Purdue, who would you bring?
I would bring the Trans Siberian Orchestra.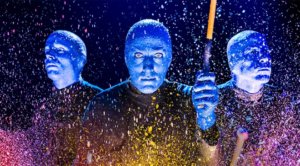 Which show from Convos in the past do you wish you could have attended?
Although this show has yet to occur, I wish I would be able to attend Blue Man Group. I will be on the road with my team competing in pre-season.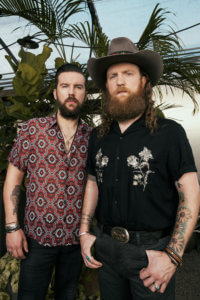 What is your favorite concert you have attended in your lifetime?
My favorite concert I have attended in my lifetime was Maren Morris and The Brothers Osborne.
Have you ever met a famous person? If so, who?
I met Mike Trout at one of the Angels games one summer as I was in California for a tournament.
What album is on repeat for you lately?
Jason Aldean's 9. He has only released a few of his songs, however they have been on repeat.
If you were a famous person, what would you be famous for?
I would be famous for creating a form of transportation that allows you to be in one place in a span of minutes.
If you had to pick a song that describes your life, what would it be?
"The Bones" by Maren Morris.
What's your favorite broadway/theatre/musical?
My favorite musical is Grease.
What is your dream job following graduation?
I hope to become an orthopedic physician assistant.