Culture of the Week (9.30.19)
Here at Purdue Convocations, we think it is important to stay updated with the latest music, lectures, and honor legends from the past. Take a look at our picks this week!
  Twin Peaks' new album, Lookout Low, was released la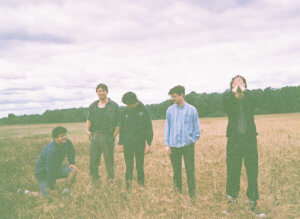 st week.  They have performed at Purdue University twice, and if you attended, you already know they're a great live band.  This new album shows real maturity, and we fully recommend checking it out.
o  If you only listen to one song, make it "Laid In Gold."
German composer/pianist/producer Nils Frahm released the third EP in his Encores series, appropriately titled Encores 3.  
o  Watch this dope, short trailer.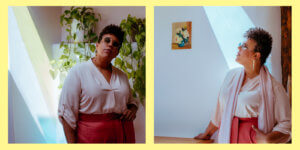 Brittany Howard of Alabama Shakes released her solo record debut, Jaime.  Also, most definitely worth a listen.
o  Listen to "History Repeats".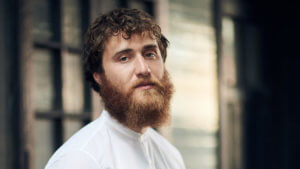 New singles by Mike Posner ("Slow It Down"), Dababy ("Intro") and the first new music in over a decade from legendary hip hop group Gang Starr ("Family & Loyalty" featuring J. Cole).  RIP G.U.R.U. (aka Gifted Unlimited Rhymes Universal) from Gang Starr. 
TED Talk of the Week: "4 questions you should always ask your doctor" by Christer Mjaset
         For more info on Christer, CLICK HERE.
Throwback of the Week: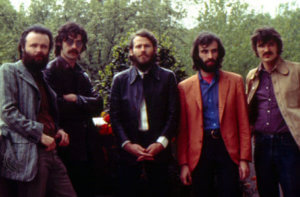 50 years ago yesterday, The Band released their sophomore self-titled album.  Without question, this album is arguably one of the best follow-up albums to a stunning debut album by any band.  For those not familiar with The Band, they earned the name by being Bob Dylan's backing band (originally they were The Hawks, but once they started backing Dylan they became appropriately known as The Band).  There are not many bands in the history of music that comprise of 5 musicians who complement each other so well as Levon Helm (drums/vox), Robbie Robertson (guitar), Richard Manuel (piano/vox), Rick Danko (bass/vox) and Garth Hudson (piano/organ/etc).  Yes, it produced legendary songs like "The Night They Drove Old Dixie Down" and "Up on Cripple Creek" – but, the album is wall-to-wall classics & well-crafted songs/performances.
o  Put this album on and let it be the soundtrack of an hour of your life, and it will provide you with joy, sadness, excitement and a glimpse into the classic stories of Americana.  
o  "The Night They Drove Old Dixie Down" live from Martin Scorcese-directed film,The Last Waltz, that documented the controversial "end" of The Band (and that's all I'll say about that).  Long live Levon Helm!
Check out our Spotify playlist featuring all of these songs and albums!