Little Known Facts About the Composers of Secrets of the Baroque
By Jordan E. Howard – Marketing Intern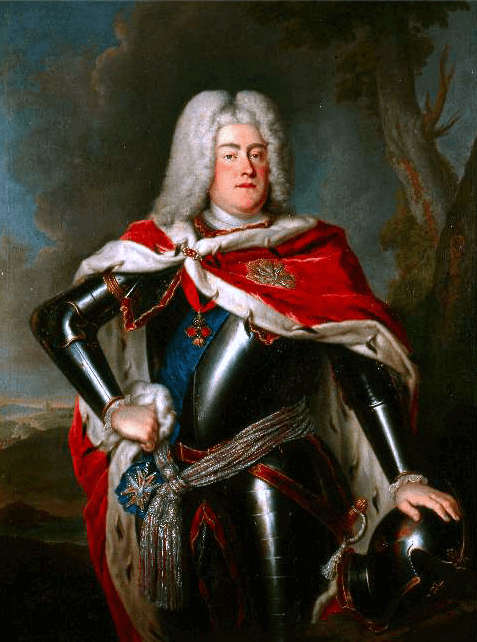 Baroque music is a deep, vast treasure chest of astonishing virtuosity. On its sixth tour of the United States, the Akademie für Alte Musik Berlin—or Akamus—is letting stateside audiences in on Secrets of the Baroque. This program features lesser-known works by major names. We have gathered some fun facts about the composers featured in this performance.
Francesco Maria Veracini (1690-1768) will be honored with their piece Overture No. 6 in Gm. He is known for his Violin Sonatas.
Unico Wilhelm van Wassenaer's (1692-1766) piece Concerto Armonico No. 5 in Fm will be featured. Wassenaer is known for reorganizing the Bailwick of Ultrecht of the Teutonic Order.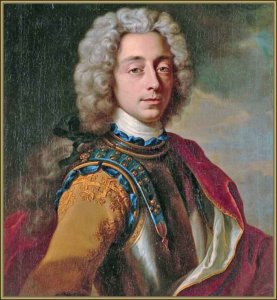 Oboe Concerto in B-Flat Major, Wq. 164 composed by Carl Philipp Emanuel Bach (1714-1788) will be performed. He is known for his use of rhetoric and drama in his works.
Following intermission, the work of Georg Philipp Telemann (1681-1767) Sinfonia Melodica, TWV 50:2 will be performed. He originally was going to study law but ended up studying music instead.
Alessandro Scarlatti (1660-1725) will be featured with his piece Concerto Grosso No. 5 in Dm. He is the founder of the Neapolitan School of Opera.
Antonio Vivaldi (1678-1741) will be featured with Concerto for violin in Dm, Op. 4, No. 8, RV 249. Vivaldi wrote most of his compositions for all-females in a home for abandoned children.
George Frideric Handel (1685-1759) will be honored through Concerto Grosso in Dm, Op. 3, No. 5, HWV 316. After his piece Messiah hit success, he never composed an Italian opera ever again.
Akademie für Alte Musik Berlin will be performing at Loeb Playhouse Wednesday, February 12 at 7:30 PM. Tickets are $22-28.