Culture of the Week 11.4.19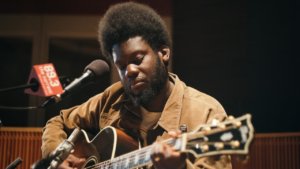 "You Ain't The Problem" by Michael Kiwanuka
This song is featured from Michael Kiwanuka's new album titled KIWANUKA.  The album is his third since 2012.  You can hear his musical influences loud and clear through his blues-folk sound; those influences include everyone from Curtis Mayfield and Otis Redding all the way to Radiohead and Danger Mouse.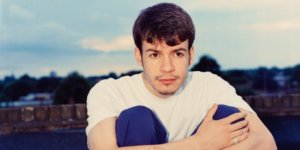 "Pluto Projector" by Rex Orange County
 This album is great.  If you've never listened to Rex OrangeCounty, now is the time.  From what I've read, he performed every instrument during the recording of this album which makes it even sweeter.  While this song is a good one, it's not the only gem on the album.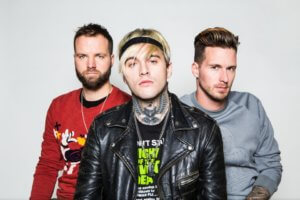 "16" by Highly Suspect
Highly Suspect's new album, titled MCID, strays away from the straight ahead rock they've typically produced, and clearly shows their pop and hip hop influences.  Those influences are apparent based on guest features like Young Thug and Tee Grizzley.
"Ain't A Train" by Cody Jinks
Cody Jinks has been a hot rising star in the world of real country music over the last year or t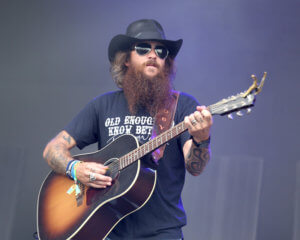 wo. This song is from the first of two albums he has released in 2019 (After The Fire featured this song, but he also released The Wanting).  If you dig on true country music, Cody's definitely worth checking out.
"Air BnB" by Kim Gordon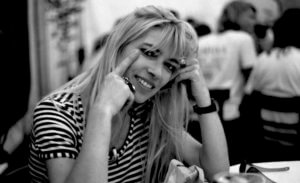 As a founding member of Sonic Youth alongside Thurston Moore, Kim Gordon is an indisputable legend in the world of alternative/indie rock.  This song is off her latest album of noisy rock and fragmented poetry, titled No Home Record.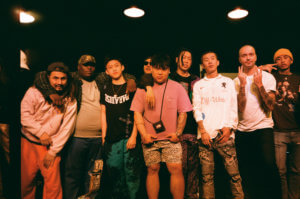 "Walking" by 88RISING (Joji, Jackson Wang featuring Swae Lee and Major Lazer)
Our friends from fall 2018 are back with their Head in the Clouds II collaborative album, continuing to make waves with massive features like the ones on this track.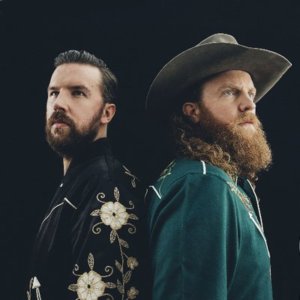 "Stay a Little Longer (Live)" by Brothers Osborne
 Prepare yourselves for Brothers Osborne, as I hope to make an offer for them in fall 2019. This song is off a new live record they just released.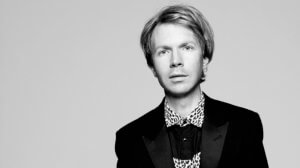 "Uneventful Days" by Beck
The man, the myth and the legend keeps making music.  This song is a new one off of his upcoming new album, the second in less than a year.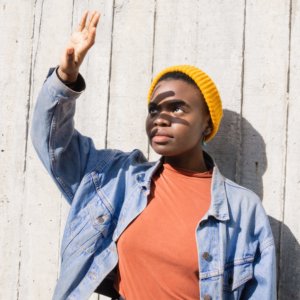 "Every Woman" by Vagabon
Just really dig this tune.  More on Vagabon HERE.
"I Wish I Was Stephen Malkmus" by beabadoobee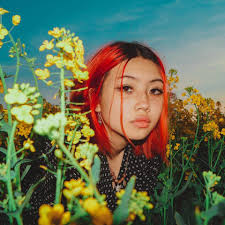 "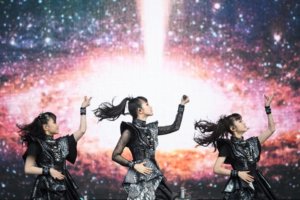 Elevator Girl (English Version)" by BABYMETAL
 This is something to see and hear.  I mean, it's BABYMETAL.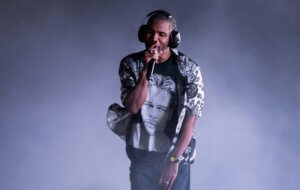 Frank Ocean has released two songs in the last week or so.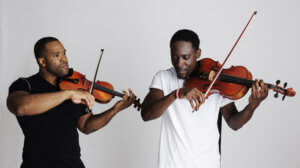 Convos alums, Black Violin, just released a new album titled Take The Stairs.  It's a blend of classical violin, hip hop and soul.  So, if that's your thing, check it out.
TED Talk(s) of the Week : Again, more than one was necessary. I suggest everyone listen to a couple TED Talks every day.
"Change your story, change your life" by Lori Gottlieb
"The pride and power of representation in film" by Jon M. Chu
"Why we have an emotional connection to robots" by Kate Darling
Throwback of the Week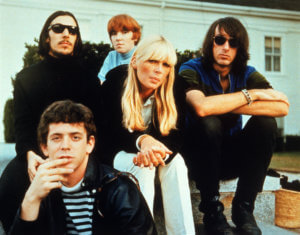 The Velvet Underground's self-titled third album was released 50 years ago this year.  While it has always been overlooked and the underdog amongst the bands small catalog (there were only 4 albums, 5 if you count Squeeze), it has always been a favorite of mine.  To me, this album is Lou Reed's attempt at writing real pop music.  The whole album is worth a listen, remembering the whole time that this was recorded and released 50 years ago.  Highly influential musician and producer Brian Eno once said, "The Velvet Underground didn't sell many records, but everyone who bought one went out and started a band."  (Apple Music / Spotify)
–          If you don't want to listen to the whole album, you can also check out these individually…
"What Goes On"
"Pale Blue Eyes"
"Beginning to See the Light"