Step 1: Go to Account Manager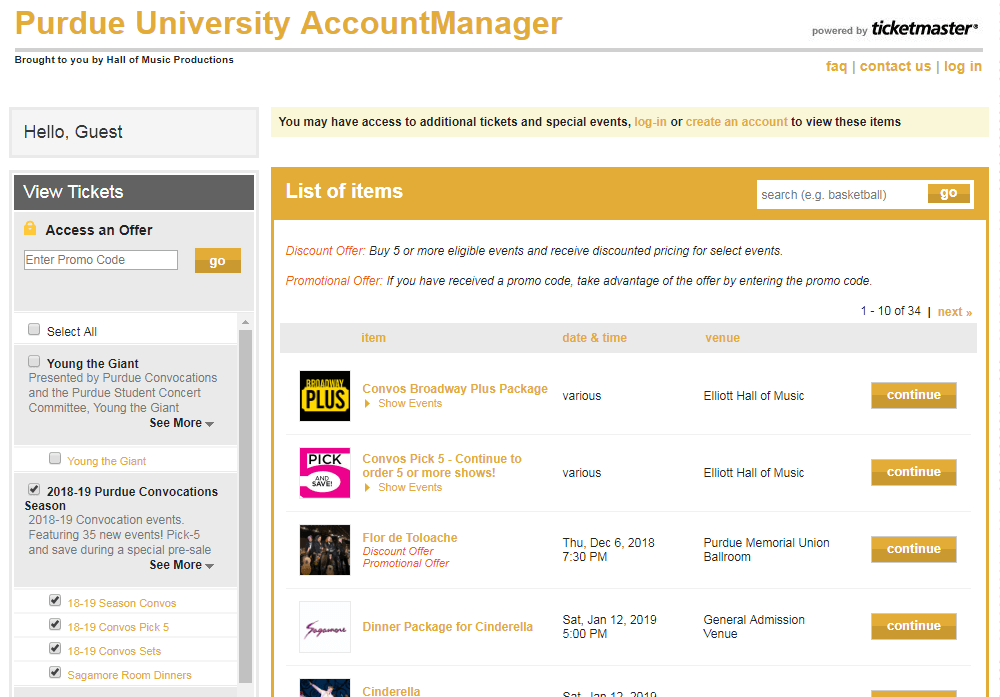 Step 2: Click "Continue" next to the show you wish to view.
Step 3: Enter the Promo Code in the box labeled "Access an Offer".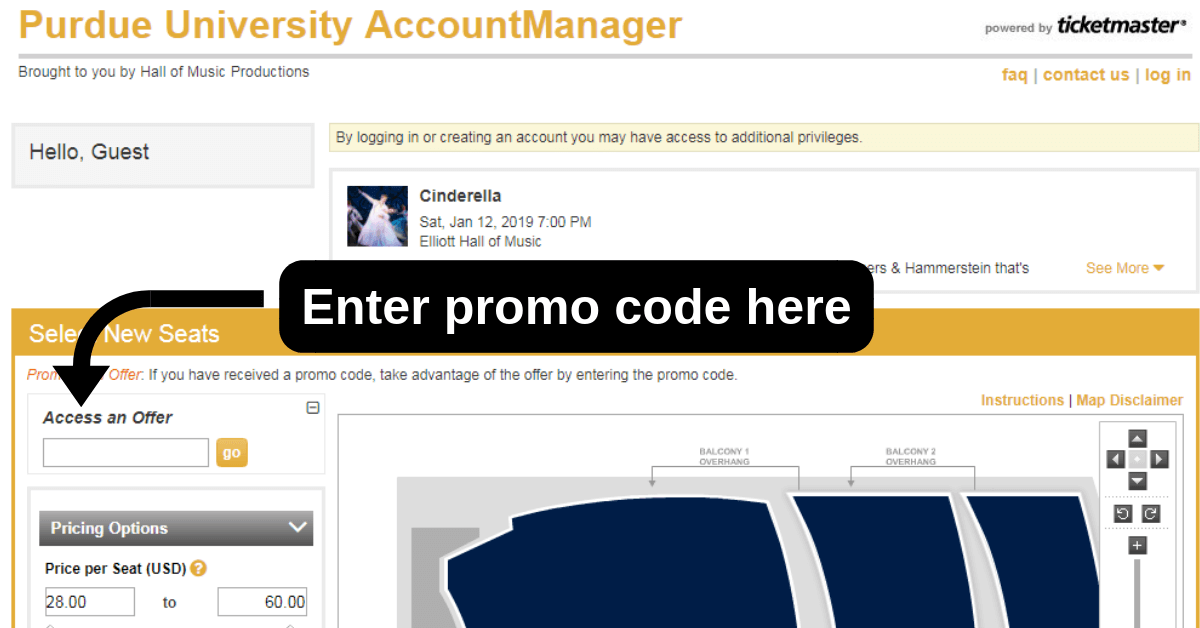 To know it worked, a message will appear next to "Access an Offer" that says "PROMO CODE has been accepted".